There's always one.
You might really like the show, but there's that one installment that makes you wish you had skipped it or at least changed the channel when you had the chance.
There's that one episode that made you cringe. Maybe it was just too strange or had a dumb plot twist that made you audibly groan. Perhaps it took your favorite couple in the wrong direction or, worst of all, it took the entire show in the wrong direction and you're still waiting for it to recover.
It might even be your favorite show and you love it...but there's that one episode that you just can't stand.
Check out our choices for the 13 TV episodes we never want to watch again!
1. "For Better or Worse" - Castle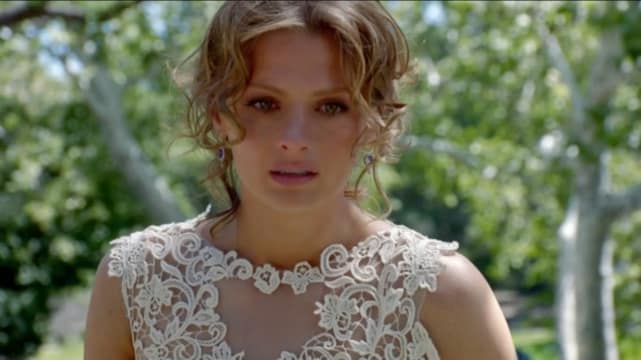 2. "Freefall" - ER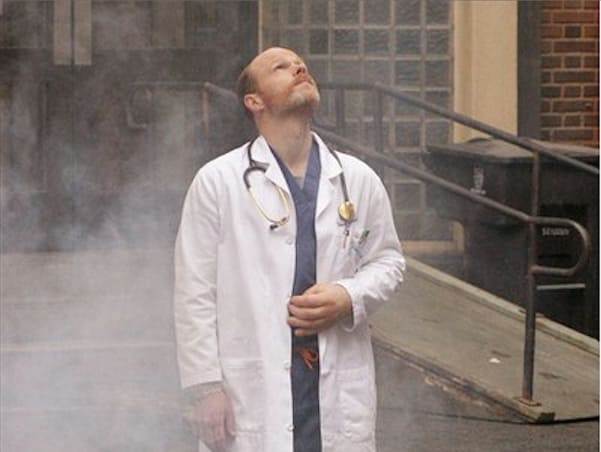 3. "Whiskey Tango Foxtrot" - Scandal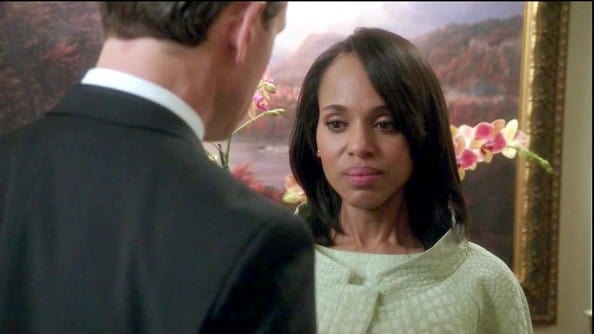 4. "Where the Wild Things Are" - Buffy the Vampire Slayer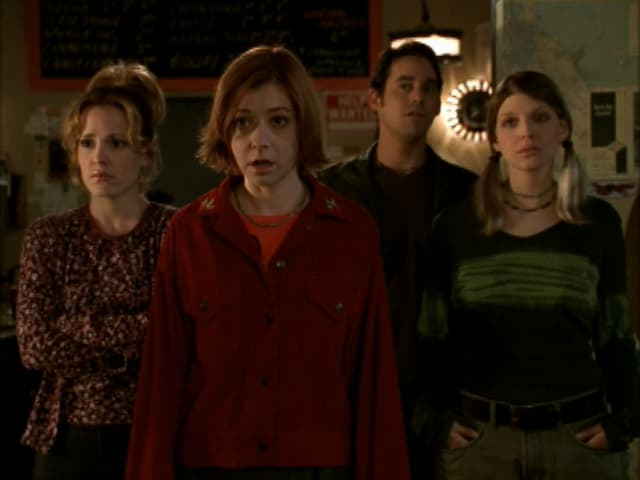 5. "The Change in the Game" - Bones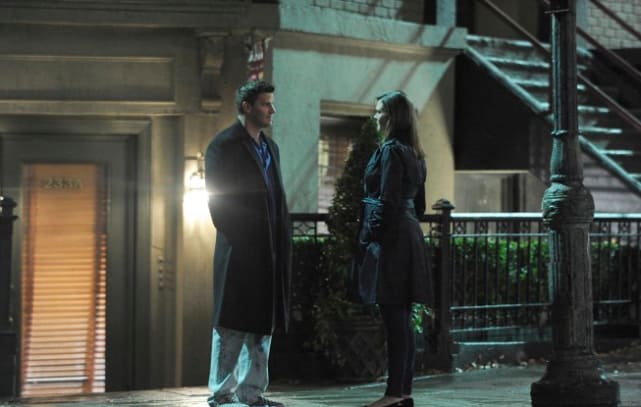 6. "Last Forever Part 2" - How I Met Your Mother
7. "Home" - The X-Files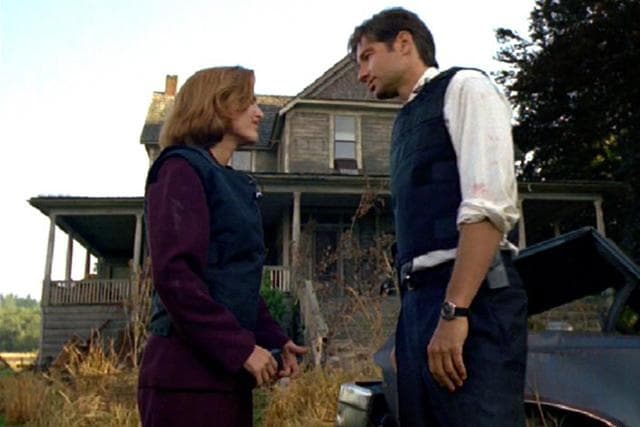 8. "Bugs" - Supernatural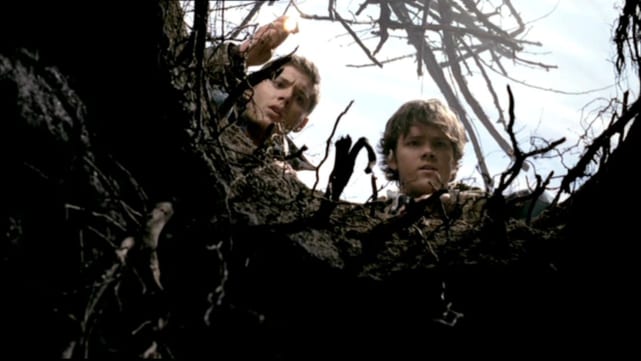 9. "French Twist" - Gilmore Girls
10. "Dark Swan" - Once Upon a Time
11. "Dreams" - M*A*S*H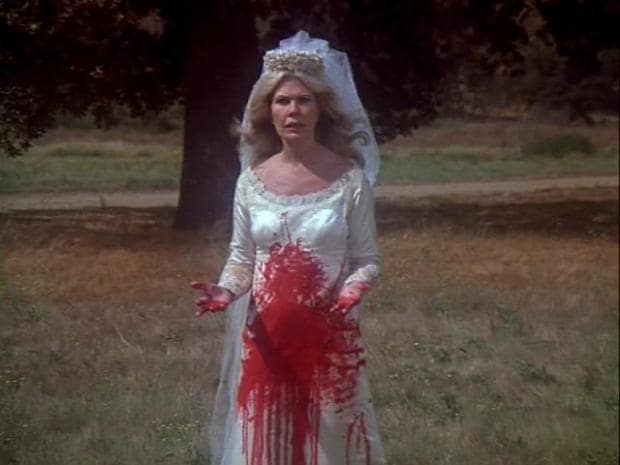 12. "Hosanna Roseanna" - Harry's Law
13. "Pilot" - Blood & Oil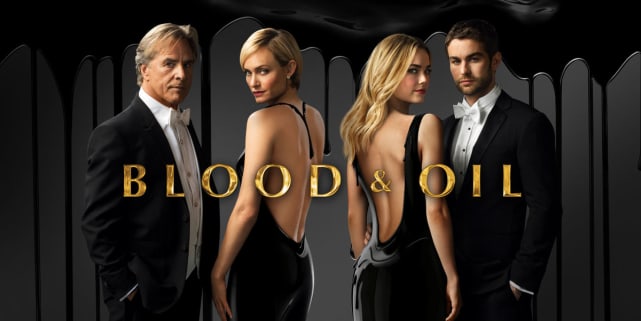 Wait! There's more! Just click "Next" below:
Next