Television may be becoming far more inclusive than it used to be, but there's still a lot of people who deserve more representation in the media.
Related: 13 Ship Moments Featuring the "Hands-On Approach"
Characters that are both male and bisexual are hard to find on TV, but the ones that exist are genuinely amazing.
In honor of Pride Month, we put together a slideshow of 13 of our favorite bisexual male characters on television!
1. Lucifer Morningstar - Lucifer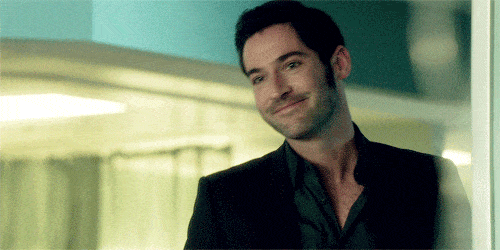 2. Magnus Bane - Shadowhunters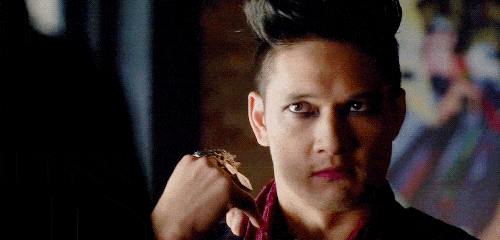 3. Jackson Whittemore - Teen Wolf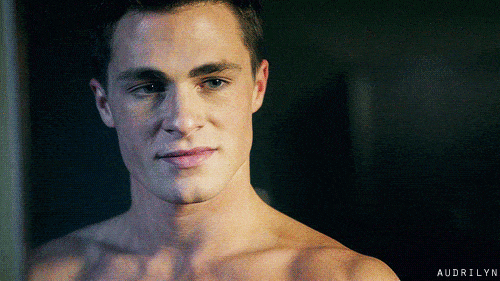 4. Jack Harkness - Torchwood
5. James Flint - Black Sails
6. Rich Dotcom - Blindspot
7. Oberyn Martell - Game of Thrones
8. Jack MacMillan - Halt and Catch Fire
9. Nolan Ross - Revenge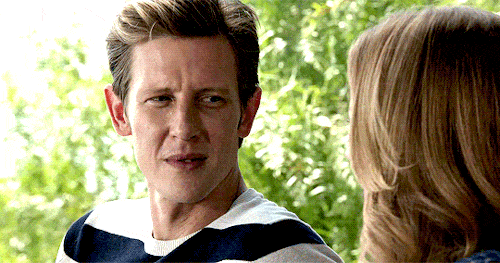 10. Darryl Whitefeather - Crazy Ex-Grilfriend
11. Frank Underwood - House of Cards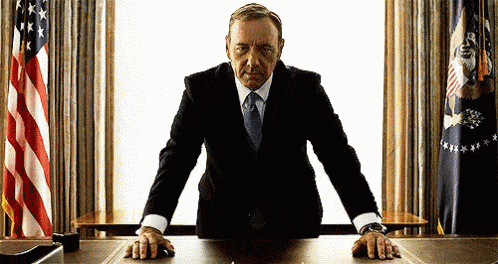 12. Michael Guerin - Roswell, New Mexico
13. Moose Mason - Riverdale
Wait! There's more! Just click "Next" below:
Next