It's the sixth anniversary of Leslie Knope introducing Galentine's Day into our lives, and it's falling on a Saturday this year, which means extended brunch! So heat up your waffle irons, stock up on Redi-Whip, and mix up those mimosas!
If you didn't have time to embroider your friend's faces onto pillow, or prepare fifty page essays on what makes them beautiful, unique unicorns, or even to merely buy a card, fear not! After your frittata, do as any good TV Fanatic does, and suggest a marathon of friendships.
We've narrowed in on thirteen terrific female friendships for you and your girls to enjoy this year. From those old familiar faces to fledgling attachments, we've got it all!
Just remember what today is for: "Ladies celebrating ladies. It's like Lilith Fair, without the angst. Plus frittatas!"
1. Parks & Recreation: Leslie, Ann, & April
2. Broad City: Abbi & Ilana
3. Friends: Monica, Phoebe, & Rachel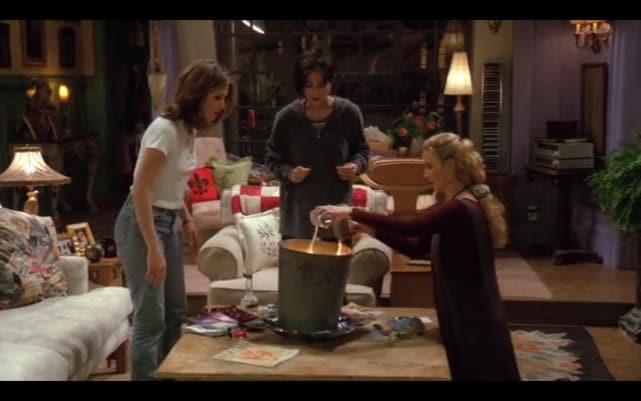 4. The Big Bang Theory: Penny, Bernadette, & Amy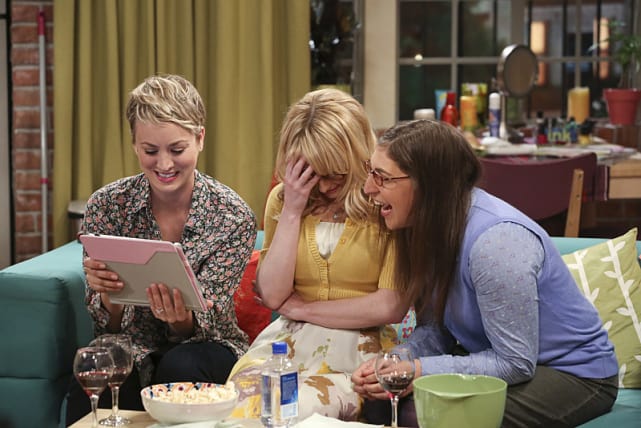 5. Buffy the Vampire Slayer: Buffy & Willow
6. Downton Abbey: Lady Violet & Isobel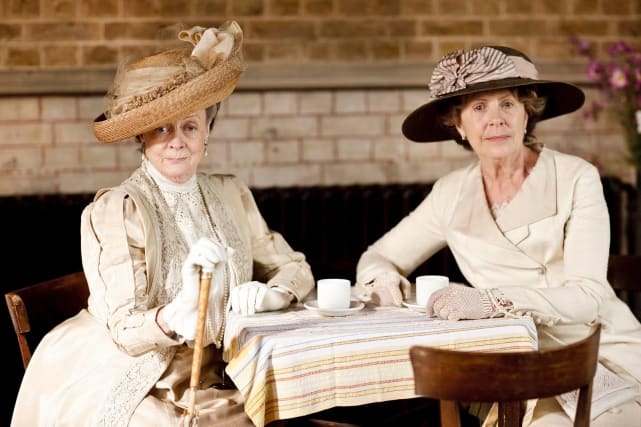 Wait! There's more Female Friendships That Embody Galentine's Day! Just click "Next" below:
Next