13 Gay, Female TV Characters that are Great Role Models

Inga Parkel at . Updated at .
Whether you're still staring at the inside of your slightly confined closet, have just stepped out into the rainbow abyss of the world, have been living a proud and gay life for a while, or don't even identify as LGBT but enjoy expanding your knowledge, we have compiled a list of some of the best, gay, female representations on TV.
Sometimes it can be hard to find a new show with some strong gay female characters. So if you're looking for something new with LGBT plotlines, check out some of these shows and find yourself or fall in love with some of these badass women too.
Related: The Life and Death of Lexa: The 100's Jason Rothenberg Apologizes to LGBT Fans
Beware, some of these may be spoilers if you haven't gotten far enough into the shows. But, as they say, a woman's sexuality is fluid so maybe these won't come as a shock.
1. Kate Messner - Everything Sucks
2. Elena Alvarez - One Day At A Time
3. Valencia Perez - Crazy Ex-Girlfriend
4. Petra Solano - Jane the Virgin
5. Maggie Sawyer - Supergirl
6. Maggie Amato - Younger
7. Alex Danvers - Supergirl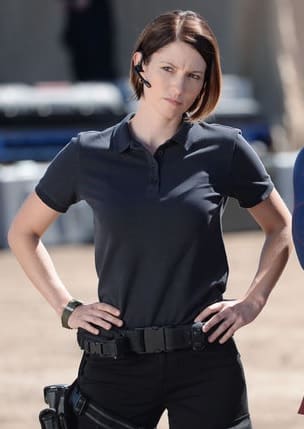 8. Stef Foster - The Fosters
9. Emily Fields - Pretty Little Liars
10. Callie Torres - Grey's Anatomy
11. Adena El-Amin - The Bold Type
12. Villanelle - Killing Eve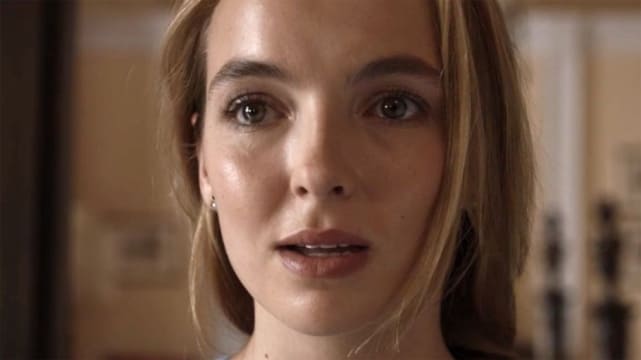 13. Arizona Robbins - Grey's Anatomy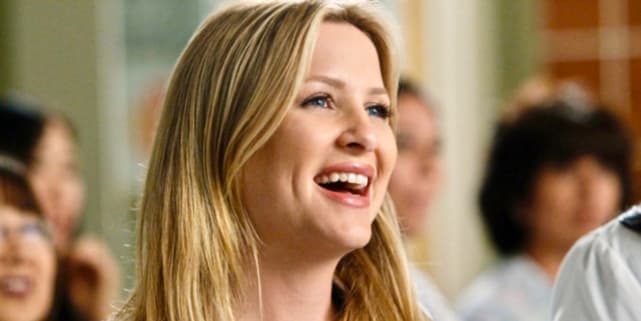 Wait! There's more! Just click "Next" below:
Next