13 Halloween Costumes Stripped Right From Your DVR
Lizzy Buczak at . Updated at .
Halloween is just around the corner and picking a costume that's creative, unique and relevant is no easy feat.
If you are looking to gain some inspiration from Hollywood movies, sadly, you'll probably be stuck wearing the same exact thing as every other person at the party or bar.
Instead, think smaller. Let's switch out the big screen for the small screen and turn to your TV and computer screen. Chances are, your perfect costume is recorded somewhere on your DVR just waiting to be played back.
There have been several TV-inspired Halloween costumes "wins" in the past few years, but 2017 has been one heck of a year for TV shows.
From diner murder mysteries drenched in sticky maple syrup, to coming of age shows set in totalitarian societies that don't acknowledge women's basic rights, to the glittery female-driven world of 80s wrestling.
Simply put, there's so much versatility in this year's roster, there's something for everyone, regardless of whether you're looking for a solo, couples or group ensemble.
We've taken it upon ourselves to put together a list of 13 costumes that will help ease your search this all Hallow's eve.
Hopefully, this inspires you to show off your love for all things television.
1. Riverdale's Josie & the Pussycats
2. Will & Grace - the Fab Foursome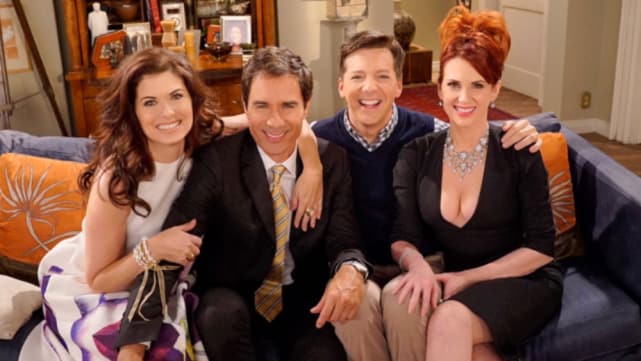 3. Supergirl vs. Kara Danvers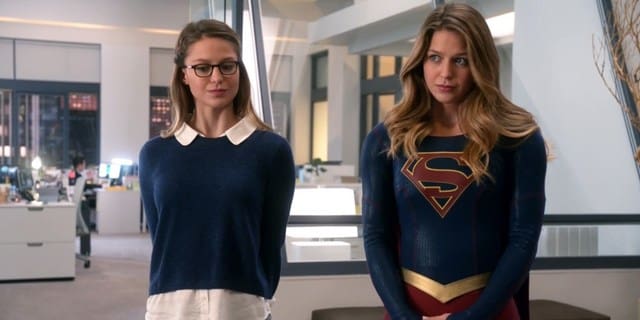 4. American Horror Story - Clown Posse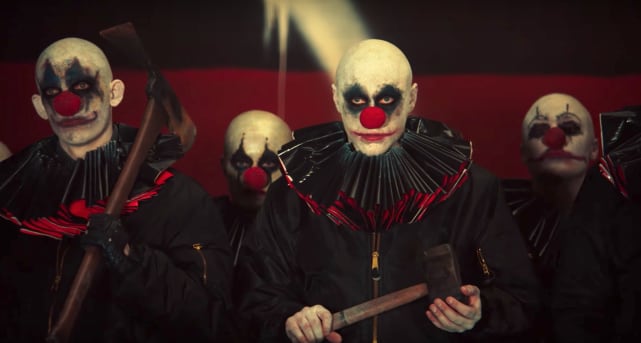 5. Stranger Things - Eleven
6. GLOW - Body-Slammin Ruth or Debbie
7. The Flash - Fastest Man Alive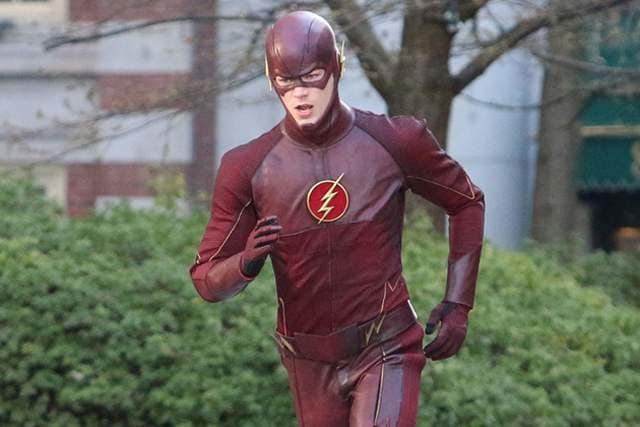 8. Age It Up This Is Us Style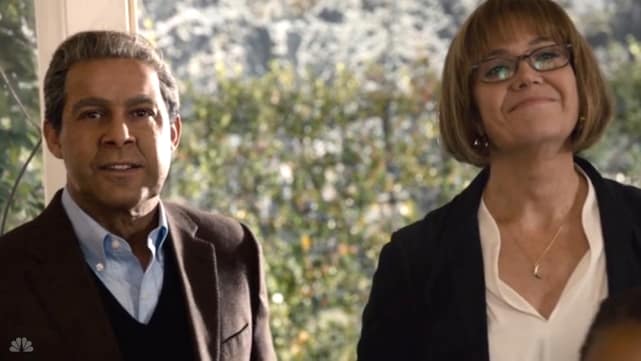 9. Riverdale's Finest - Bughead and Varchie
10. Game of Thrones - Jon Snow & Daenerys
11. Scandal - The Most Powerful Duo in the US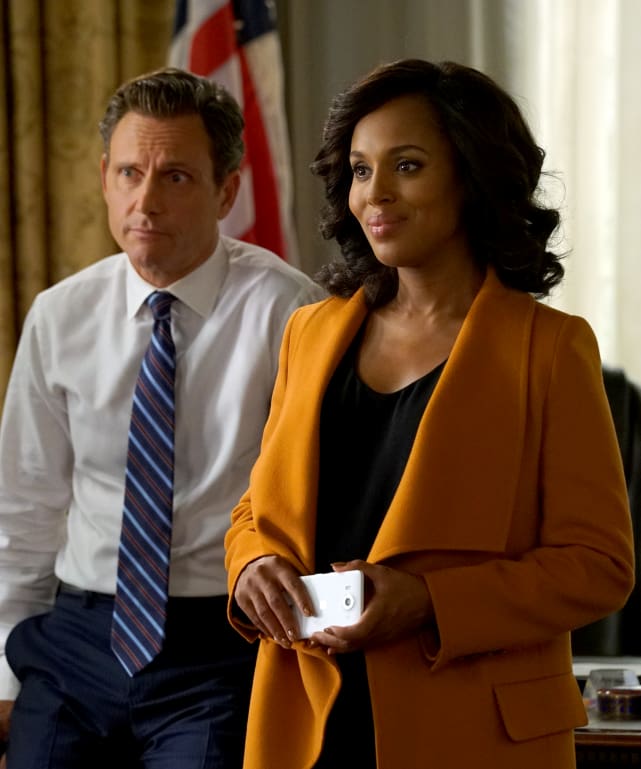 12. The Chicago Trilogy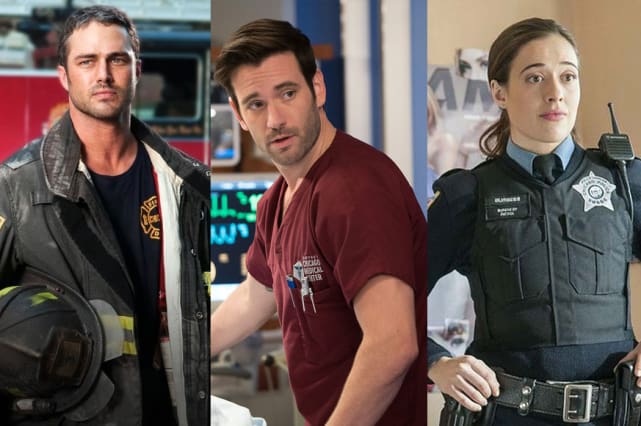 13. The Handmaid's Tale - Red Robed Statement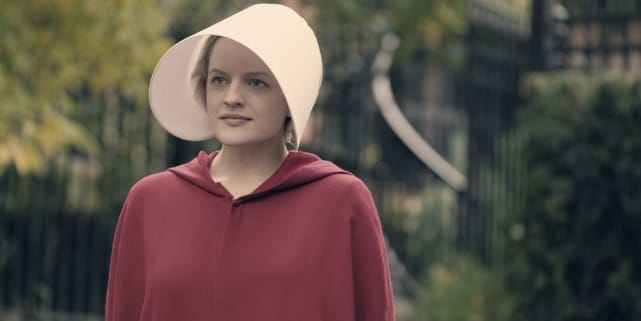 Wait! There's more! Just click "Next" below:
Next