Sometimes our favorite TV characters are the ones we absolutely hated when we first saw them on our screens.
Maybe they were incredibly annoying or rude, or maybe they were flat-out evil. But as their shows went on and we got to know them, or when they ended up getting shiny new souls, we found that we couldn't help but love them.
From vampires to tough bosses, here are 13 horrible characters we eventually grew to love!
1. Spike, Buffy the Vampire Slayer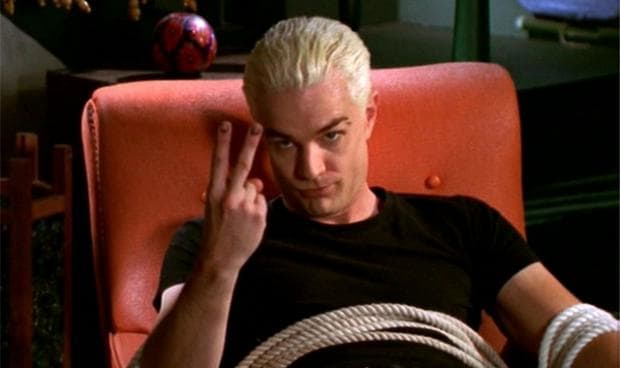 2. Alex Karev, Grey's Anatomy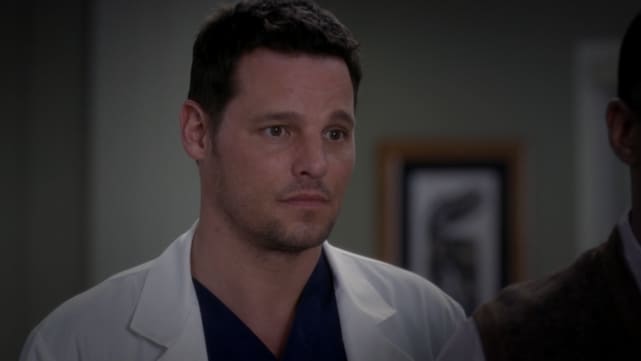 3. Mellie Grant, Scandal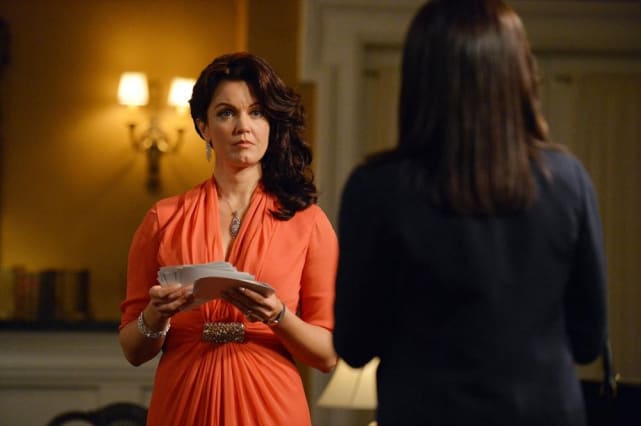 4. Jaime Lannister, Game of Thrones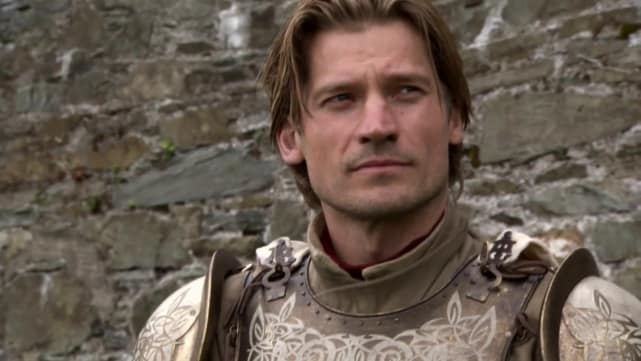 5. Louis Litt, Suits
6. Paris Geller, Gilmore Girls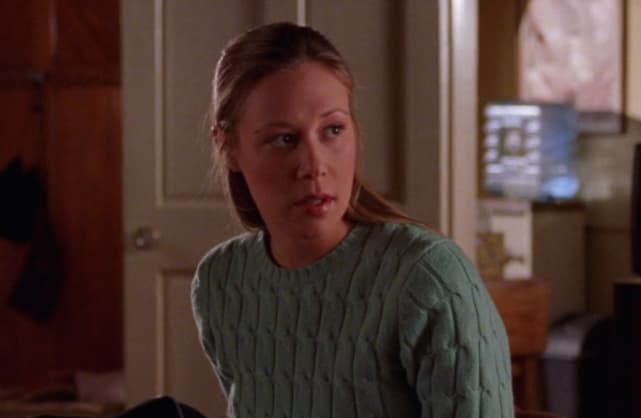 7. Sawyer, Lost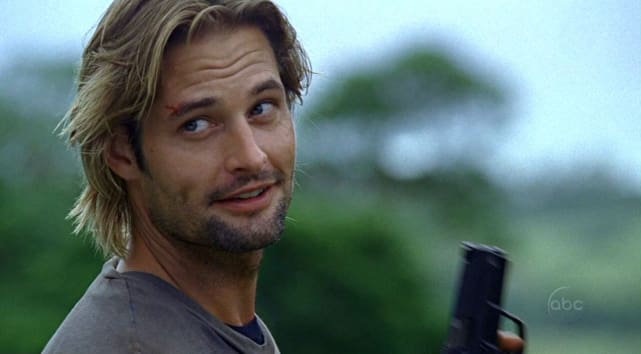 8. Rumplestiltskin, Once Upon a Time
9. Lemon Breeland, Hart of Dixie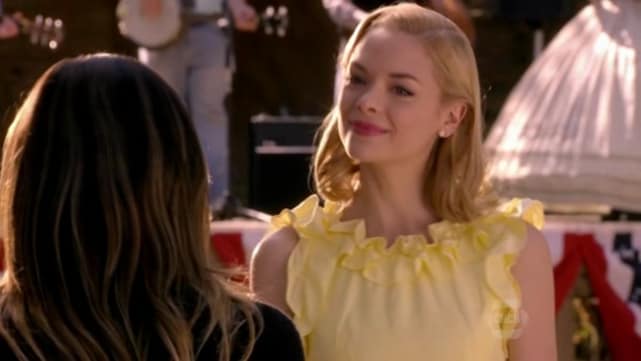 10. Pete Campbell, Mad Men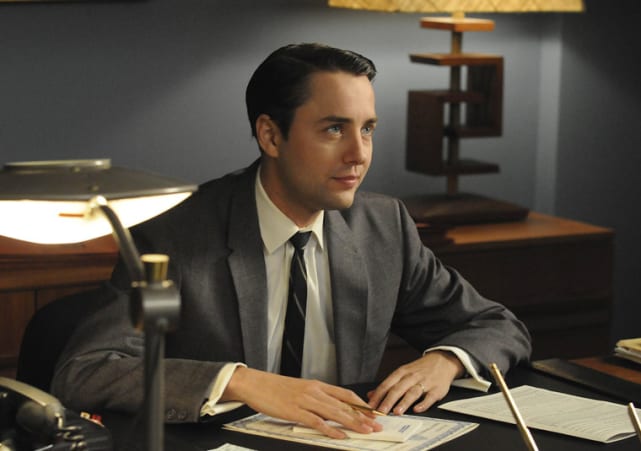 11. Chuck Bass, Gossip Girl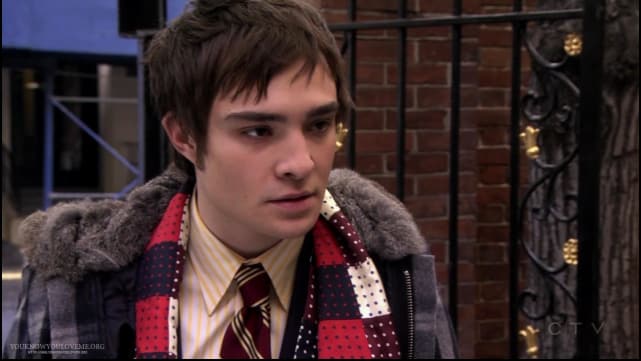 12. Diana Trout, Younger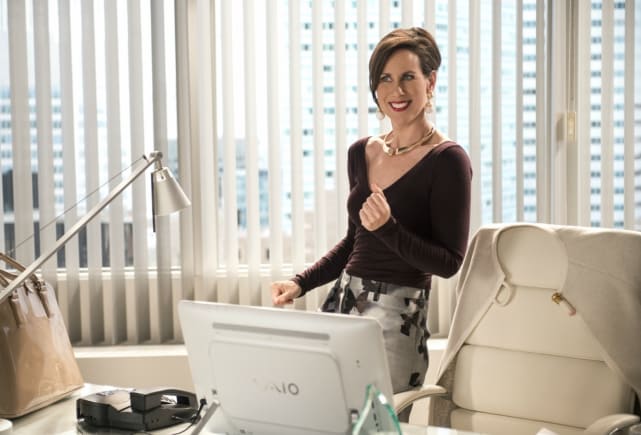 13. Bellamy Blake, The 100
Wait! There's more! Just click "Next" below:
Next