There are some relationships that have the potential to be great romances and there are others that have the potential to be great friendships.
It's pretty common for a television relationship to go in a direction that we don't want it to. In fact, every TV watcher has experienced this at one point or another.
Related: 11 of the Best Valentine's Day Gestures on TV
But if we're lucky, some shows know when to pull back on the reins and accept that some characters are better off as friends.
We've created a list below of 13 potential love stories that we're glad weren't told!
1. Rosa and Boyle - Brooklyn Nine-Nine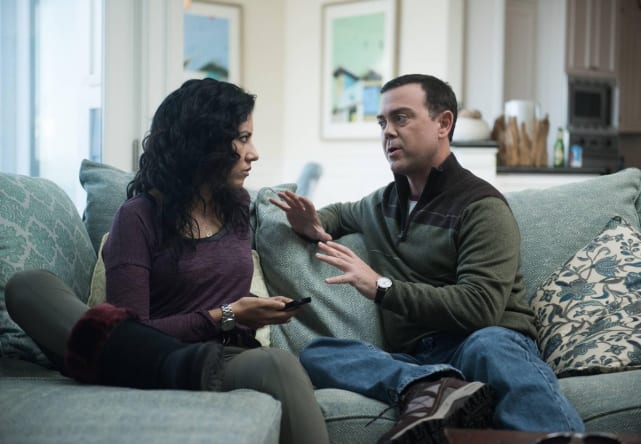 2. Chase and Karolina - Marvel's Runaways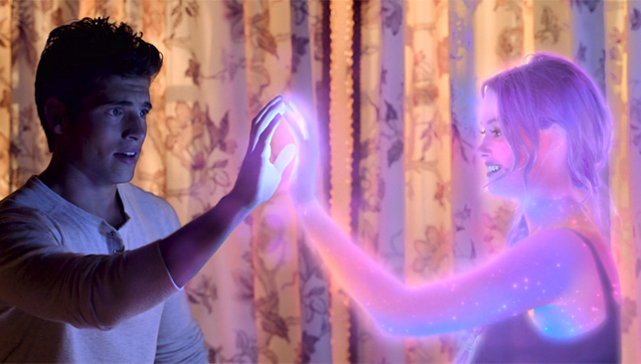 3. Kara and Winn - Supergirl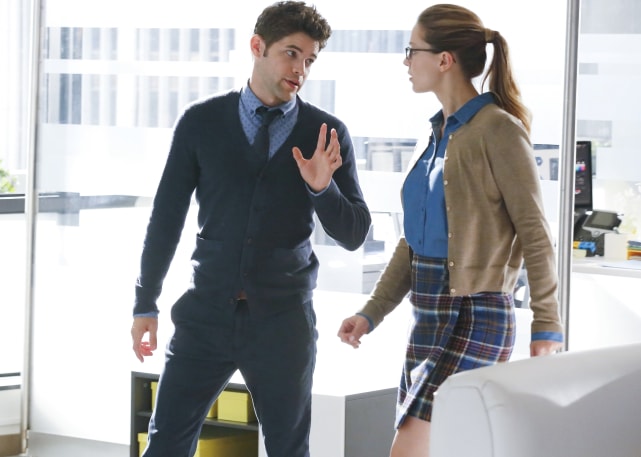 4. Holmes and Watson - Elementary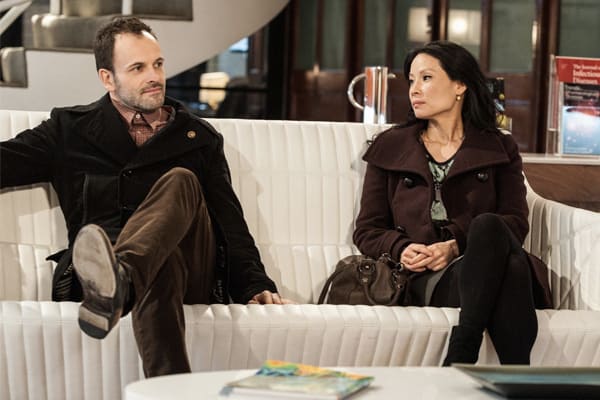 5. Octavia and Jasper - The 100
6. Carol and Daryl - The Walking Dead
7. Felicity and Barry - Arrow/The Flash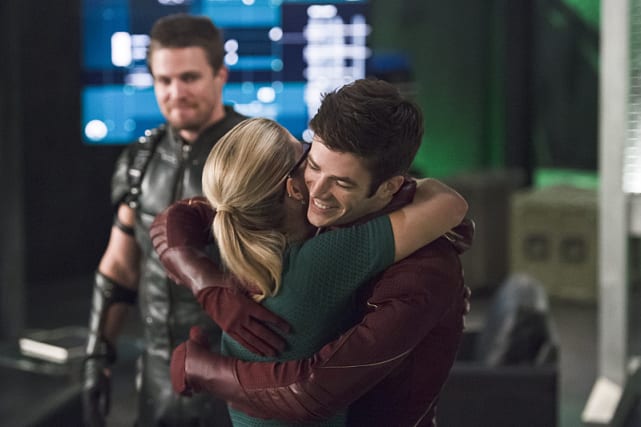 8. Lydia and Parrish - Teen Wolf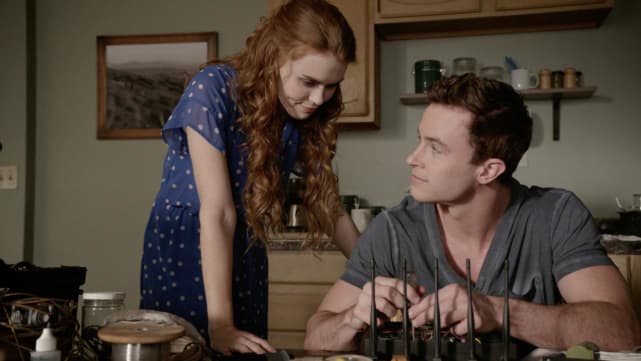 9. Cheryl and Archie - Riverdale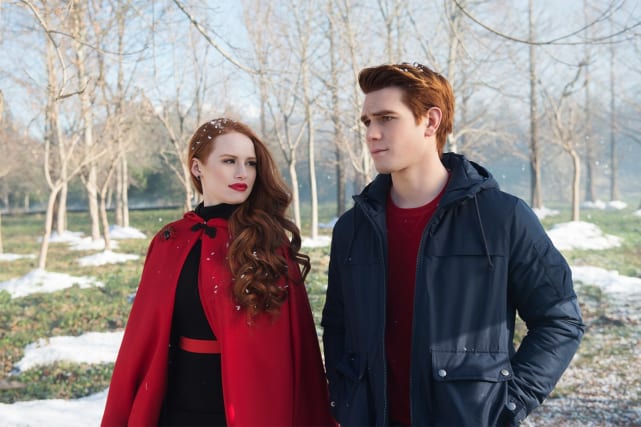 10. Alex and Sutton - The Bold Type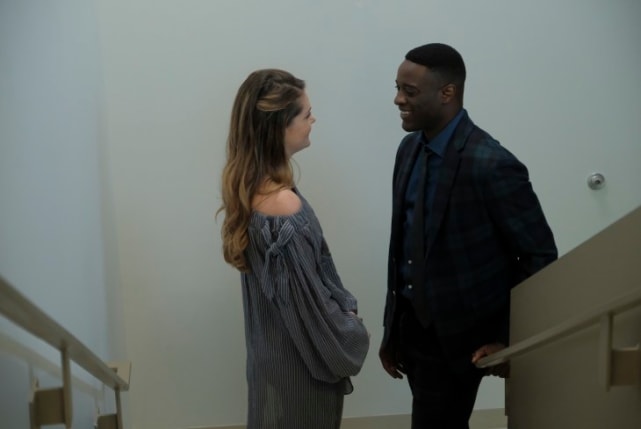 11. Clay and Sheri - 13 Reasons Why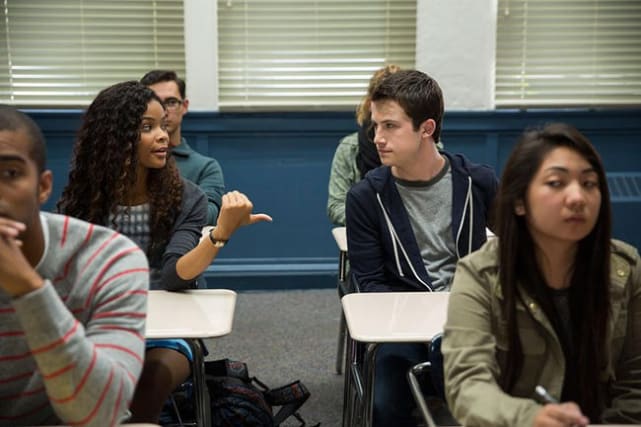 12. Joey and Phoebe - Friends
13. Meredith and Alex - Grey's Anatomy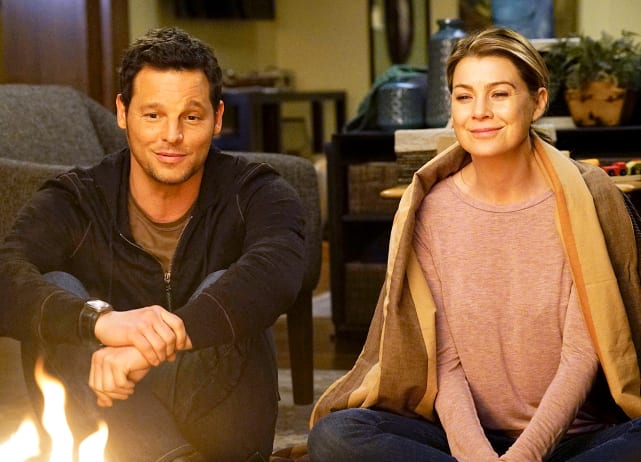 Wait! There's more! Just click "Next" below:
Next