You know the story. Someone gets involved with the party planning that shouldn't, and chaos ensues.
Usually that chaos involves a stripper. Sometimes it just involves a drunk dial.
Either way, bachelor and bachelorette parties rarely go as planned on our favorite television shows. Check out some of the most memorable (and terrible) parties below!
1. Friends
2. Grey's Anatomy
3. The Office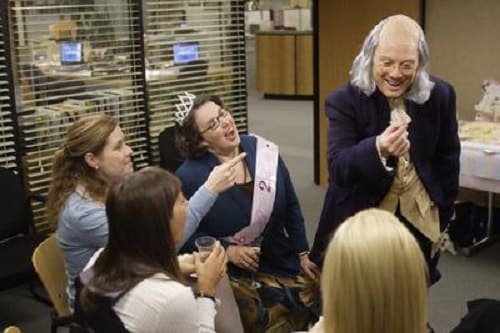 4. Parks and Recreation
5. The Big Bang Theory
6. Gilmore Girls
7. Bones
8. 30 Rock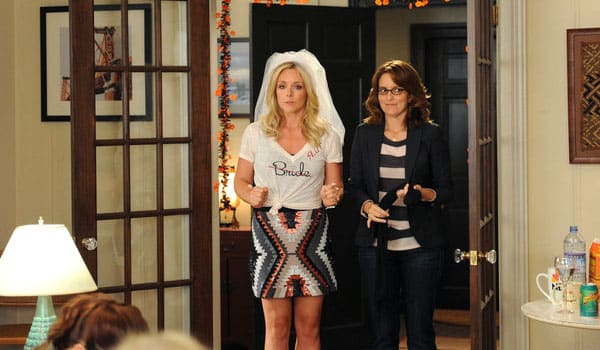 9. New Girl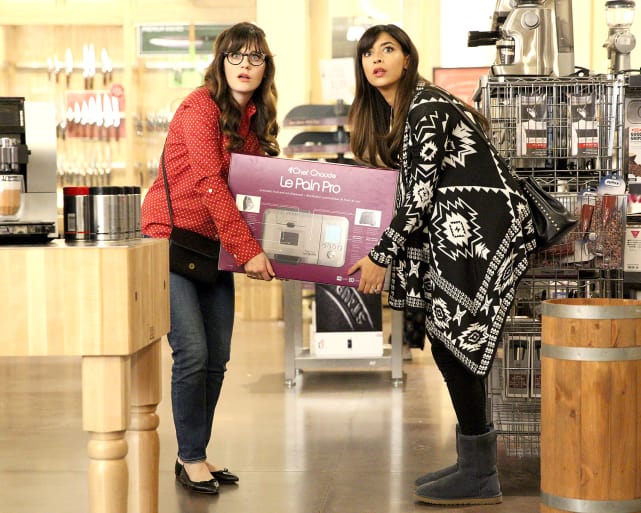 10. Everybody Loves Raymond
11. Saved by the Bell: The College Years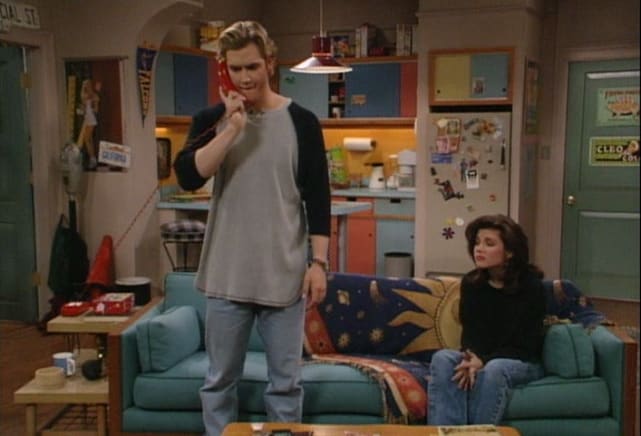 12. Hart of Dixie
13. How I Met Your Mother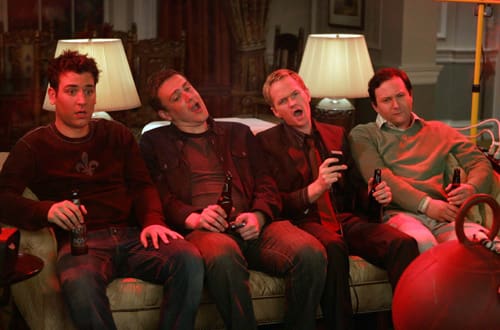 Wait! There's more! Just click "Next" below:
Next