13 Most Positive Portrayals of Transgender People on TV

Jack Ori at .
Transgender characters often get a bad rap on TV.
In the past, they've been used as the butt of jokes or written cartoonishly, as if they're not real people. Trans women were often fetishized and trans men and non-binary people were non-existent.
Thankfully, that's changing now! There are a number of full-fledged transgender characters on TV. Sometimes they encounter bigotry or bullying, but other times they're dealing with the same issues as other people on the canvas of a given show.
Related: Get Great Selection of New & Classic Movies with the Lifetime Movie Club via Prime Video Channels!
Check out our top 13 transgender characters on TV! Then hit the comments and add your faves.
Not familiar with some of these characters? Watch TV online here on TV Fanatic so you can get to know them!
1. Cole - The Fosters
2. Jasmine - Good Trouble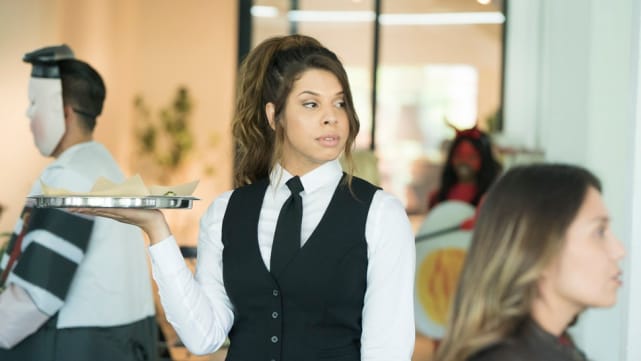 3. Sophia - Orange is the New Black
4. Nia - Supergirl
5. Frankie - Better Things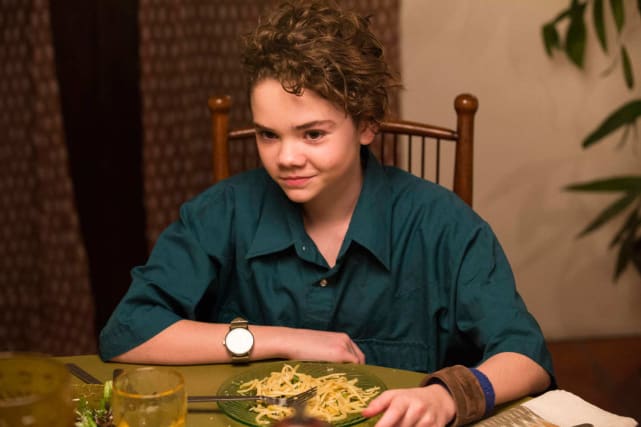 6. Theo - Chilling Adventures of Sabrina
7. Noah - Faking It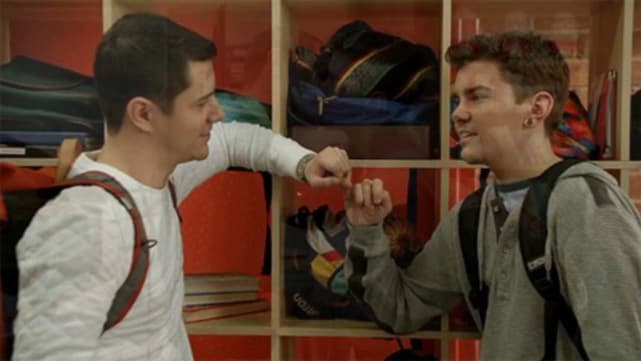 8. Aaron - The Fosters
9. Nomi - Sense8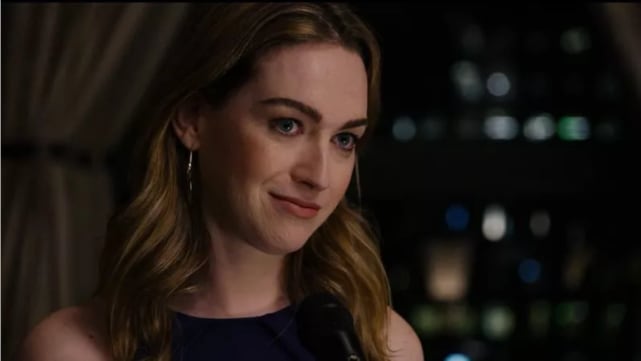 10. Casey - Grey's Anatomy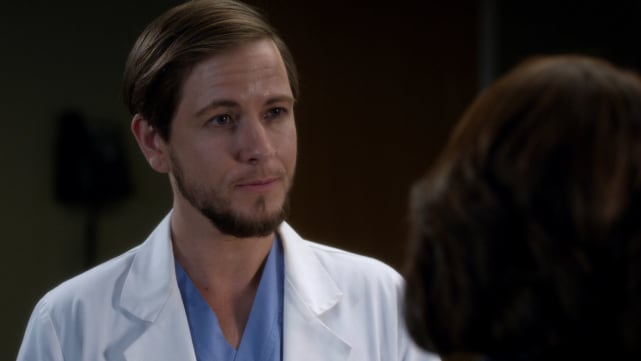 11. Antoine - Queen Sugar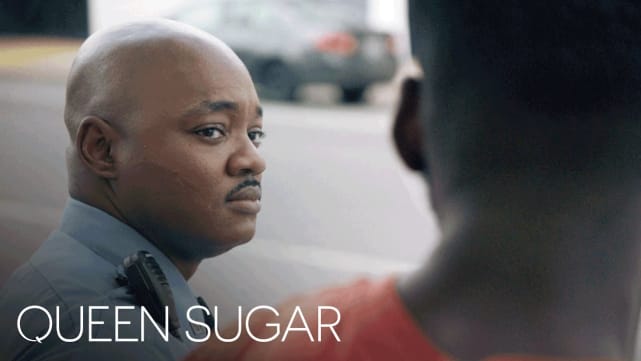 12. Adam- Degrassi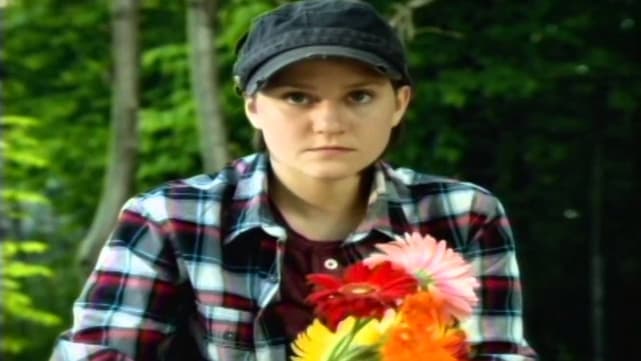 13. Trevor - Shameless
Wait! There's more! Just click "Next" below:
Next