High Fidelity is the best-selling novel by Nick Hornby that was adapted into the 2000 film starring John Cusack.
It is now being developed into a TV series with one major change: the lead role is being written for a woman.
Let's check out some of the other times that a woman stepped into a role originally created for a man.
1. Jennifer Goines (12 Monkeys)
2. Kara "Starbuck" Thrace (Battlestar Galactica)
3. Lenny (Legion)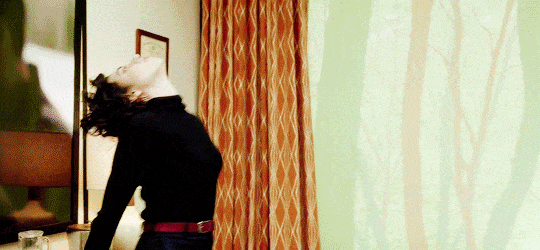 4. Jeri Hogarth (Marvel Netflix Universe)
5. Joan Watson (Elementary)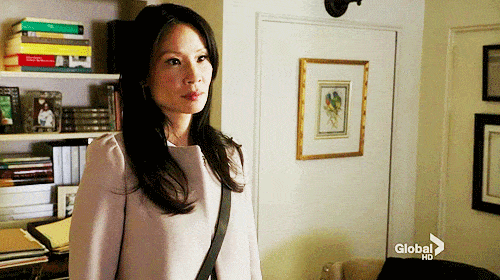 6. The Doctor (Doctor Who)
7. Karsi (Game of Thrones)
8. Erica Goldberg (The Goldbergs)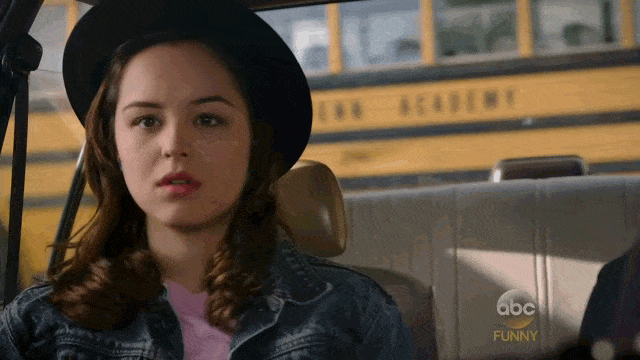 9. Blossom Russo (Blossom)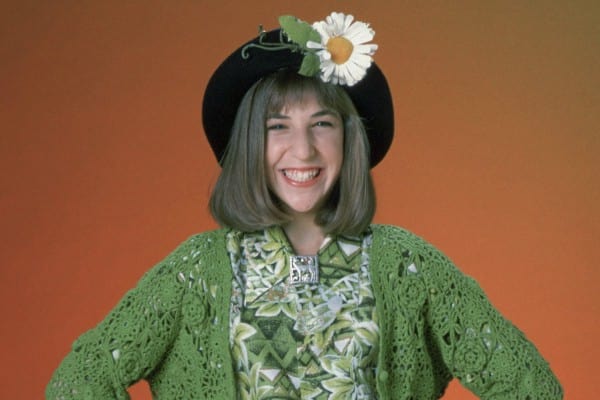 10. Sharon "Boomer" Valerii (Battlestar Galactica)
11. Detective Kono Kalakaua (Hawaii Five-0)
12. Harriet "Harry" Korn (Harry's Law)
13. Amanda Clarke (Revenge)
Wait! There's more! Just click "Next" below:
Next