Some of the best characters on television just so happen to be the bad guys. Or girls.
Whether they remain evil or antagonistic throughout the series or not, there's no denying that television would be insanely dull without the constant trouble they're causing alongside their wit.
Related: 9 Best Malec Kisses Picked by Shadowhunters Fans
Females characters always end up making the best antagonist, and whether or not they experience a change in morality over the course of their show, it's always interesting to watch them develop.
We've made a slideshow below of 13 of the greatest female antagonists on TV!
1. Leslie Dean - Marvel's Runaways
2. Cheryl Blossom - Riverdale
3. Killer Frost - The Flash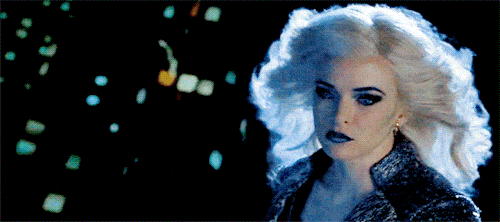 4. Nicole Martinz - Siren
5. Madison Montogomery - American Horror Story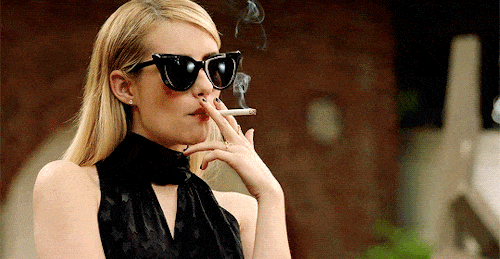 6. Commander Lexa - The 100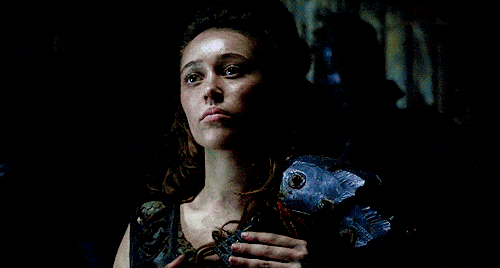 7. Bela Talbot - Supernatural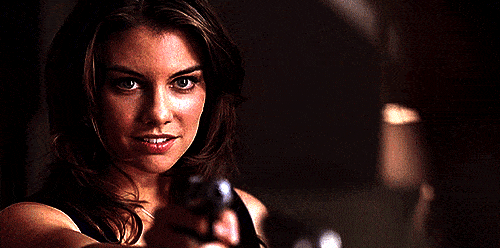 8. Serena Joy - The Handmaid's Tale
9. Regina Mills - Once Upon a Time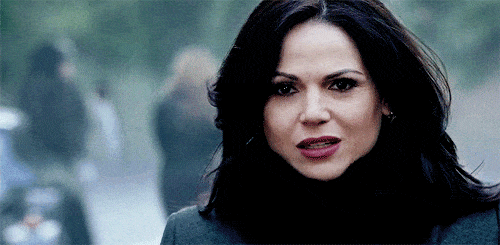 10. Mona Vanderwaal - Pretty Little Liars/The Perfectionists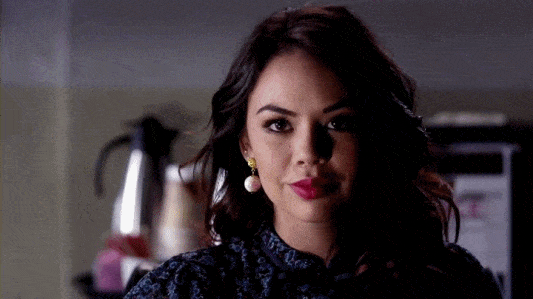 11. Katherine Pierce - The Vampire Diaries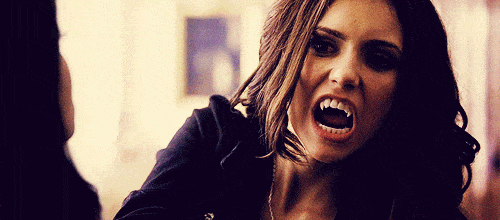 12. Reign - Supergirl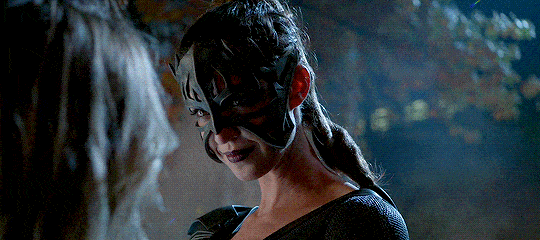 13. Lilith - Shadowhunters
Wait! There's more! Just click "Next" below:
Next