When Netflix made the decision to cancel One Day at A Time, fans immediately took to Twitter to save it.
The series is by far the best sitcom Netflix has created, and it manages to include a variety of important issues while still addressing them in a healthy and educational way.
Related: One Day at a Time Canceled at Netflix
CBS All Access has reportedly put in a bid for the show, but it's still up in the air whether or not Netflix will let it go.
In honor of the innovative and groundbreaking comedy, we've put together a slide show of 13 reasons why One Day at a Time deserves to be saved!
1. It exemplifies the importance of strong familial bonds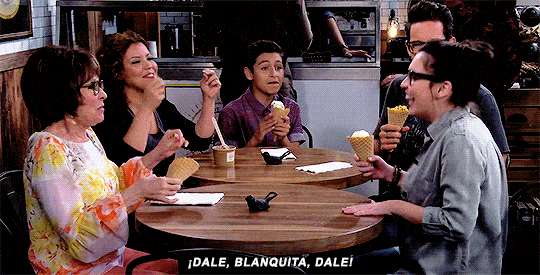 2. There's Latinx representation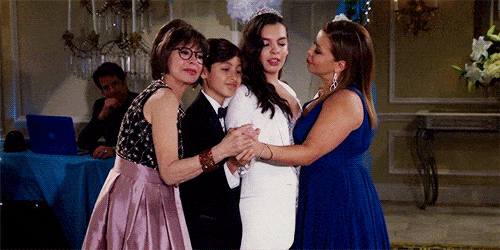 3. There's LGBT+ representation
4. It adresses sexual assault/harassament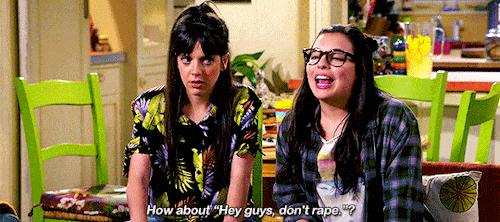 5. It calls out sexism
6. It adresses homophobia
7. Penelope and Schneider's relationship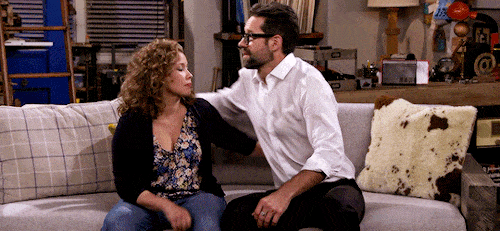 8. It calls out racism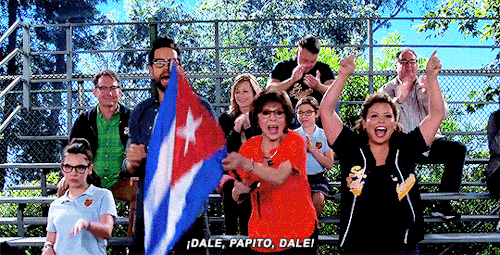 9. It deals with addiction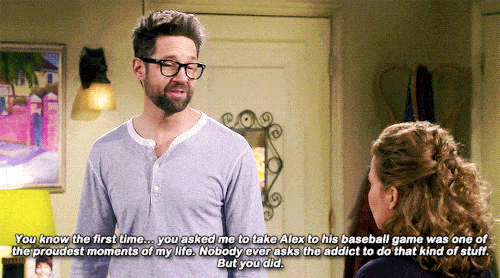 10. It portrays healthy relationships
11. Mental health is taken seriously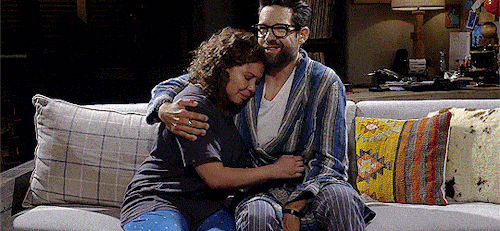 12. There's non-binary representation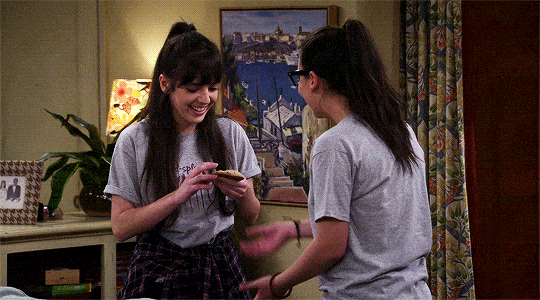 13. It's hilarious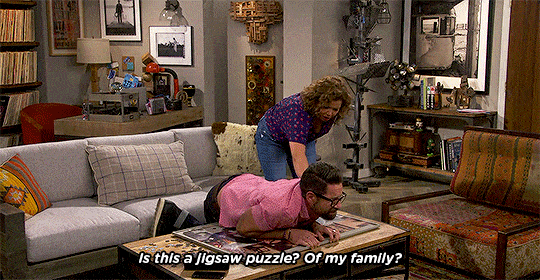 Wait! There's more! Just click "Next" below:
Next