There is no shame in taking inspiration from another person's work or even taking a dated version of it and giving it a fresh, contemporary spin. Yet, they say lightning never strikes the same place twice, and that couldn't have been truer for these shows that failed to build on the foundation laid by the shows which they are drawn directly from.
We have had a few success stories but reboots have been, for the most part, huge disappointments, both to the audience and to the stars and networks that toiled to put them on our screens.
Related: Get PBS Masterpiece via Prime Video Channels for World-Class British Dramas & Award-Winning Series
The new TV season is in full swing and with it came more reboots because they're clearly not fazed by the abject performances of others who have trodden that path before them. We have picked 13 of the worst offenders when it comes to shows that took a once-loved material and imbued it with new ideas that weren't a good fit at all!!
1. Heroes Reborn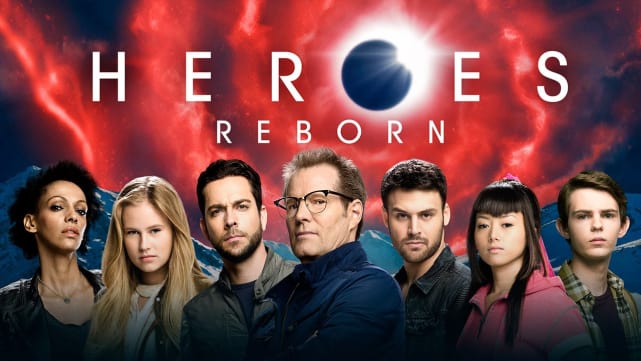 2. Powerpuff Girls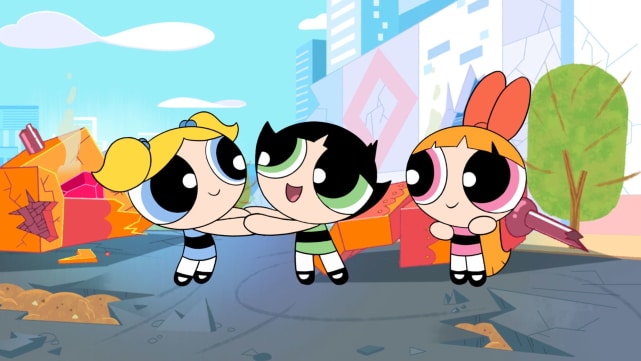 3. Charlie's Angels
4. 24: Legacy
5. Emerald City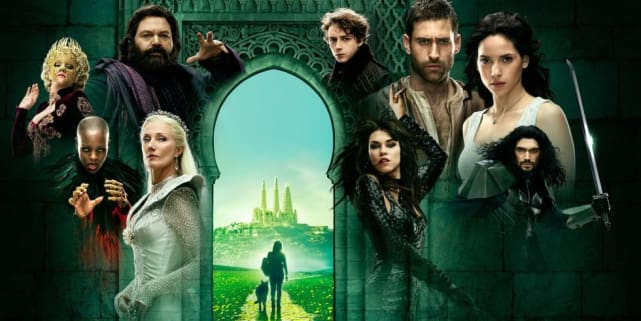 6. Ironside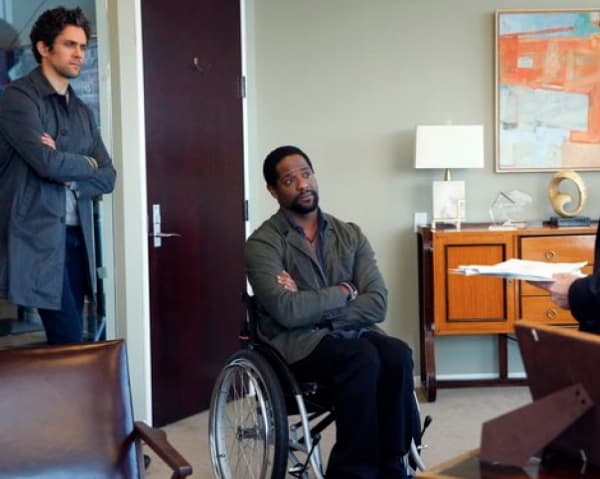 7. Knight Rider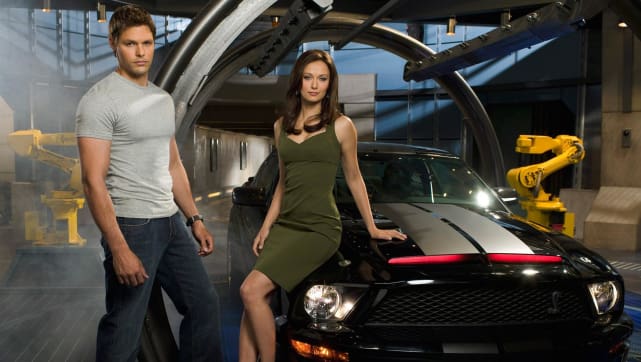 8. Melrose Place
9. Fuller House
10. The Inbetweeners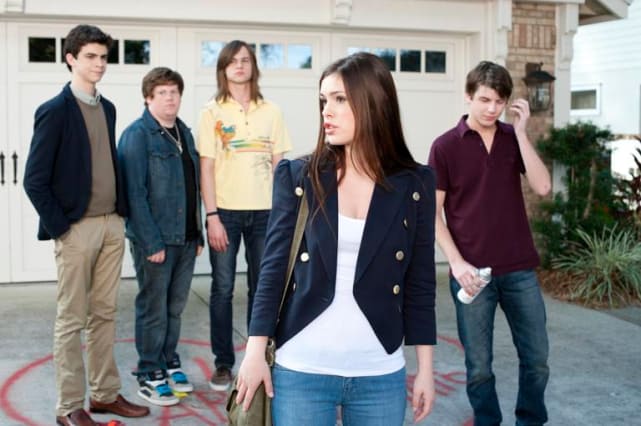 11. Heathers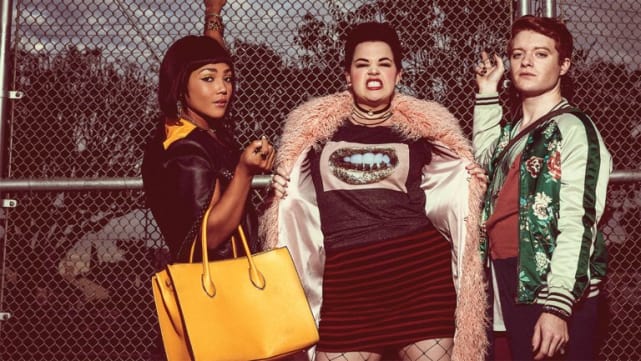 12. Skins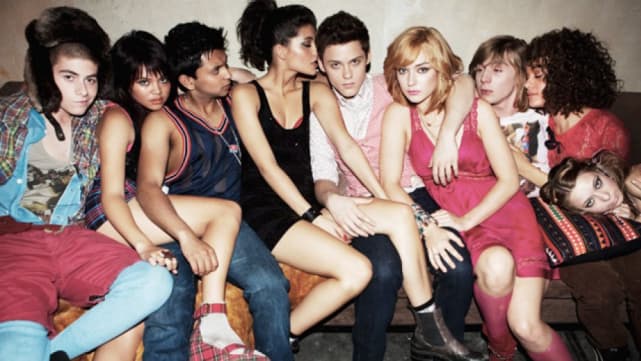 13. Training Day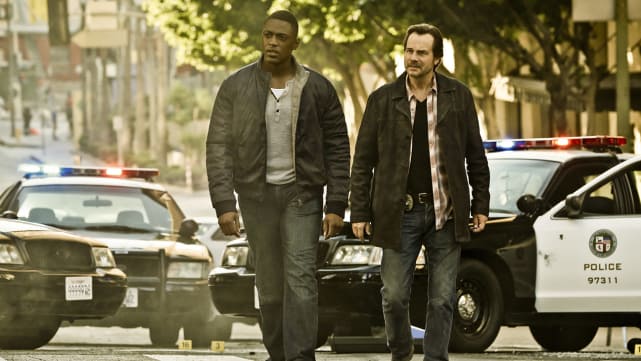 Wait! There's more! Just click "Next" below:
Next