A lot of people think age is just a number, but that's not always the case.
Related: 19 Times Love Unleashed Evil
Two consenting adults are allowed to be in a relationship, but when you put a middle aged person with someone who's in high school, or just barely out of it, things start to feel innapropriate.
We created a slideshow below of 13 romances that were ruined by age.
1. Frank and Alice - Friends
2. Daenerys and Drogo - Game of Thrones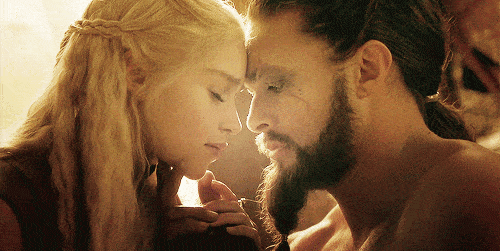 3. Annie and Jeff - Community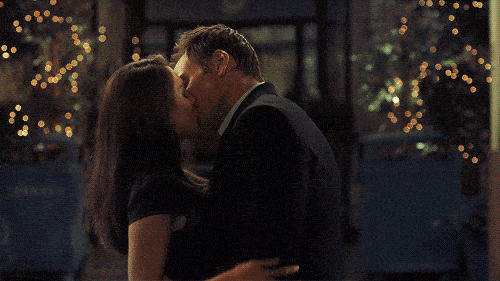 4. Nick and Eden - The Handmaid's Tale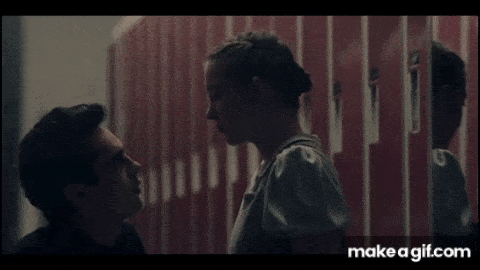 5. Hakeem and Camilla - Empire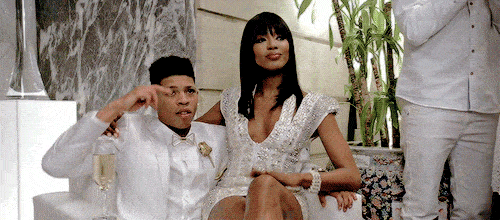 6. Aria and Ezra - Pretty Little Liars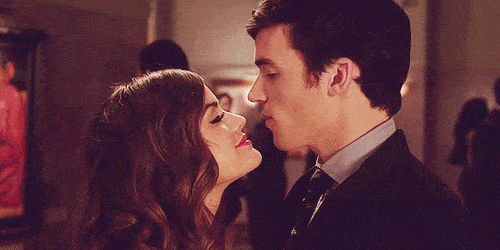 7. Josh and Maya - Girl Meets World
8. Mike and Eleven - Stranger Things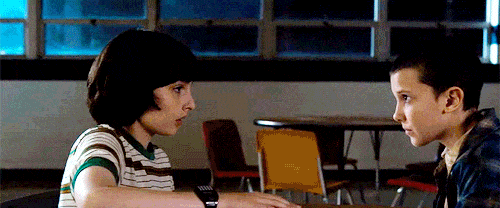 9. Puck and Shelby - Glee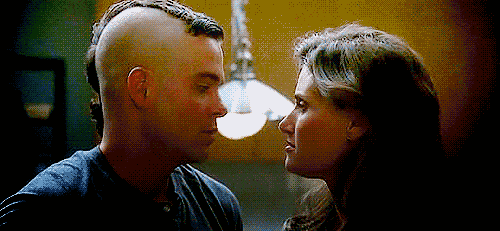 10. Belle and Rumpelstiltskin - Once Upon a Time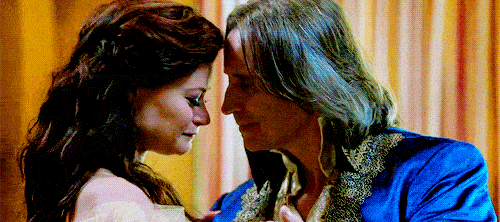 11. Seth and Kate - From Dusk Till Dawn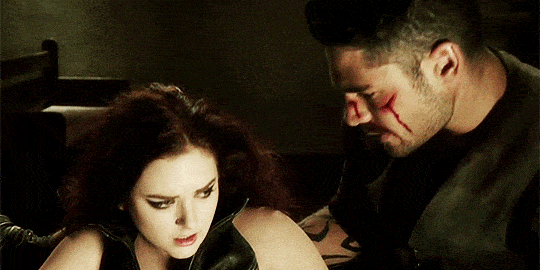 12. Mona and Mason - The Perfectionists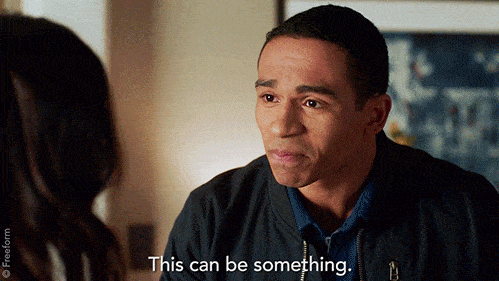 13. Archie and Grundy - Riverdale
Wait! There's more! Just click "Next" below:
Next