13 Shows That Changed the Landscape of Television

Lisa Babick at .
It's hard to imagine life without television.
There are so many shows available on cable, network, and streaming services, we can spend our entire life in front of the small screen and still not see all the shows there are to watch.
Related: Watch Real Lives, Real Stories, & Real Celebrities on Reelz Channel via Prime Video Channels!
The quality of television programming has come a long way, too, and it's ever-changing. It's exciting to think about what lies ahead on the television landscape.
From I Love Lucy to The Simpsons, there are many shows that have left an indelible mark on television. This list is a very small smattering of those influential shows.
Which shows do you think have had the most impact on TV? Hit the comments and share your thoughts!
1. Star Trek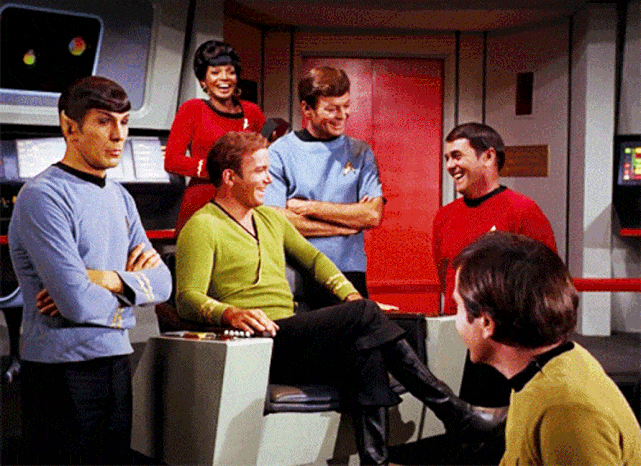 2. I Love Lucy
3. The Simpsons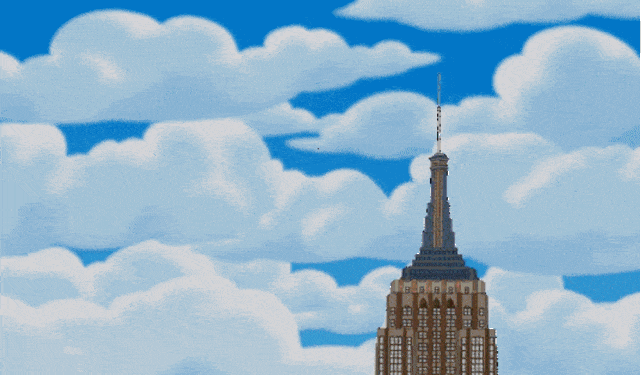 4. Hill Street Blues
5. Miami Vice
6. Sesame Street
7. The Real World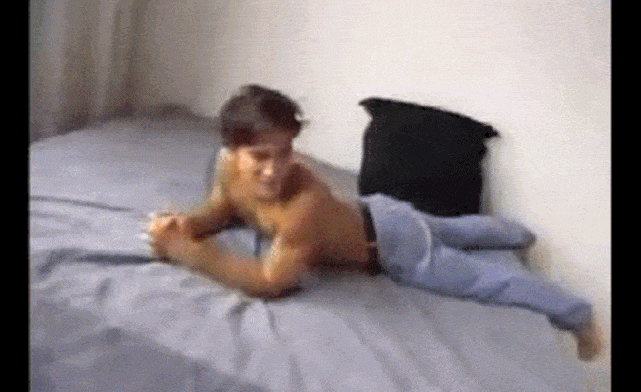 8. 24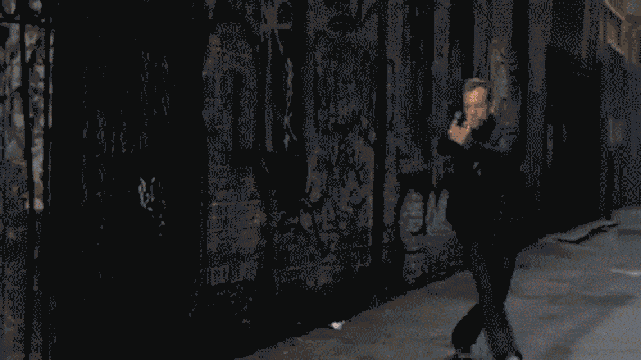 9. Roots - 1977
10. House of Cards
11. Twin Peaks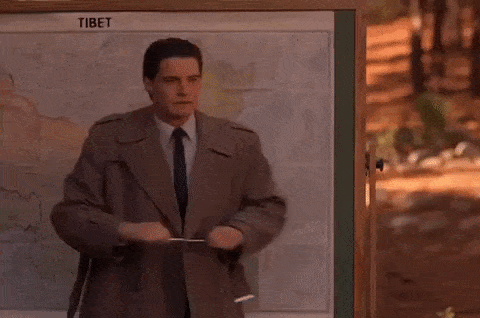 12. NYPD Blue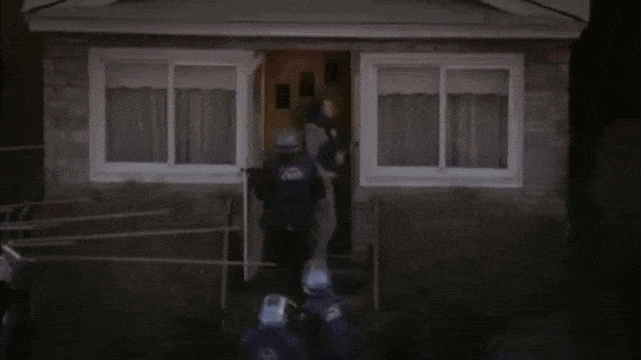 13. The Sopranos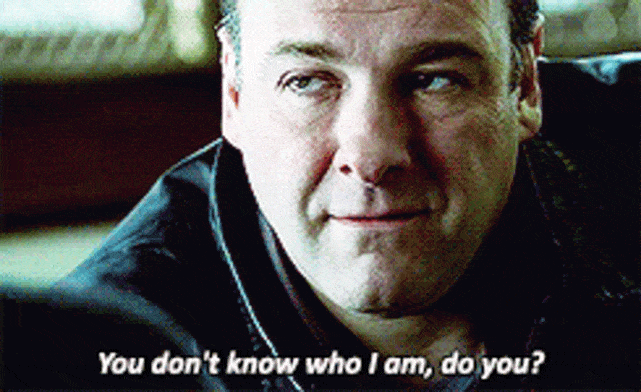 Wait! There's more! Just click "Next" below:
Next