13 Shows That Handled Sensitive Topics Gracefully

Jack Ori at .
Television has a rich history of not only entertaining viewers but also helping them feel less alone.
Since the 1970s, television shows have addressed sensitive and controversial topics like death, abortion, and prejudice.
When it's done right, viewers feel even more connected to their favorite characters and can't get enough, even when the events on screen or tragic.
Related: Get Great Selection of New & Classic Movies with the Lifetime Movie Club via Prime Video Channels!
They might even laugh at a well-timed joke on a comedy about a serious situation!
What's your favorite show that takes on serious issues without being a downer?
Check out our picks and then share yours in the comments!
1. Maude
2. The Mary Tyler Moore Show
3. Differ'nt Strokes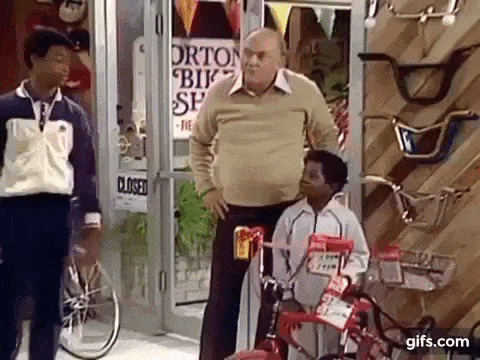 4. Family Ties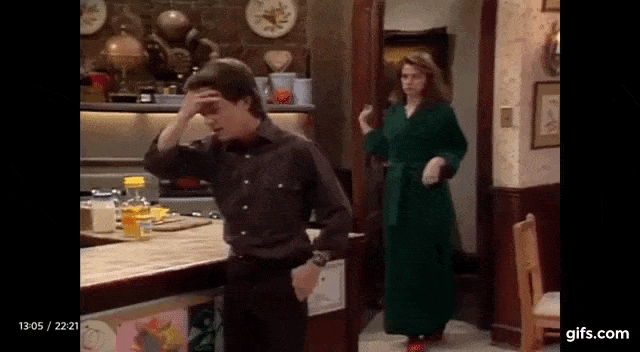 5. Picket Fences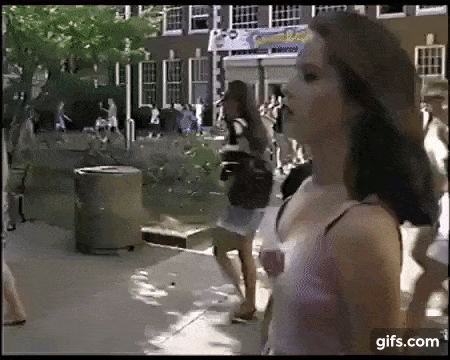 6. Homicide: Life on the Streets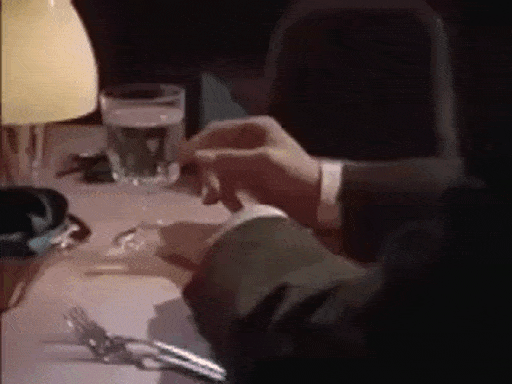 7. Scrubs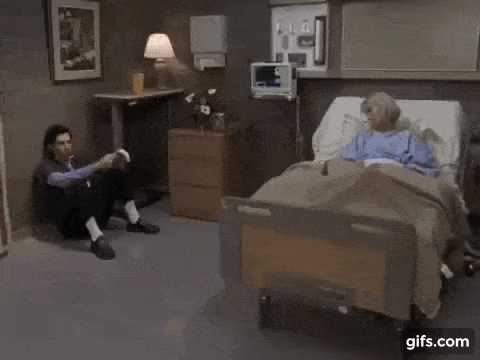 8. A Million Little Things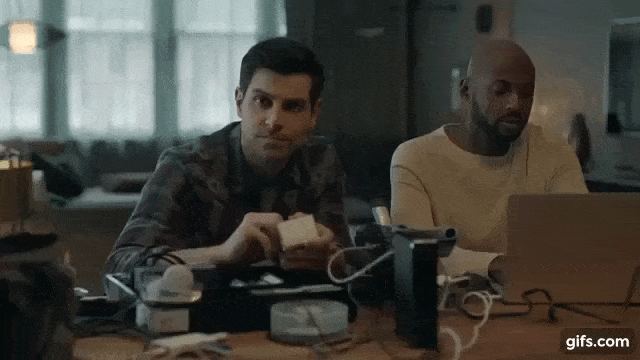 9. Major Crimes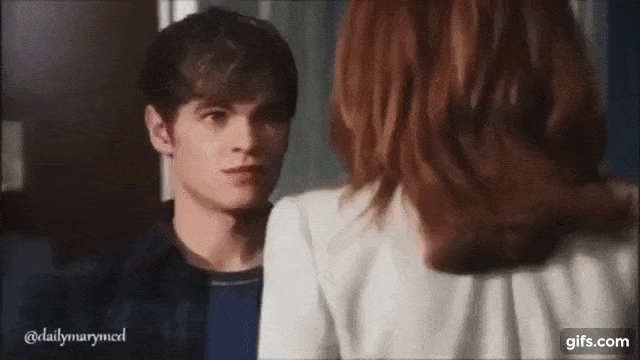 10. Law & Order: SVU
11. Brothers & Sisters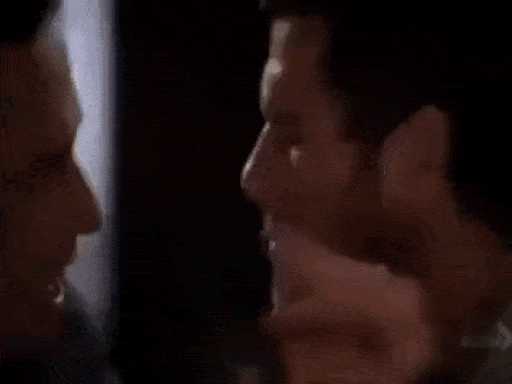 12. Black Box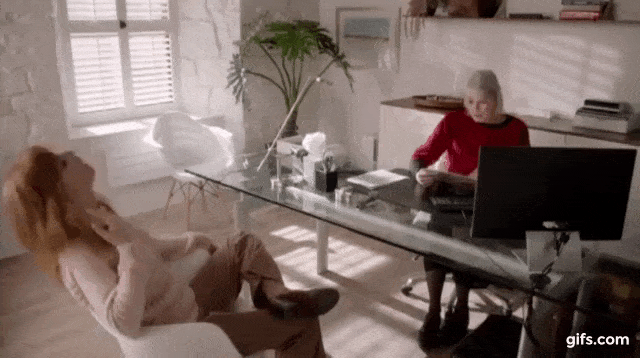 13. American Crime
Wait! There's more! Just click "Next" below:
Next