The best thing about television ships is that they're all unique and different. There's something for everyone and just like real life, no single relationship is exactly the same.
Related: The Good Place Season Finale Review: Pandemonium
But sometimes you just find yourself drawn to a certain kind of story or dynamic and end up looking for another one like it. And to be honest, a lot of our favorite ships remind us of our other faves.
No matter if it's big or small, there's usually a similar trope or element that draws us in.
Related: Siren Season 2 Episode 1 Review: The Arrival
Whether they have a common story, vibe, or simply just remind us of one another, we created a slideshow below of 13 similar ships you should take for a sail!
1. Jake and Amy (Brooklyn Nine-Nine) & Lily and Marshall (How I Met Your Mother)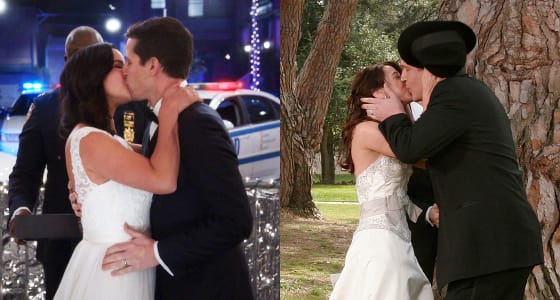 2. Bellamy and Clarke (The 100) & Rick and Michonne (The Walking Dead)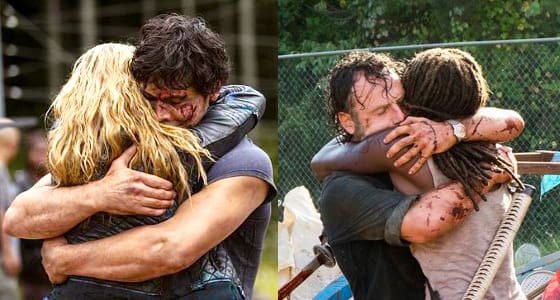 3. Angel and Buffy (Buffy the Vampire Slayer) & Stefan and Elena (The Vampire Diaries)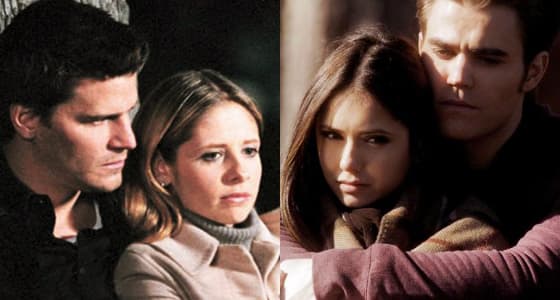 4. Eleanor and Chidi (The Good Place) & Jess and Nick (New Girl)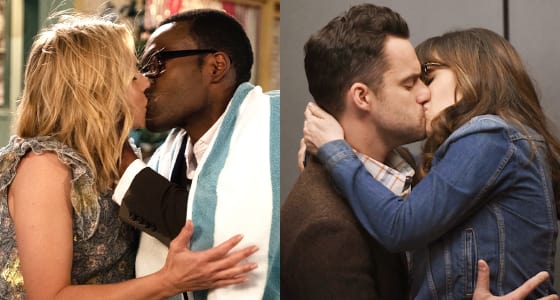 5. Dan and Blair (Gossip Girl) & Joey and Rachel (Friends)
6. Oliver and Felicity (Arrow) & Barry and Iris (The Flash)
7. Pete and Myka (Warehouse 13) & Mulder and Scully (The X-Files)
8. Cheryl and Toni (Riverdale) & Emily and Alison (Pretty Little Liars)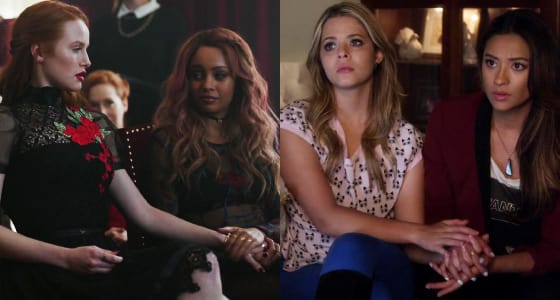 9. Klaus and Caroline (The Vampire Diaries/The Originals) & Hook and Emma (Once Upon a Time)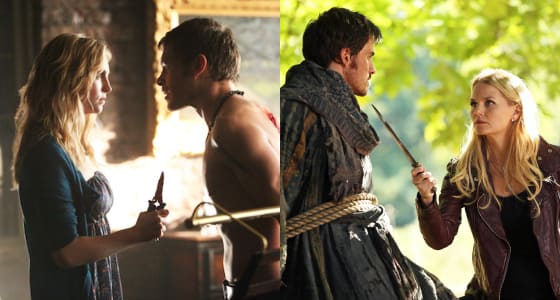 10. Hannah and Clay (13 Reasons Why) & Scott and Allison (Teen Wolf)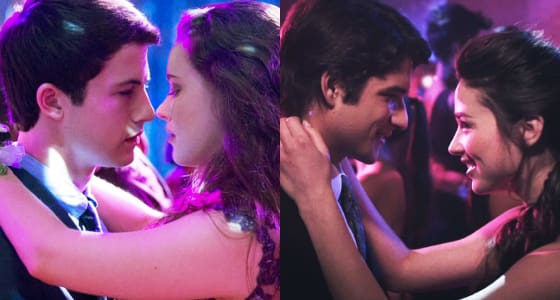 11. Wil, Eretria, and Amberle (Shannara) & Ben, Maddie, and Ryn (Siren)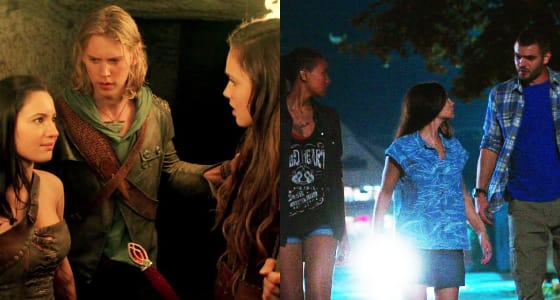 12. Castle and Beckett (Castle) & Booth and Brennan (Bones)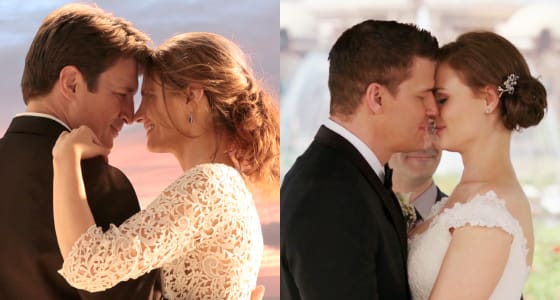 13. Simon and Isabelle (Shadowhunters) & Stiles and Lydia (Teen Wolf)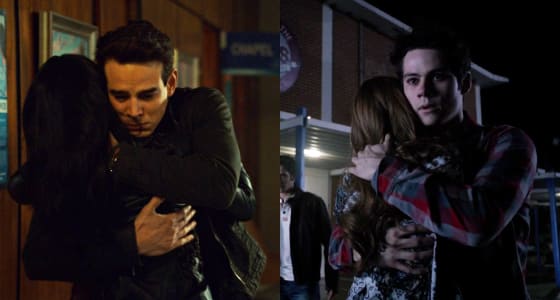 Wait! There's more! Just click "Next" below:
Next