Let's talk about sex.
Sex on TV used to be a bit taboo, but nowadays you see it all the time.
Television has come a long way since the days when Lucy and Ricky slept in separate beds. One thing that networks have learned? The hotter the sex, the higher the ratings.
We're taking a look back at some of the steamiest sex scenes that made out temperatures rise!
CAUTION: Some of these may be too hot to handle.
Don't see your favorite sexy scene? Share it with us in the comments!
1. Jamie and Claire, Outlander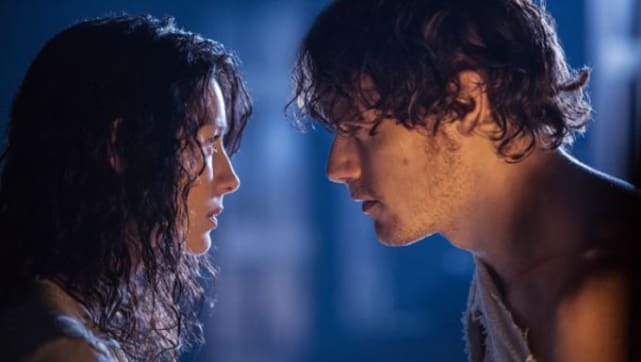 2. Oliver and Felicity, Arrow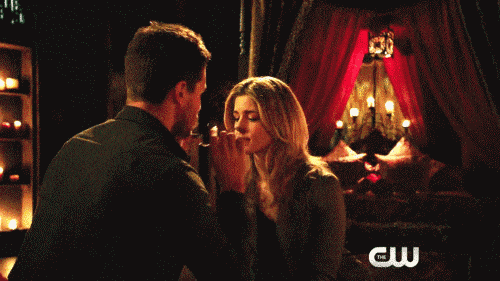 3. Buffy and Spike, Buffy the Vampire Slayer
4. Emily and Paige, Pretty Little Liars
5. Michaela and Caleb, How to Get Away with Murder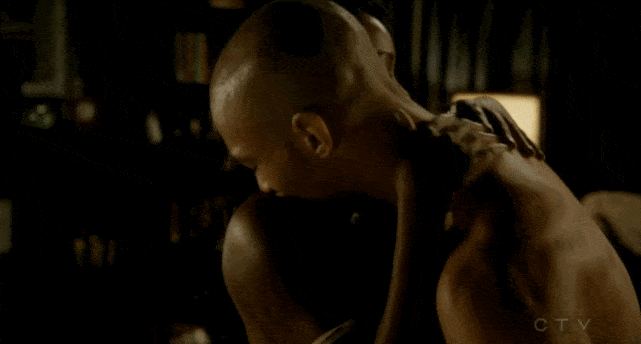 6. Jon Snow and Ygritte, Game of Thrones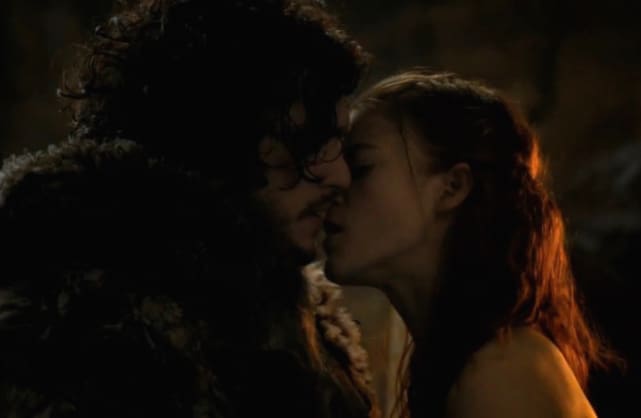 7. Kate and Sawyer, Lost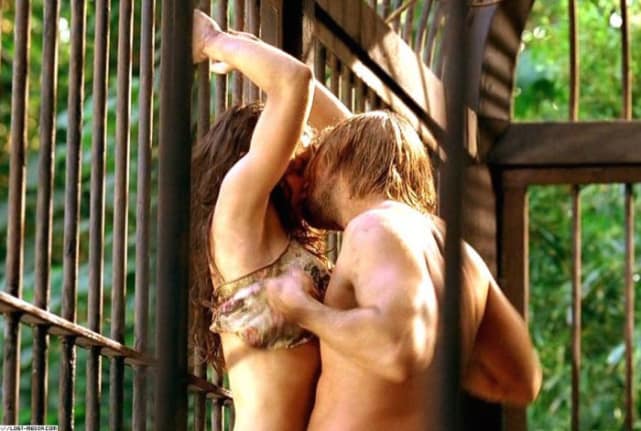 8. Meredith and Derek, Grey's Anatomy
9. Zoe and Wade, Hart of Dixie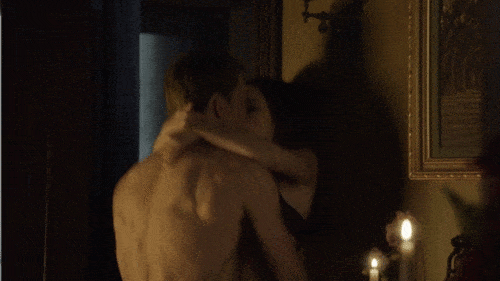 10. Mike and Rachel, Suits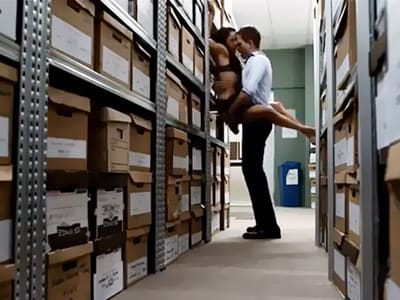 11. Mary Jane and Andre, Being Mary Jane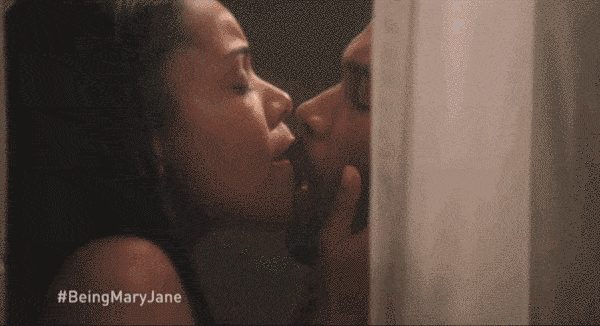 12. Cary and Kalinda, The Good Wife
13. Olivia and Fitz, Scandal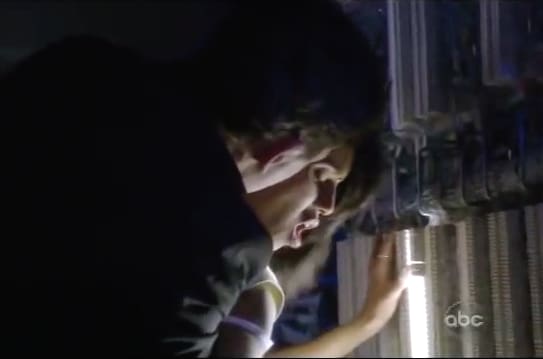 Wait! There's more! Just click "Next" below:
Next