13 TV Characters Who Are Scarier Than Monsters

Jack Ori at .
Television is full of supernatural baddies. Monsters, zombies, and vampires send spills down viewers' spines on a regular basis, and it can be a lot of fun to get scared this way.
But sometimes the scariest TV characters aren't monsters at all, at least not in the traditional sense.
Sometimes they are ordinary people, people who are like us or like someone we know -- except there's something off about them.
Related: Get Shudder via Prime Video Channels for Spine-Tingling & Provocative Films, TV Series, & Originals!
They may have a lot of power, a psychic wound they want to heal through hurting others, or a twisted sense of loyalty to their families.
These kinds of scary people could actually exist, and that makes them even scarier. Check out the slideshow and share the characters you think are worse then supernatural monsters!
Don't forget you can always watch your favorite shows online right here on TV Fanatic if you need an extra dose of spine-tingling entertainment.
1. Hank Voight (Chicago PD)
2. Lane Hunter (The Resident)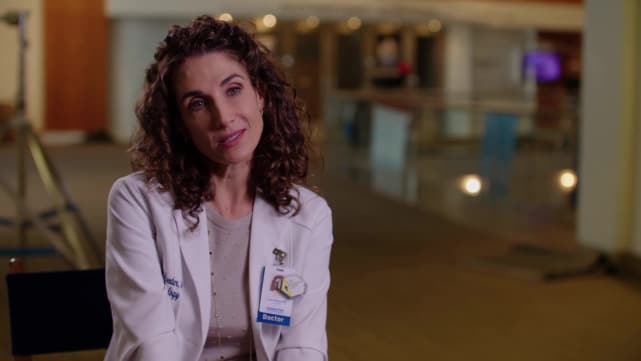 3. William Lewis (Law & Order: SVU)
4. Beth Dutton (Yellowstone)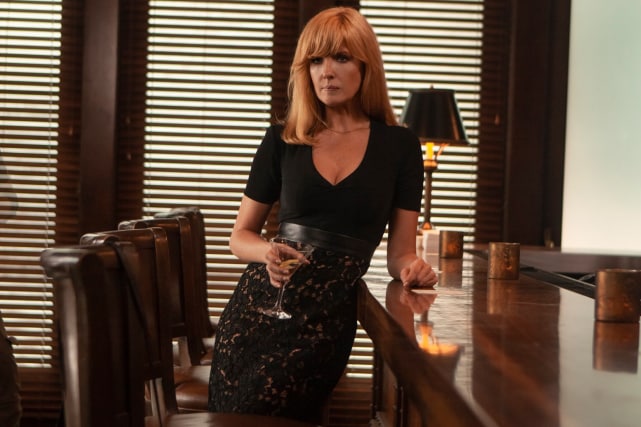 5. Kate Roberts (Days of Our Lives)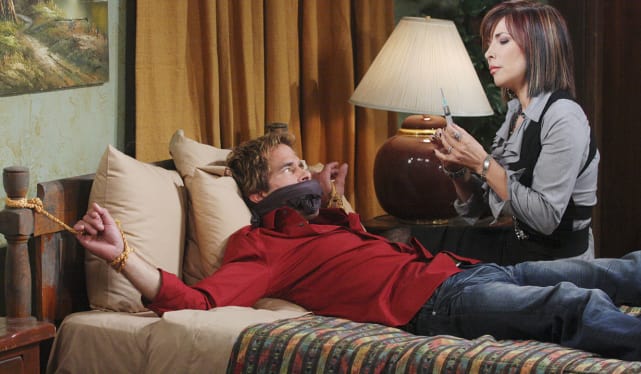 6. Annalise Keating (How to Get Away With Murder)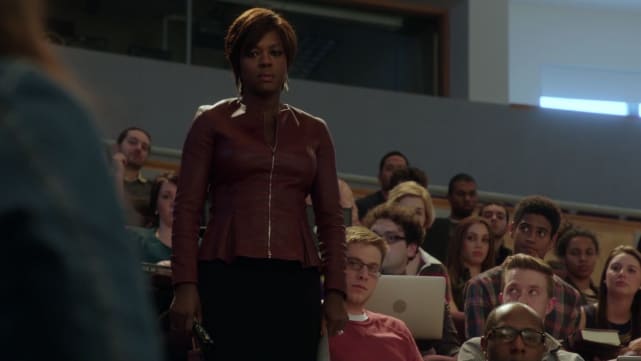 7. Penelope Blossom (Riverdale)
8. Oliver Hill (Reverie)
9. Eli Pope (Scandal)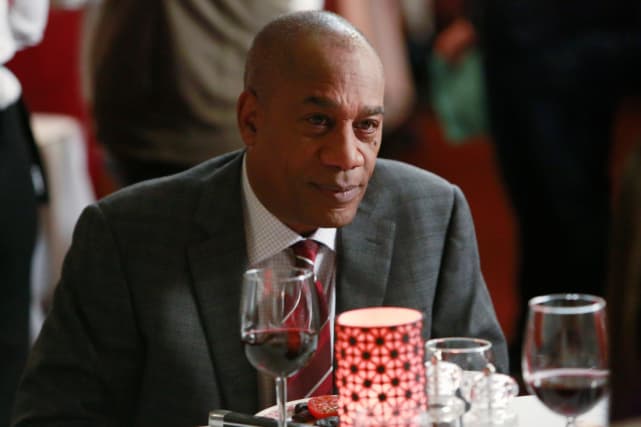 10. Joe (YOU)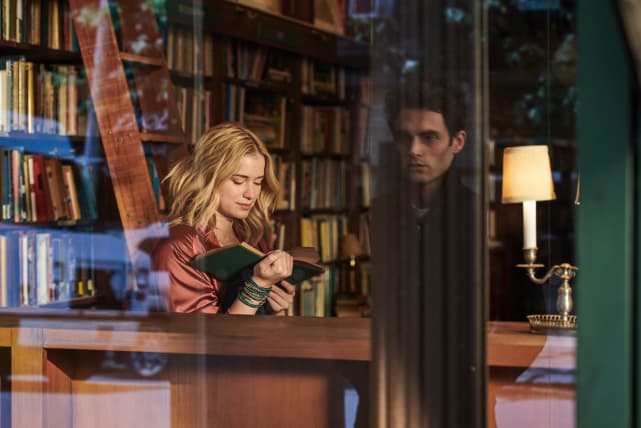 11. Tommy Egan (Power)
12. Megan Fisher (Wayward Pines)
13. Sami Brady (Days of Our Lives)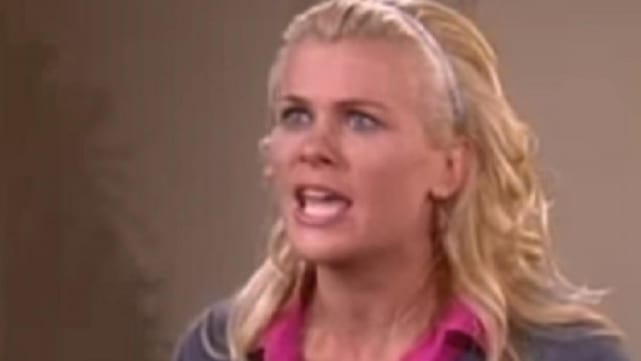 Wait! There's more! Just click "Next" below:
Next