13 TV Characters Who Need to Bury the Hatchet

Lisa Babick at . Updated at .
Good conflicts between television characters are always worth tuning in to see, but sometimes the stories just drag out way too long for our tastes.
In some cases, the fights and disagreements between characters don't even make sense and are ones we don't even want to be witness to.
Related: Get True Crime Files by ID via Prime Video Channels for Over 1,000 Real-life Mystery & Suspense Shows!
In other cases, the olive branch extending may just be temporary, but we'd rather see it be permanent because, after all, who wants to live their lives in perpetual disagreement?
Here are a few characters we think should bury the hatchet once and for all!
1. Red and Liz - The Blacklist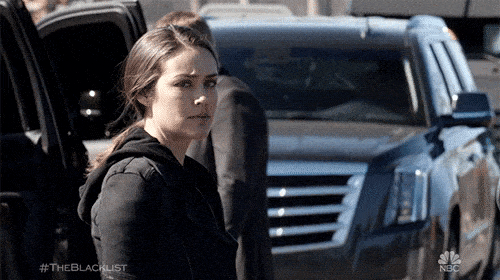 2. The Riddler and Penguin - Gotham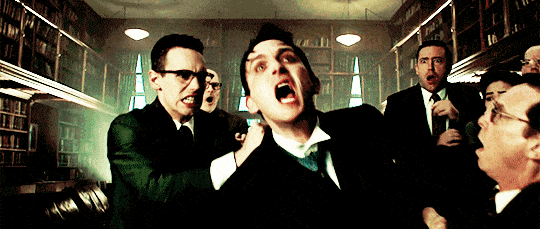 3. Debbie and Ruth - GLOW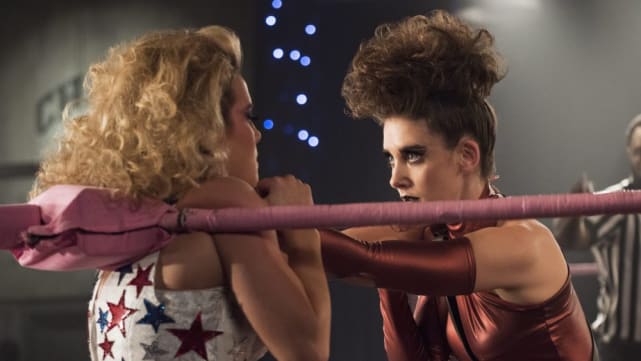 4. Brian and Quagmire - Family Guy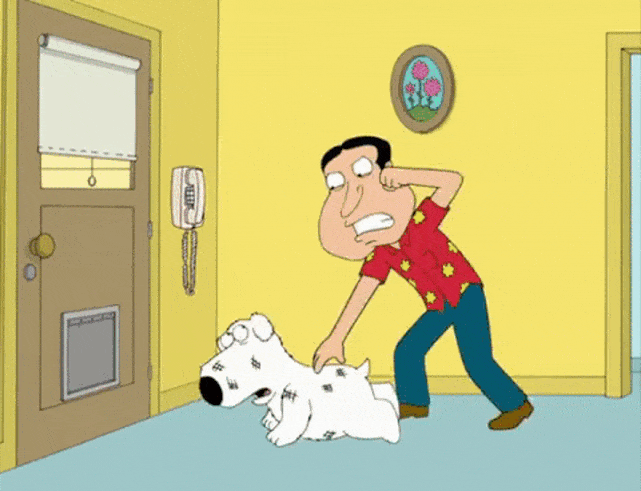 5. Tom and Jerry - Tom and Jerry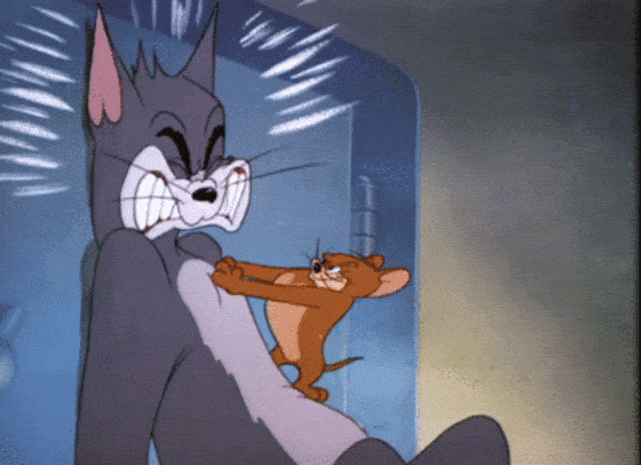 6. Liv and Major - iZombie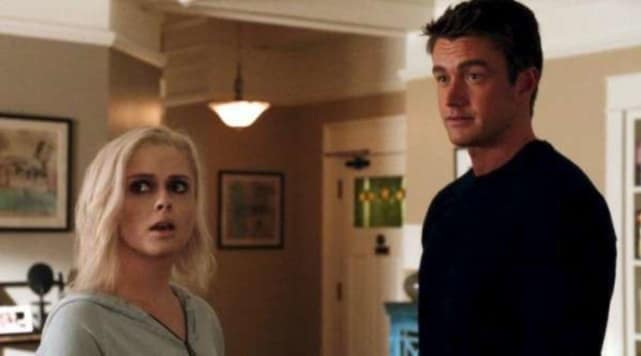 7. Kevin and Miguel - This is Us
8. Arya and The Hound - Game of Thrones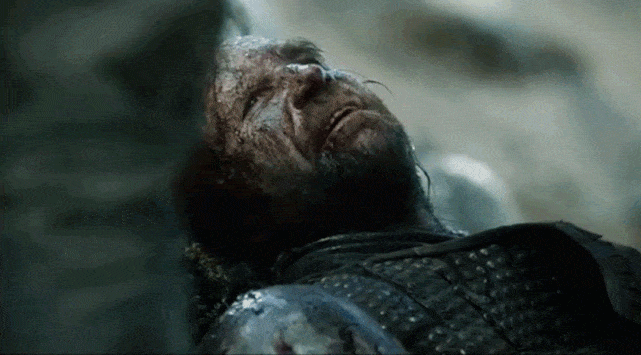 9. Oliver and Diggle - Arrow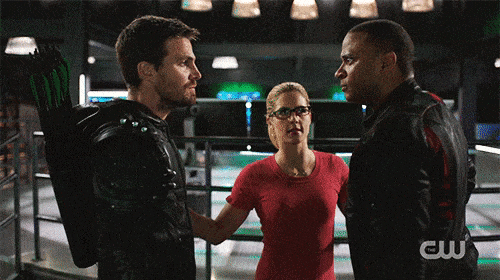 10. Rick and Daryl - The Walking Dead
11. Toby and Michael - The Office
12. Gabi and Julie - Days of our Lives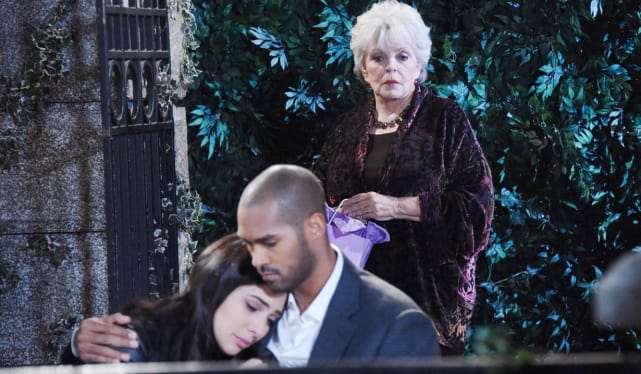 13. Old Gods and New Gods - American Gods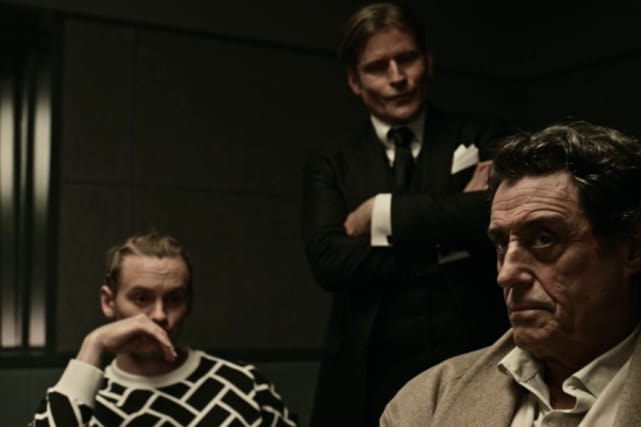 Wait! There's more! Just click "Next" below:
Next