Television dates have a habit of going extremely well or extremely bad. It's all too rare for it to fall in the middle.
Some dates were so amazing that we were jealous just watching them, and others were so cringe-worthy that we couldn't stand the second-hand embarrassment.
Related: 19 Characters Whose First Love Was Their Enduring Love
As a result, our expectiations either became too high, or too low.
We created a slideshow below of 13 TV dates we wish we never attended!
1. Eric and Donna's first date - That 70's Show
2. Cheryl and Toni's unofficial "Love, Simon" date - Riverdale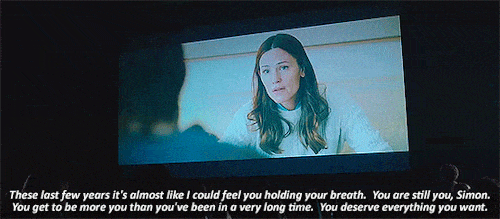 3. Doug and Carrie's vacation - King of Queens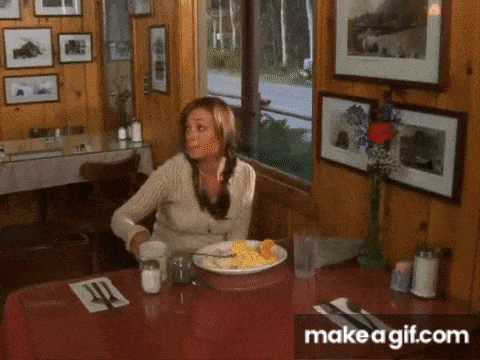 4. Jane and Michael's recreated date - Jane the Virgin
5. Tate and Violet's Halloween date - American Horror Story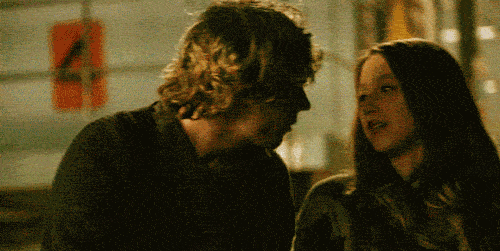 6. Nick and Jess' first date that wasn't a date, and then was - New Girl

7. Tony and Angela's date in a "Tunnel of Love" - Who's the Boss?
8. Nic and Conrad's makeshift date - The Resident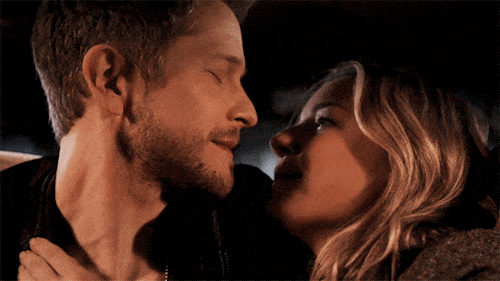 9. Jake and Amy's honeymoon - Brooklyn Nine-Nine
10. Rachel's blind date - Friends
11. Barney and Ted's super date - How I Met Your Mother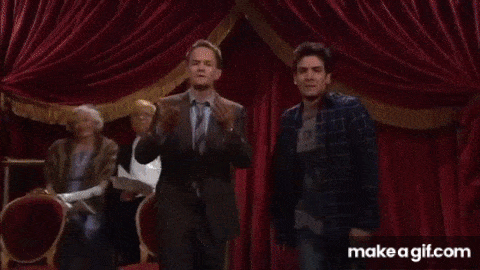 12. Stefan and Elena's after hours date - The Vampire Diaries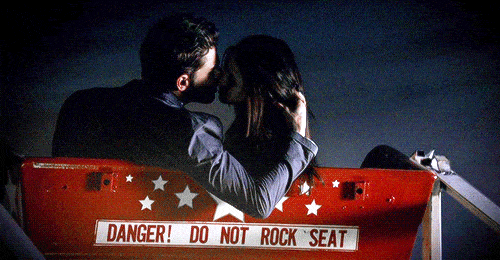 13. Leslie, Ben, and Dave's date - Parks and Recreation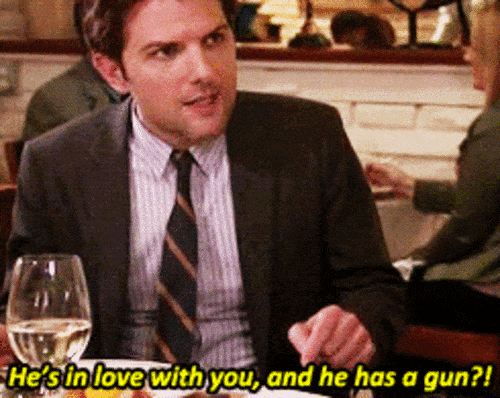 Wait! There's more! Just click "Next" below:
Next