A best friend is someone you could count on, a person(s) that is there for you and that matters so much to you. Now friendships don't always have to be explored in the romantic direction, but sometimes it is laying the foundation for something more.
This is especially important when you have two friends that can't keep their eyes off one another and that really don't know how to keep it platonic.
And then you have the couples that are willfully blind to the fact that their perfect match could have been right next to them all along.
Below is a slideshow of couples that need to consider taking things to the next level because they will only be happier for it.
1. Bellamy and Clarke - The 100
2. Rosa and Gina - Brooklyn Nine-Nine
3. Amy and Jonah - Superstore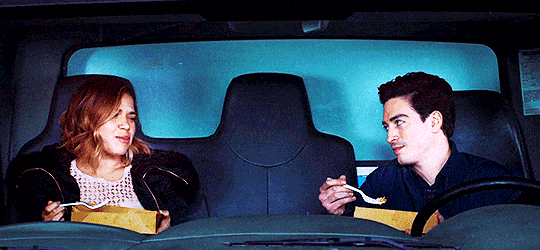 4. Kara and Lena - Supergirl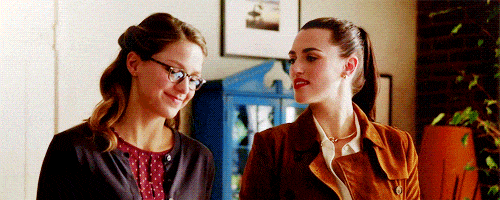 5. Ryn and Ben and Maddie - Siren
6. Raven and Emori - The 100
7. Schneider and Penelope - One Day at a Time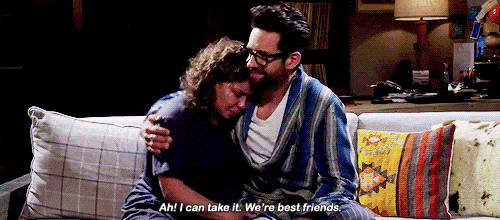 8. Zach and Alex - 13 Reasons Why
9. Joyce and Hopper - Stranger Things
10. Laurel and Michaela - How To Get Away With Murder
11. Joan and Sherlock - Elementary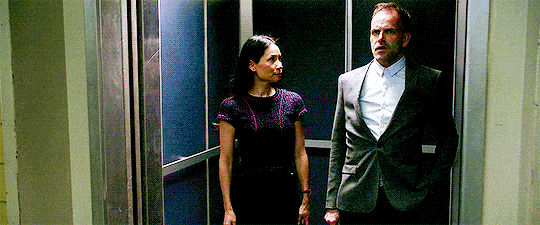 12. Tandy and Tyrone - Cloak and Dagger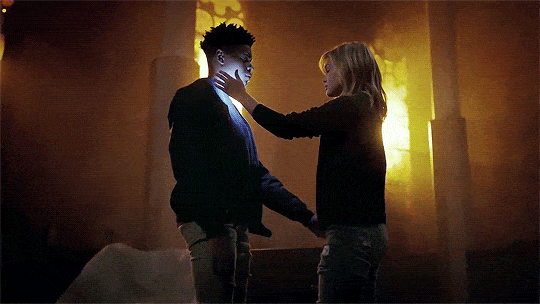 13. Simon and Izzy - Shadowhunters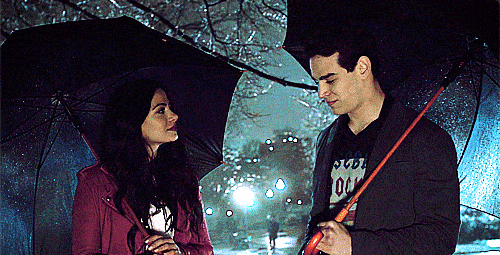 Wait! There's more! Just click "Next" below:
Next