13 Vicious Beatdowns from the 2018-19 TV Season

Becca Newton at .
It's not always possible to end conflicts peacefully. Sometimes we get pushed too far. Sometimes there isn't another cheek to turn. Sometimes the only way out is with your fists.
The 2018 - 2019 TV seasons wasn't shy about pushing characters to the absolute brink. In some instances, it was exhilarating to see a character cut loose and give a villain
Related: Get Shudder via Prime Video Channels for Spine-Tingling & Provocative Films, TV Series, & Originals!
exactly what he or she deserved. Other fights were tragic to witness as it signaled the darker path our hero(es) would be walking.
Whether we wanted to cheer or cry, the fights captured on screen this season were riveting to watch.
Special effects and fancy choreography are only part of the reason why. The best fights piled on the emotions and never lost sight of the story it was telling. Let's take a look back at some of those memorable throwdowns.
1. Witches of Greendale vs. The Order of the Innocent
2. Katherine, Gary, and Rome vs. Eddie - A Million Little Things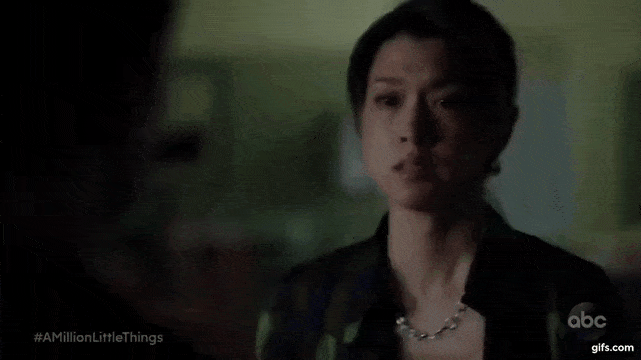 3. Planetary Union vs. Kaylons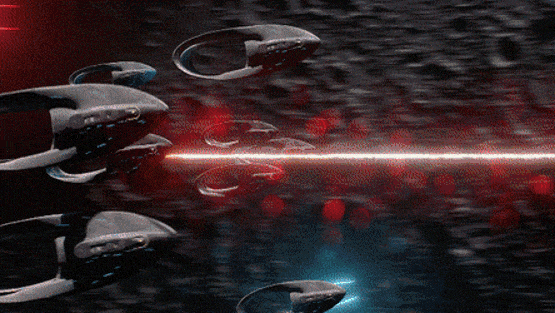 4. Archie vs. Hiram - Riverdale
5. The Brainy Bunch vs. Demons - The Good Place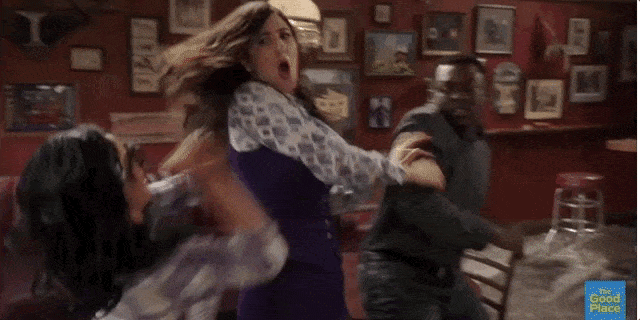 6. Cobra Kai vs. Miyagi-Do - Cobra Kai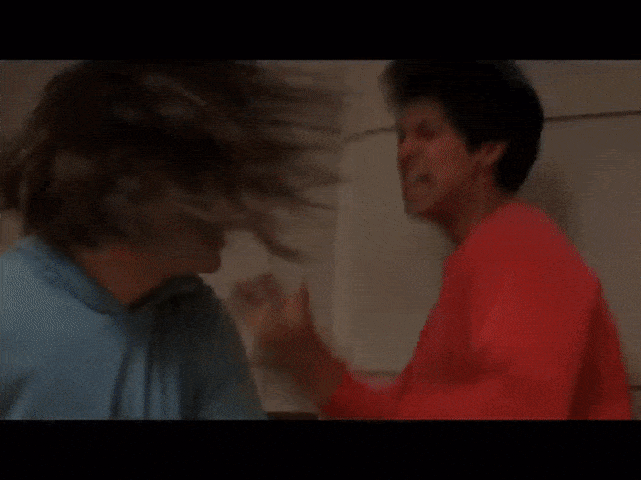 7. Daenerys vs. King's Landing - Game of Thrones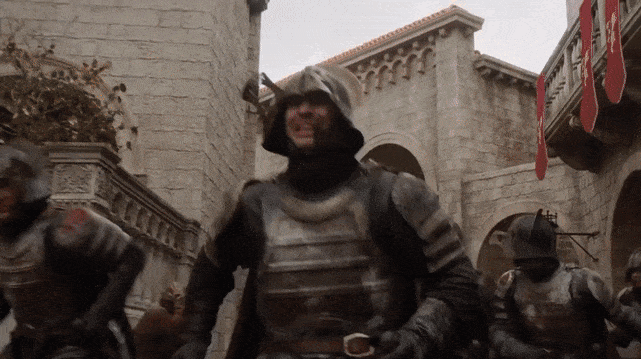 8. Dr. Campbell vs. Dr. Pemberton - The Big Bang Theory
9. Red Daughter vs. Supergirl - Supergirl
10. Atwater vs. Doyle - Chicago P.D.
11. Betty vs. The Gargoyle King and The Black Hood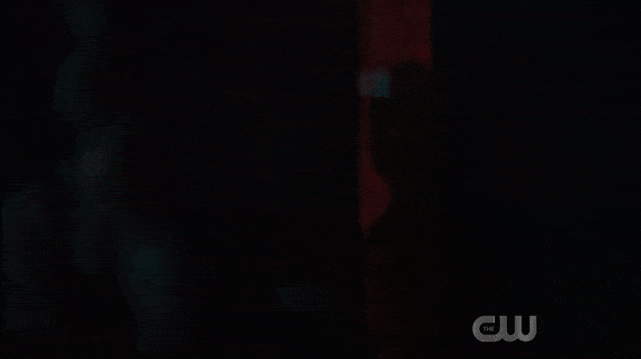 12. Captain Anderson and Officer Nolan vs. Southern Front - The Rookie
13. Lucifer, Chloe, Eve, Maze and Amenadiel vs. Demons
Wait! There's more! Just click "Next" below:
Next