Villains are there to be defeated by the good guys but somehow they always get to mount the best rides around when they step out to commit evil.
Maybe it's their inherent ability to see beauty in things otherwise considered trash and repurposing them for their needs. Or it's probably our heroes who have a poor sense of aesthetics.
Related: Get CBS All Access via Prime Video Channels For Hit Shows, Exclusive Originals and Live TV!
Whichever way it is, there is no law that dictates that you can't be both evil and ride the best things out there. These 13 bad guys have made it clear that these aren't mutually exclusive traits!
1. Death (Supernatural)
2. Doug Judy (Brooklyn Nine-Nine)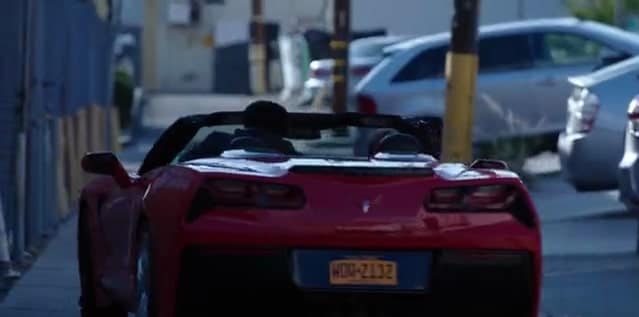 3. The Headless Horseman (Sleepy Hollow)
4. Nicholas Tanz (Salvation)
5. Lavinia Peck-Foster (Trial And Error)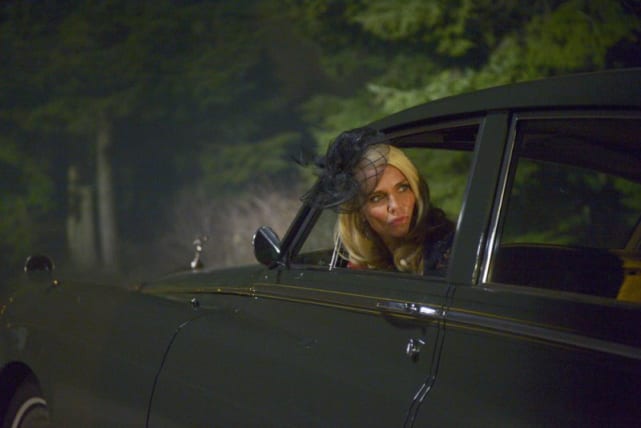 6. Night King (Game Of Thrones)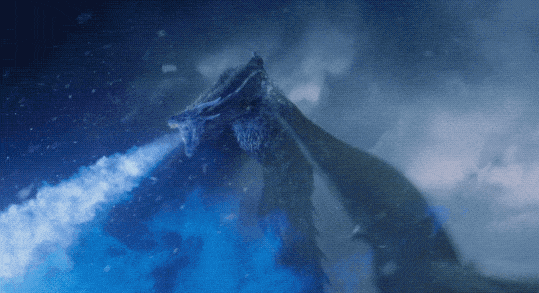 Wait! There's more Villains With The Hottest Rides! Just click "Next" below:
Next