13 Ways Major Crimes Final Season Could Have Ended Differently

Jack Ori at .
I was heartbroken when I heard that TNT had canceled Major Crimes.
And I was doubly disappointed and sad when Sharon Raydor was killed off.
I know that head writer James Duff felt Sharon's death was the only satisfying way to end her story and to lead into the final case, which revolved around eliminating Philip Stroh and his threats for once and for all.
I disagree, and as much as I loved the way Major Crimes wrapped up, I think there were lots of other ways to get to that final scene in the squad room.
Watch Major Crimes online and then drop YOUR theories on how it should have ended in the comments below. GO!
1. Was the Stroh manhunt even necessary?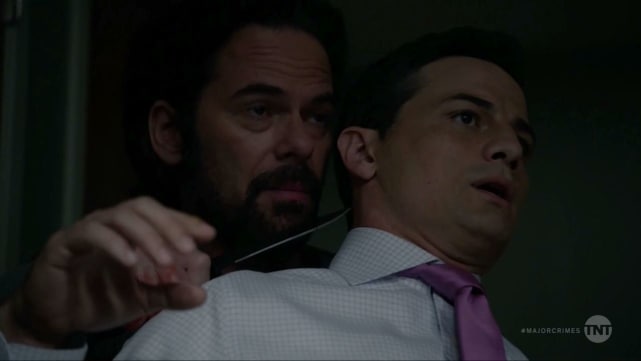 2. Sharon and Andy Should Have Had Their Happily Ever After
3. Rios' Death Was Unnecessary and Cartoonish
4. More Build-up to Sanchez's Exit
5. Provenza Changes His Mind About Retirement After Sharon Steps Down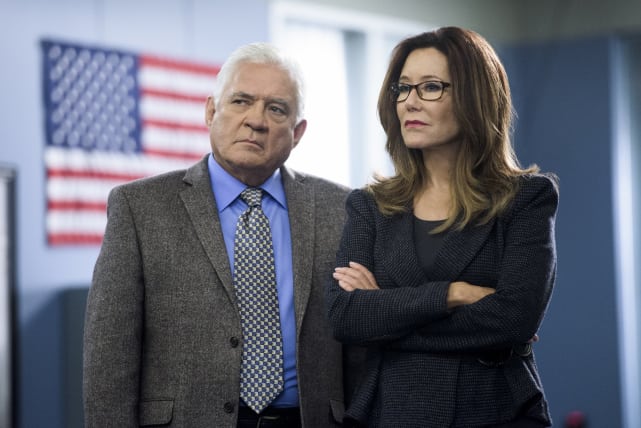 6. Rusty's Decision to Become a DA Could Have Had More Buildup Too
7. Rusty and Gus' Reconciliation Should Not Have Happened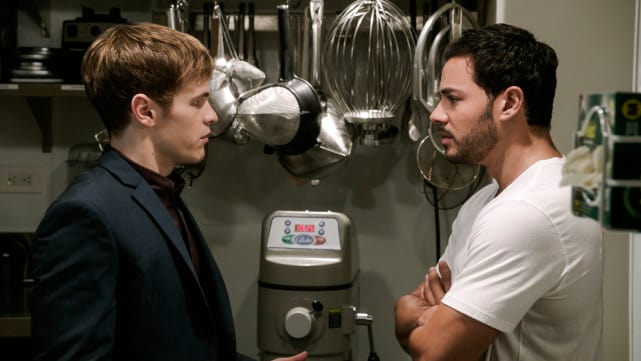 8. Hobbs Didn't Have Much Story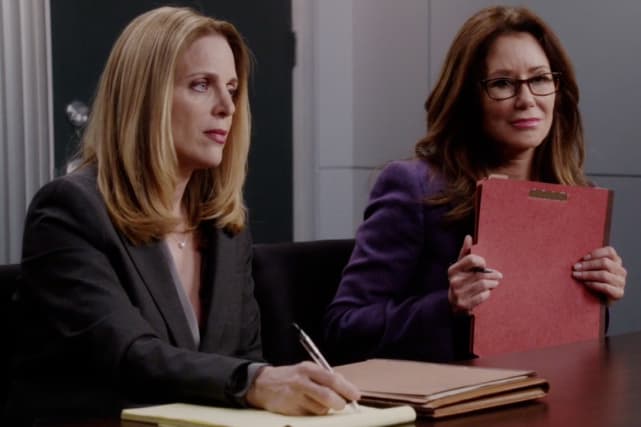 9. Not Enough Dr. Joe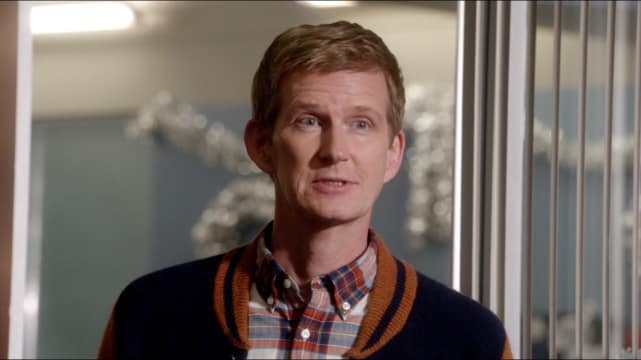 10. Flynn and Provenza Having One Last Go Around For Old Times' Sake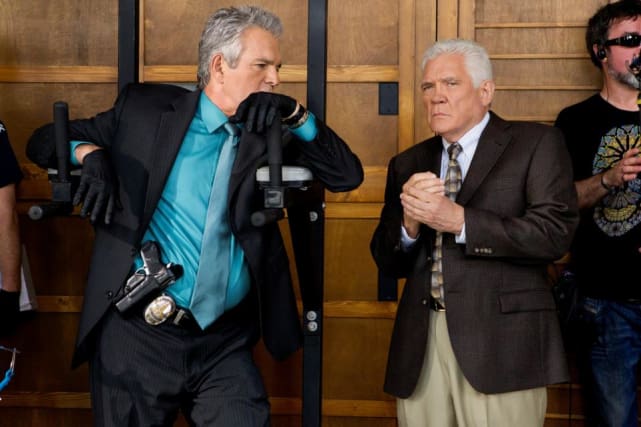 11. Buzz Was Another Victim of The Rushed Wrap-Up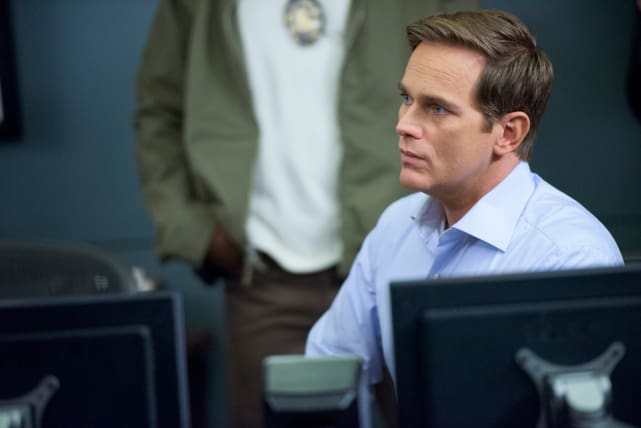 12. Whatever Happened to SIS Agent Cooper?
13. Sharon's Presence at the Final Goodbye
Wait! There's more! Just click "Next" below:
Next