After 15 seasons, encompassing 16 years, Abby Scuito will be leaving the NCIS lab for good.
Actress Pauley Perrette announced in October 2017 that she had decided it was time to hang up her lab coat after over 300 episodes, and NCIS fans are already mourning her loss.
Former NCIS agent Tony DiNozzo once described Abby as, "a paradox wrapped in an oxymoron smothered in contradictions in terms. Sleeps in a coffin. Really, the happiest Goth you'll ever meet."
This remarkable character not only affected the universe which is NCIS, but the real world as well.
Can the show survive without its near genius forensic specialist whose can-do attitude and effervescent personality has kept fans tuning in week after week, year after year?
Time will tell, but in the mean time, we'll list the 13 ways in which Ms. Abby Scuito changed our world.
And if you need to see more Abby now, you can watch NCIS online here at TV Fanatic.
1. The Abby Effect
2. There Are Even Abby Sciuto Inspired Scholarships...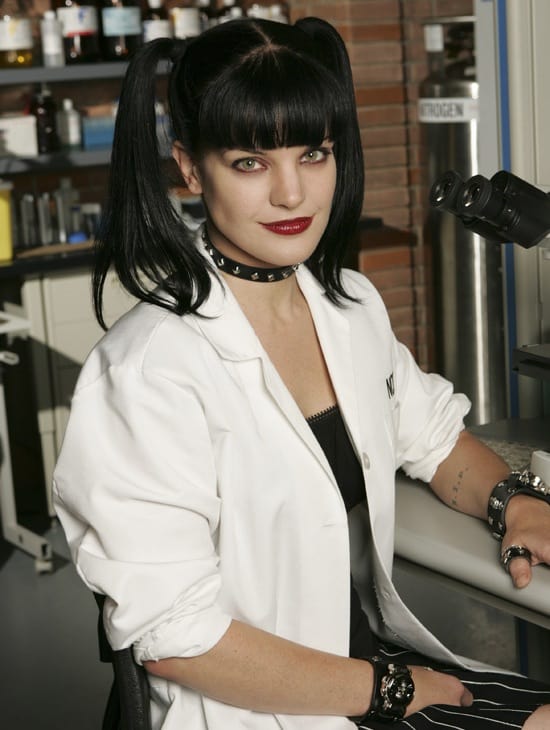 3. Keeping Work Fun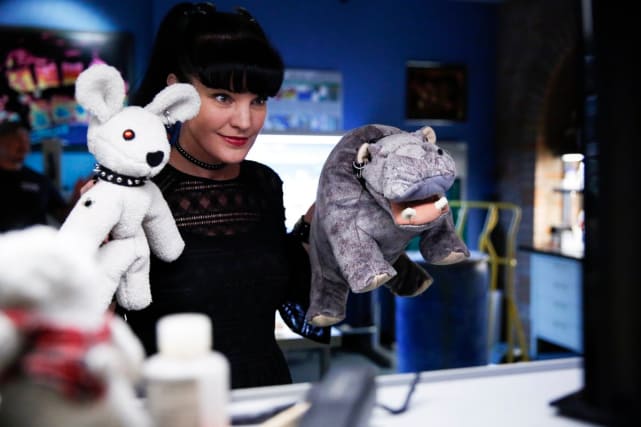 4. Have Your Own Style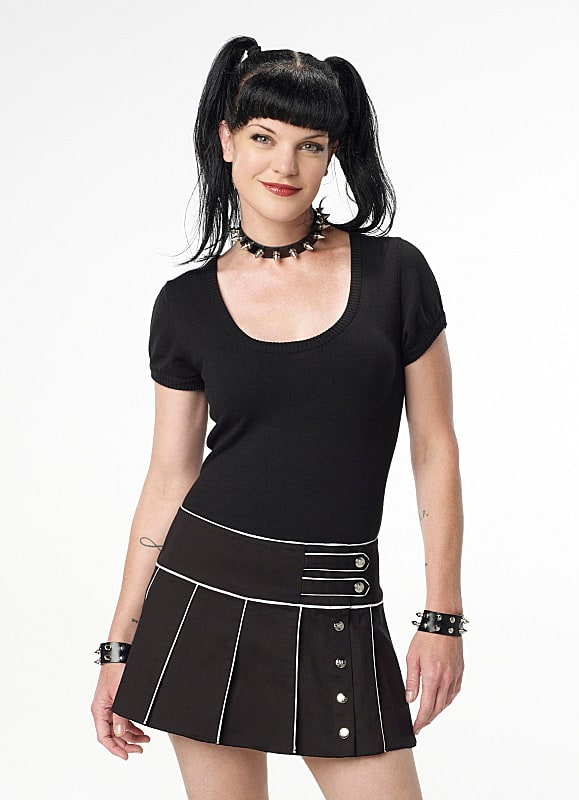 5. Making Gibbs Smile
6. Abby and McGee
7. Never Miss a Holiday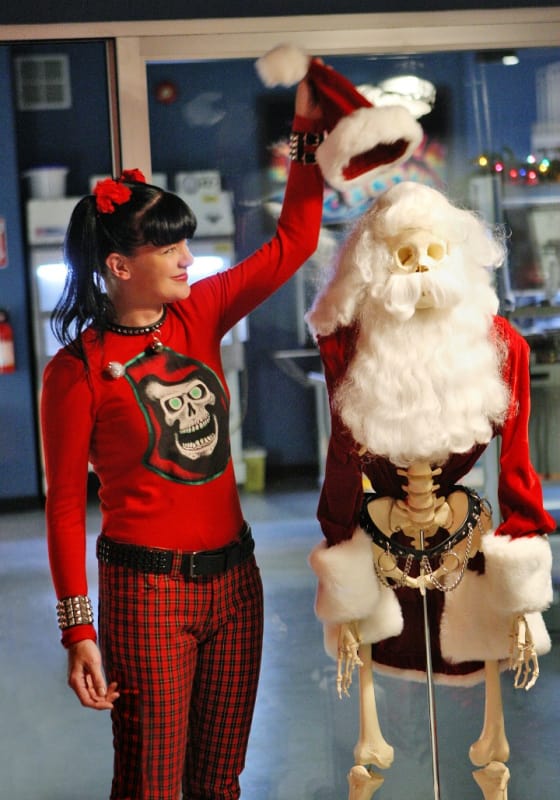 8. Abby's Love of Animals
9. Pauley Perrette Loves Animals Too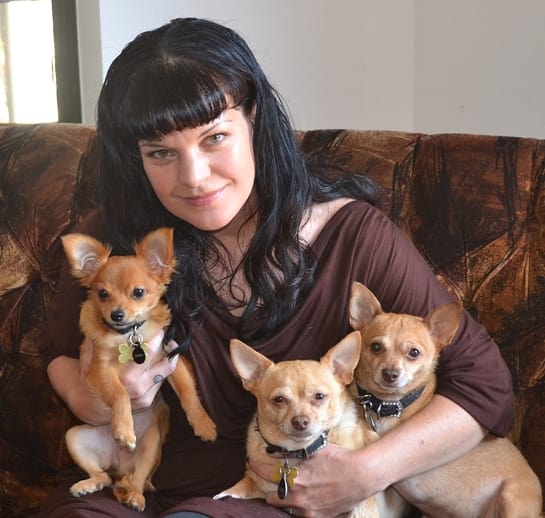 10. She Piqued Our Curiousity About Sign Language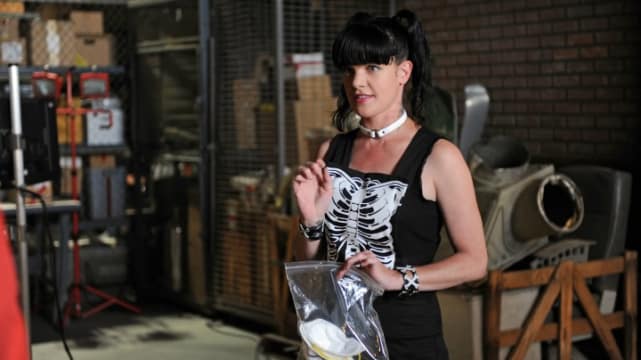 11. Be Kind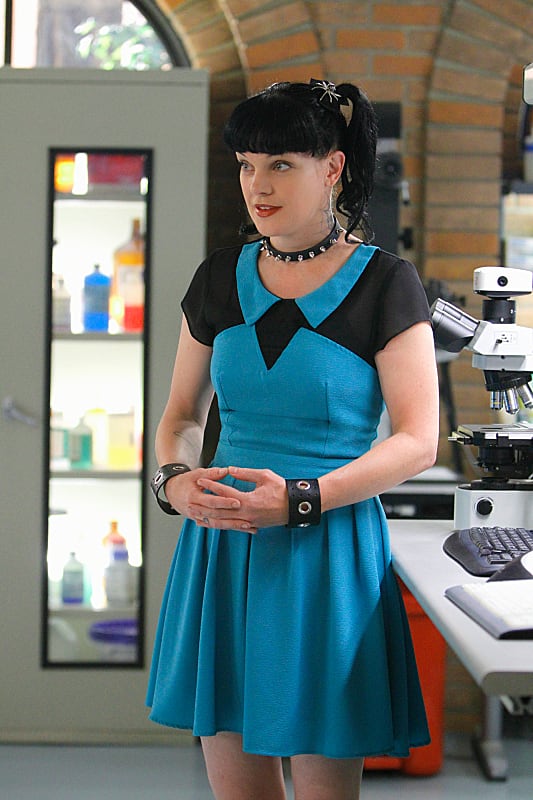 12. Being Willing To Donate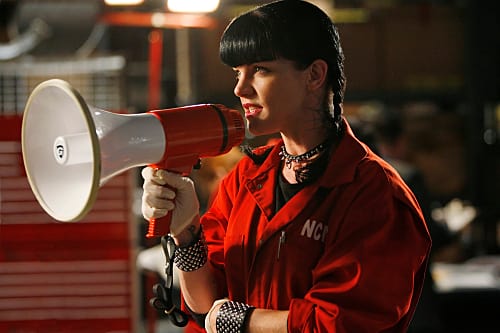 13. Love and Loyalty
Wait! There's more! Just click "Next" below:
Next