For most people, the start of summer means BBQ's, pool parties, flowers and sunshine, but for TV lovers, its a time of reflection and recovery from the slew of finales that just rocked our worlds.
This year seemed extra heavy on the trauma and we are still drying our eyes. We saw characters die or skip town and there were characters dealing with loss and heartbreak of their own but we felt it too.
While your friends and family enjoys the summer fun, let's relive the most heartbreaking moments from this past TV season because a good cry can be just as fun as beach volleyball, right? Right.
What moments shattered your hearts? Hit the comments and let us know what made you weep. Let's ugly cry together!
1. Cami's Death on the Originals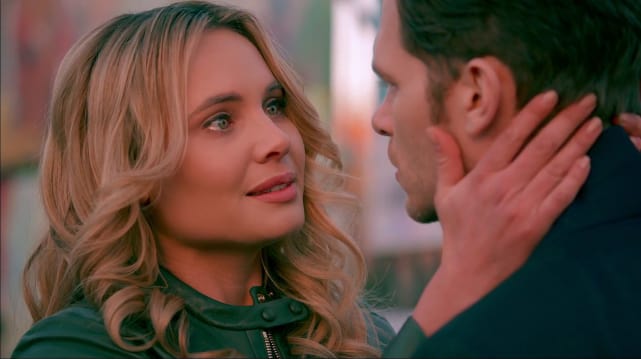 2. Sara Finds out about Laurel's Death on Legends of Tomorrow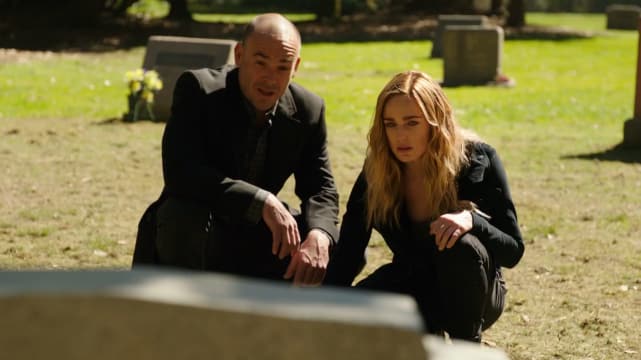 3. Lucifer Lost an Unlikely Friend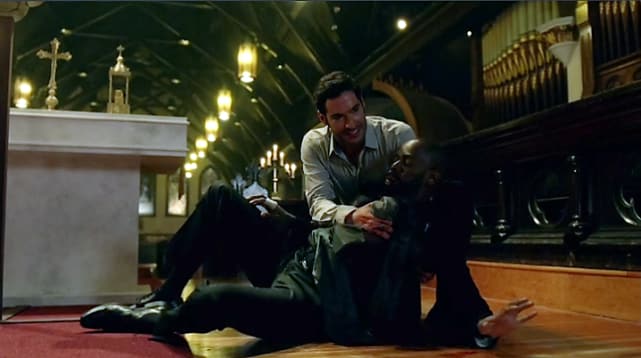 4. Olivia and Jake Won't Make it on Scandal
5. Romero's Reaction to Norma's Death on Bates Motel
6. Losing Mick and Leonard on Legends of Tomorrow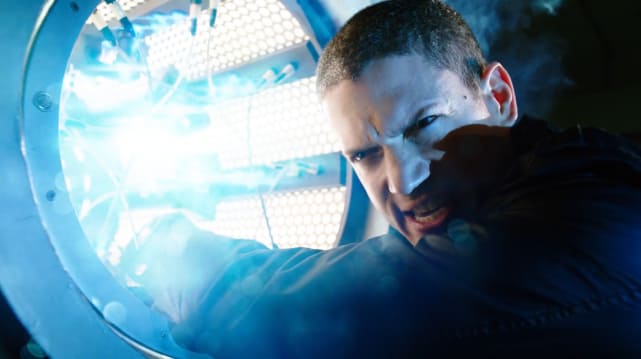 7. Martha's goodbye to Clark/Philip on The Americans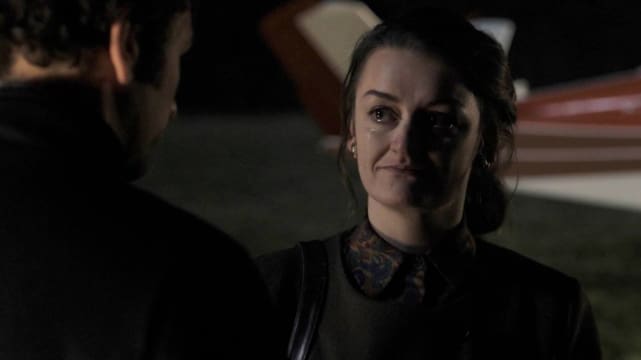 8. A Parting Shot on Agents of SHIELD
9. Francis' Death on Reign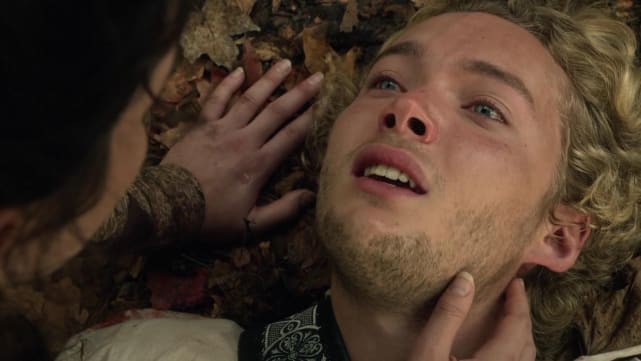 10. Kara's Guilt on Supergirl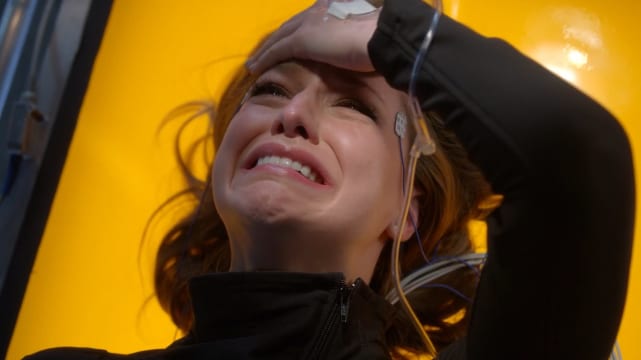 11. Lincoln Saying Goodbye to Daisy on Agents of SHIELD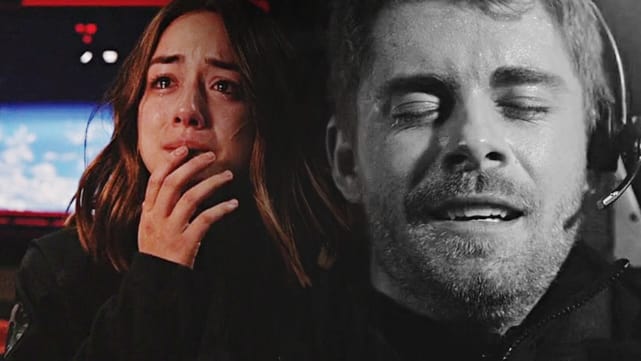 12. Laurel is Killed on Arrow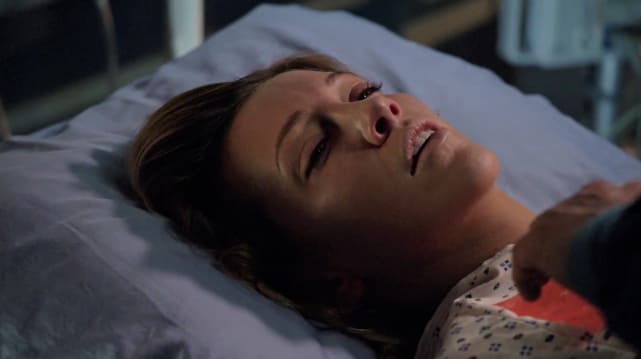 13. Castle Rats out His Family Under Truth Serum
14. Megan Dies on Scorpion
Wait! There's more! Just click "Next" below:
Next