Maybe you know the theme song by heart. Maybe you also know all the lyrics to soft kitty.
But did you know that The Big Bang Theory could have easily been a very different show? Or that two of the actors actually dated in real life?
Well, we've got a list of all sorts of fun facts about the show. Here are 14 things you probably didn't know about The Big Bang Theory.
1. Mayim Bialik has a PhD
2. Dating in Real Life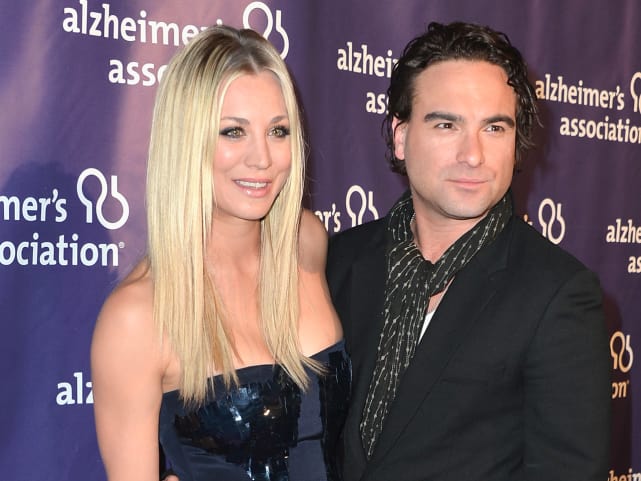 3. Bernadette's Voice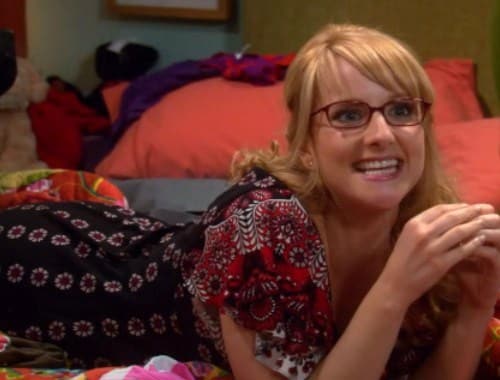 4. A Very Different Show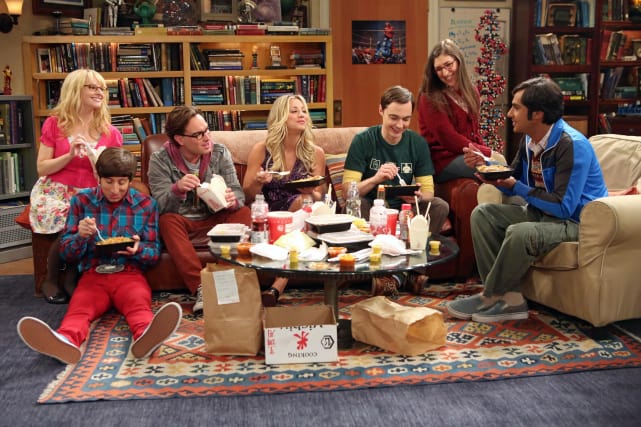 5. Theme Song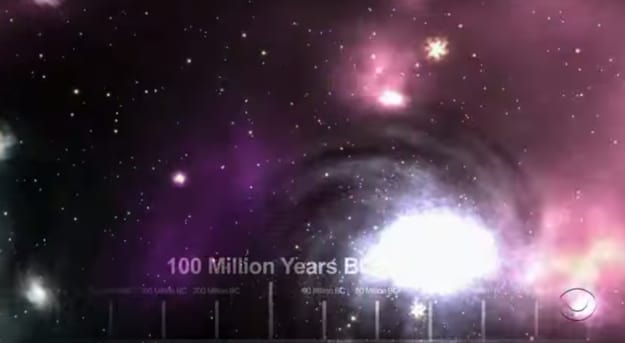 6. Sheldon Leonard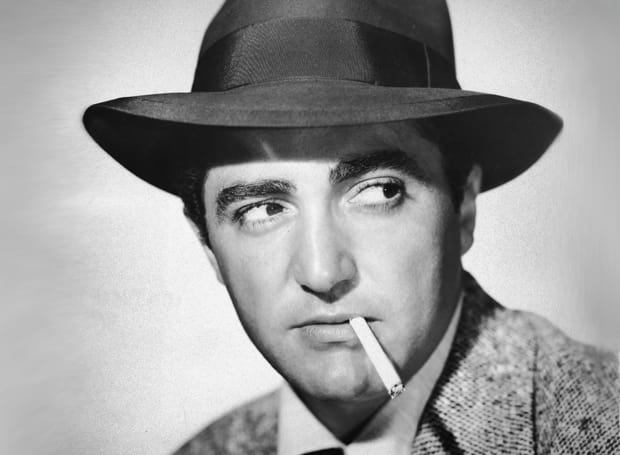 7. Science Consultant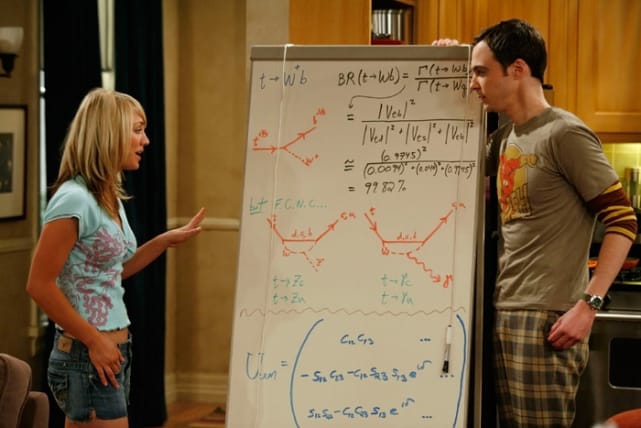 8. Star Trek
9. Raj's Character is Based on a Real Person
10. The Origin of "Bazinga"
11. Sheldon's Diagnosis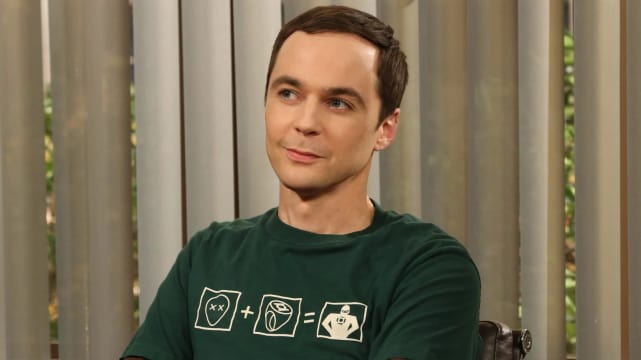 12. We Still Don't Know Penny's Maiden Name
13. A Different Amy Farrah Fowler
14. Soft Kitty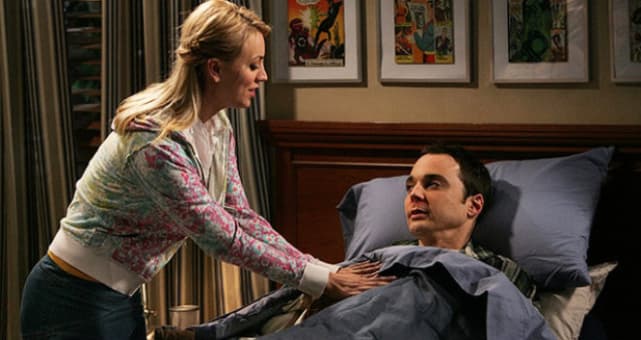 Wait! There's more! Just click "Next" below:
Next