Some of your favorite shows could have turned out a lot differently.
It's more and more common to see key characters get killed off of their shows, but we have a list of characters who managed to stick around despite the initial plans.
For many of them, it was the actor's charm or the fan's reaction that convinced the writer's to change their stories.
See below for 14 characters who were originally supposed to die, and let us know which one surprises you the most!
1. Jack Shephard (Lost)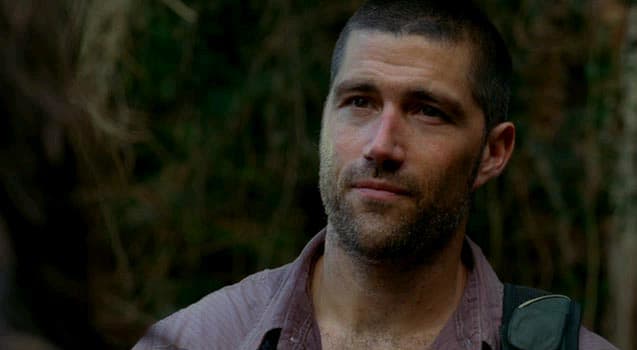 2. Jesse Pinkman (Breaking Bad)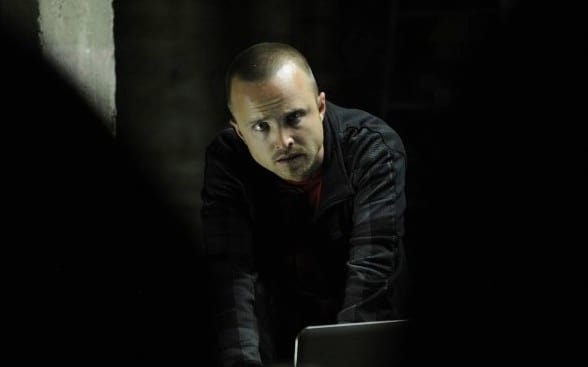 3. Klaus Mikaelson (The Vampire Diaries)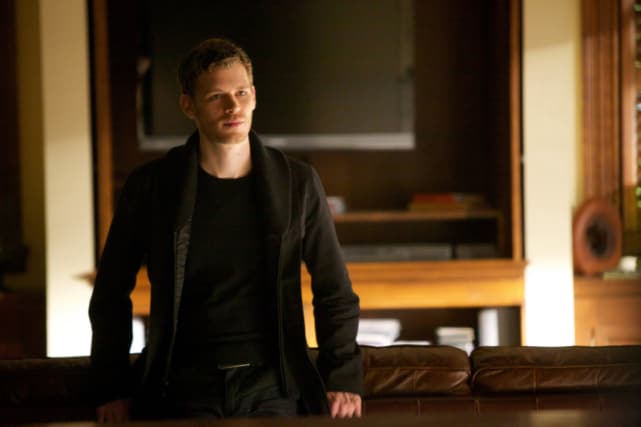 4. Carol (The Walking Dead)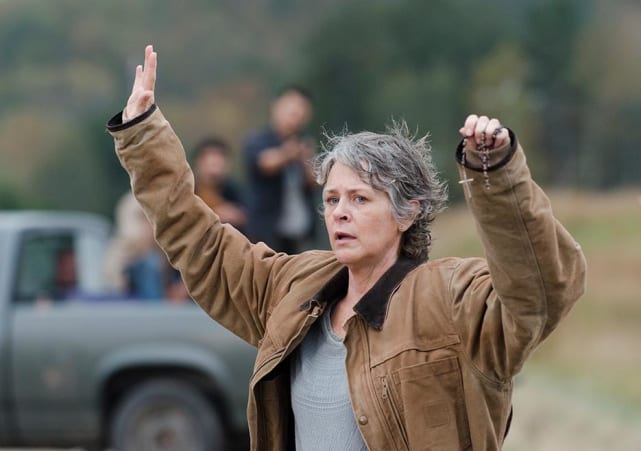 5. Boyd Crowder (Justified)
6. Jasper (The 100)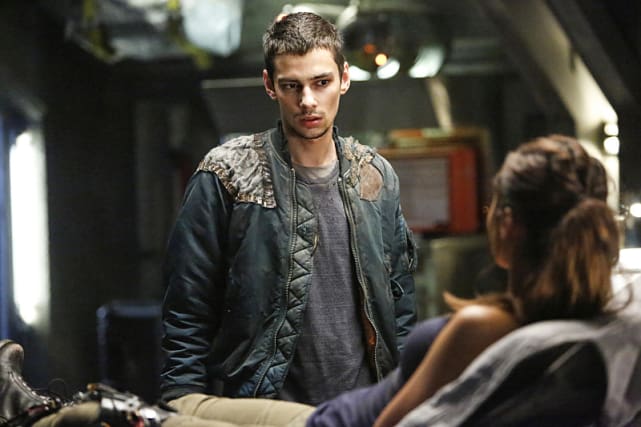 Wait! There's more Characters Who Managed to Defy Death! Just click "Next" below:
Next