Our culture can't seem to get enough of vampires.
We've seen the bloodsucking creatures evolve over time, from terrible monsters to the kind who sparkle. And on television, we've seen them involve in even more complex ways.
From classic favorites to the more modern versions, here are 14 of our favorite TV vampires!
1. Spike (Buffy the Vampire Slayer, Angel)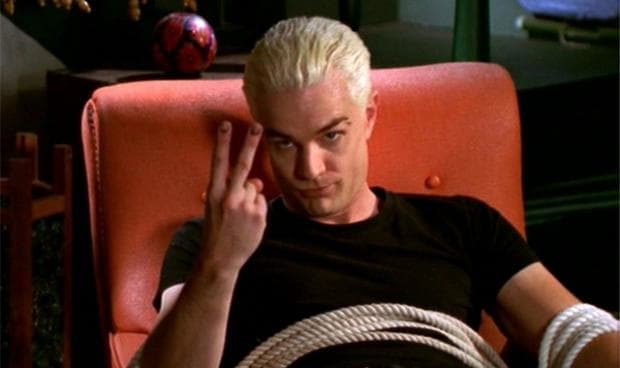 2. Damon Salvatore (The Vampire Diaries)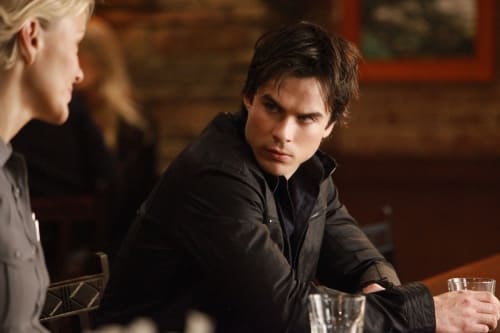 3. Caleb Morley (Port Charles, General Hospital)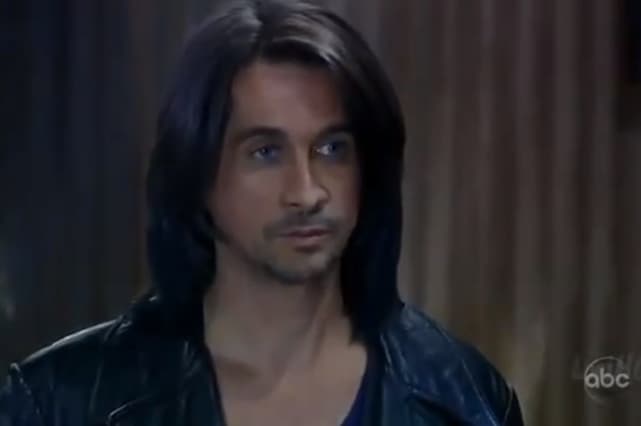 4. Barnabus Collins (Dark Shadows)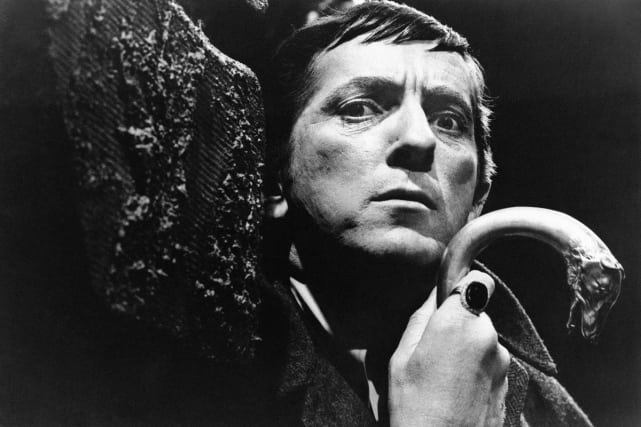 5. Katherine Pierce (The Vampire Diaries)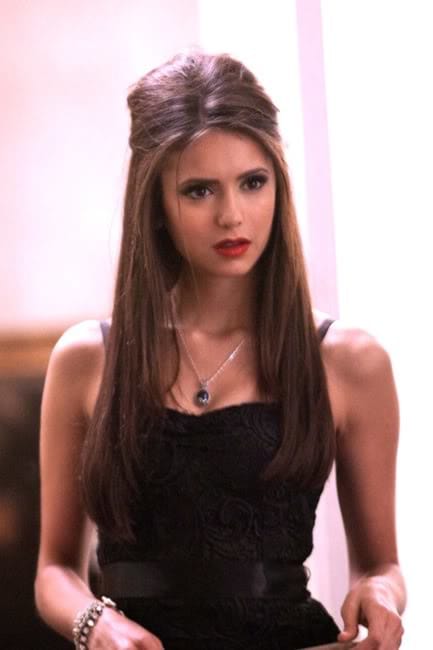 6. Angel (Buffy the Vampire Slayer, Angel)
7. Grandpa Munster (The Munsters)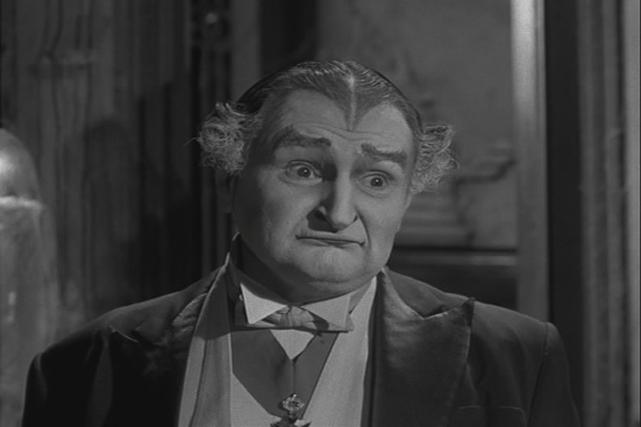 8. Bill Compton (True Blood)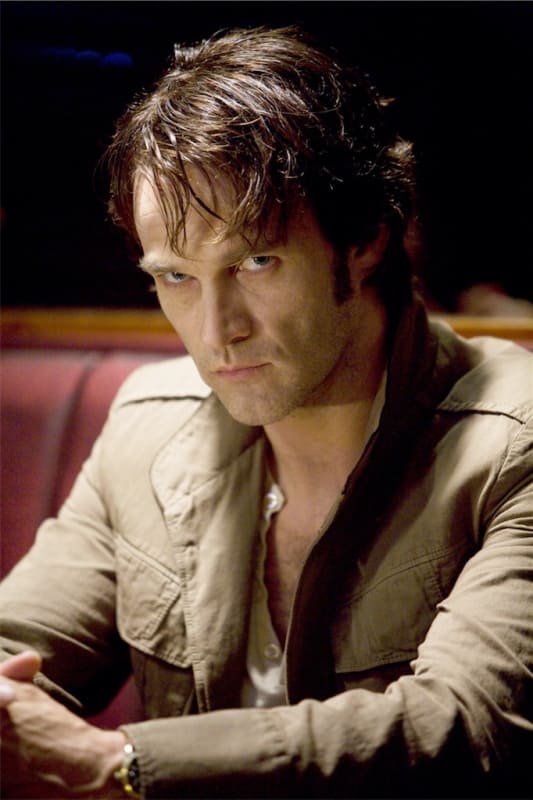 9. Marcel Gerard (The Vampire Diaries, The Originals)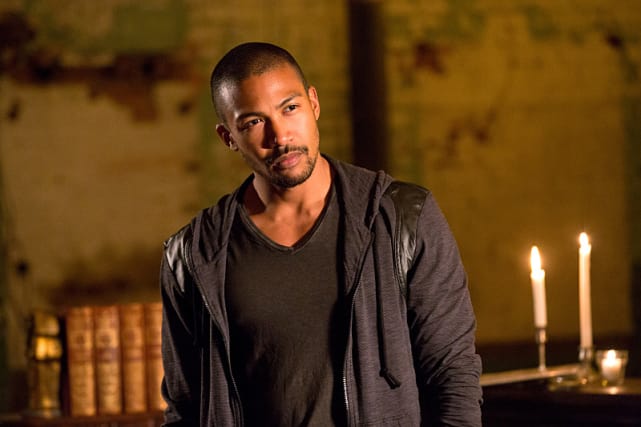 10. Drusilla (Buffy the Vampire Slayer)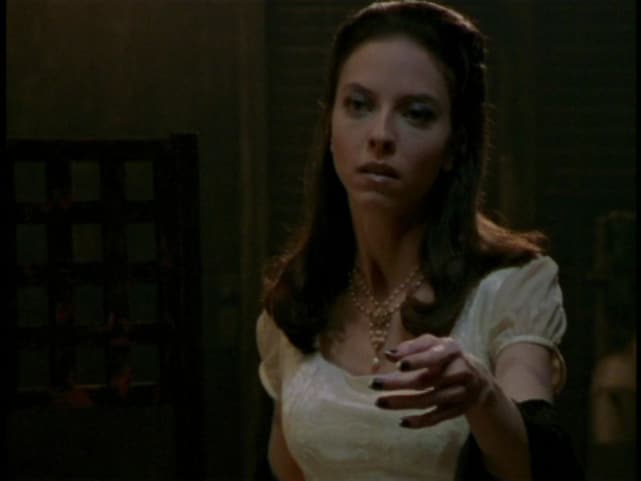 11. Klaus Mikaelson (The Vampire Diaries, The Originals)
12. Eric Northman (True Blood)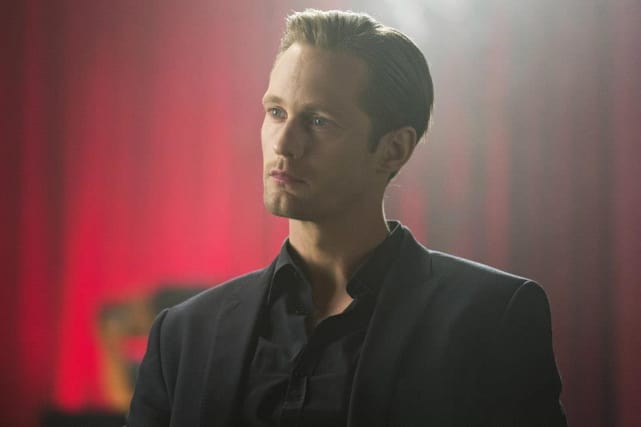 13. Countess Elizabeth (American Horror Story)
14. John Mitchell (Being Human)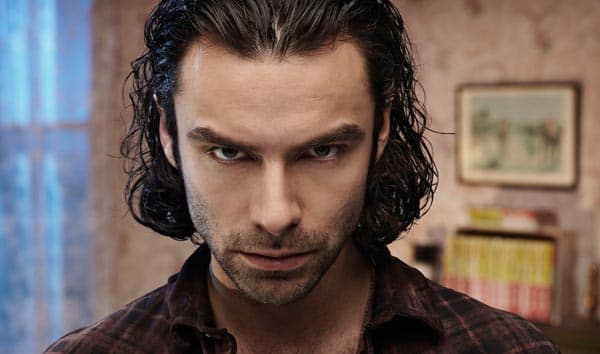 Wait! There's more! Just click "Next" below:
Next