15 Bromances That Turned Deadly
Lizzy Buczak at . Updated at .
Romantic relationships are great and all, but there's something uniquely special about a bond between two guys.
Officially, it's called a bromance.
Gaining the classification involves more than a few fist-bumps and shared beers, however.
When two dudes "click," they become emotionally vulnerable with each other. It's an unspoken understanding.
When they go on adventures together, spend all their time together, share secrets, and eventually, better each other, only then do they earn the coveted title and become serious friendship goals.
Sadly, oftentimes, a bromance is broken up by an unexpected death that is extremely painful.
We're looking at some of our favorite TV bromances that took a deadly turn. Some were mere accidents, some motivated while other deaths involved one party making the ultimate sacrifice for the other.
1. Olinksy & Voight -- Chicago PD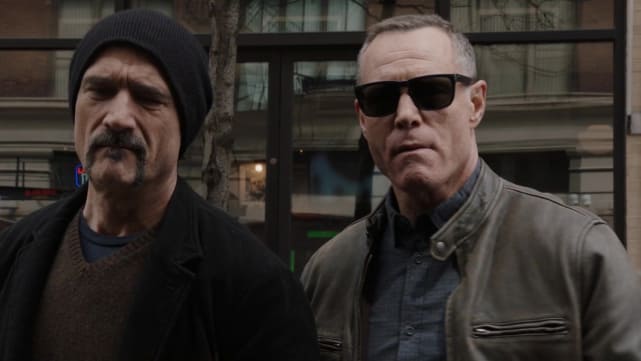 2. Marcel & Josh -- The Originals
3. Damon & Stefan -- The Vampire Diaries
4. Keith & Dan - One Tree Hill
5. Klaus & Elijah -- The Originals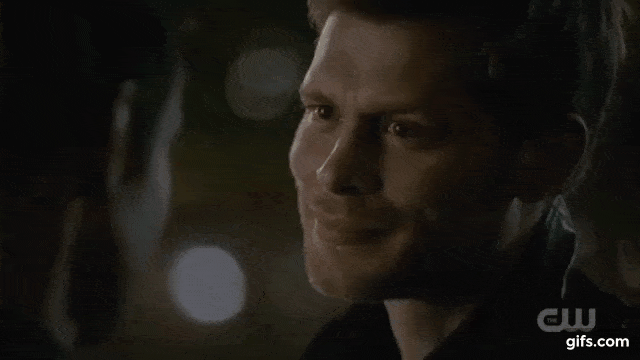 6. Hank & Walt -- Breaking Bad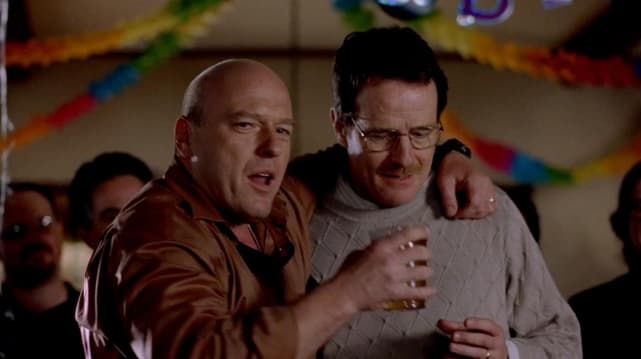 7. Rufus & Wyatt -- Timeless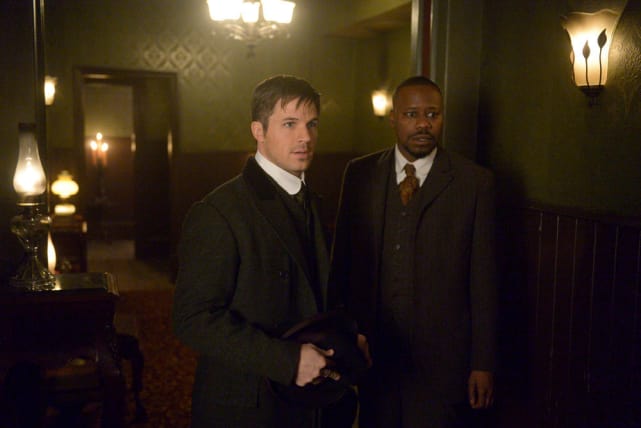 8. Cyrus & Vargas -- Scandal
9. Jack & Miguel -- This Is Us
10. Martin Stein & Jax -- Legends of Tomorrow
11. Stick & Matt -- Defenders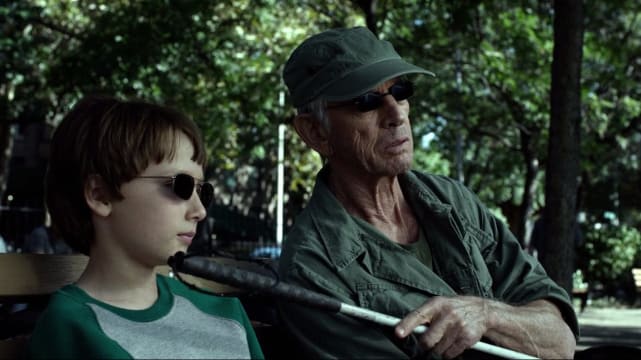 12. Lance & Booth -- Bones
13. Tenth Doctor & Wilfred -- Doctor Who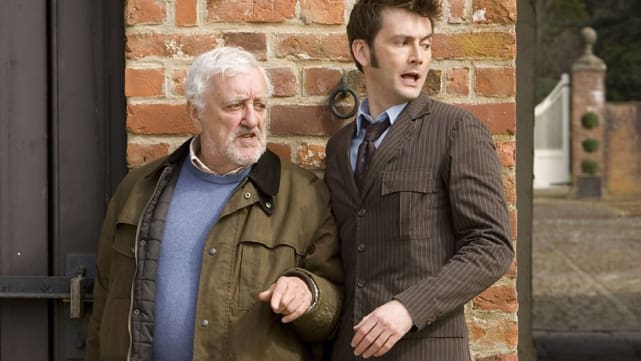 14. Ash Tyler & Dr. Hugh Culber -- Star Trek: Discovery
15. Bran & Hodor -- Game of Thrones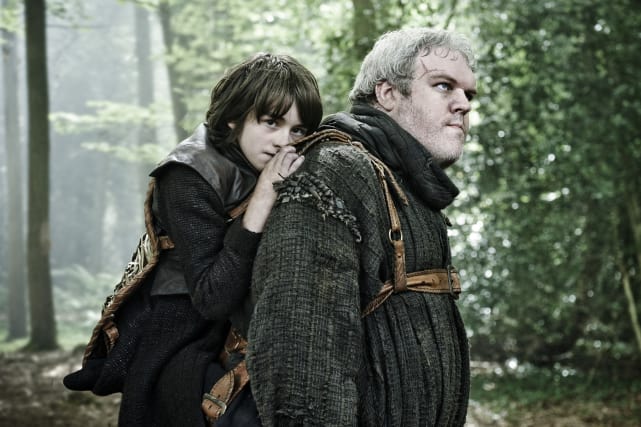 Wait! There's more! Just click "Next" below:
Next