15 Characters Who Might As Well Be Your Mom

Jay Ruymann at .
According to Urban Dictionary, the "Mom Friend" is "that one friend in your squad that's super responsible and almost over-protective of them. Usually every friend group has a mom friend, and if you think you're squad doesn't have one, then you're probably the Mom Friend!"
Spread across television, we have quite an assortment of Mom Friends. Those that teach, guide, or literally save their friends' lives. They have a responsibility toward their friends that goes beyond the normal standards of just basic best friends.
They may have their moments that they're selfish, mean, or rude, but who doesn't? What matters is their overall performance.
Here's a compilation of some of our favorite Mom Friends!
1. Leslie Knope - Parks and Recreation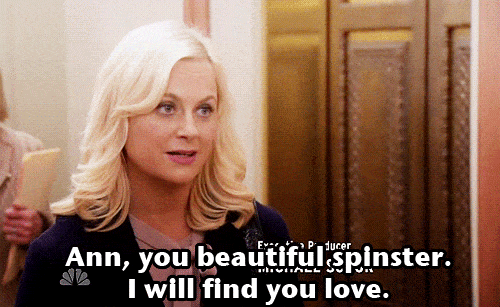 2. Bernadette Rostenkowski-Wolowitz - The Big Bang Theory
3. Clarke Griffin - The 100
4. Spencer Hastings - Pretty Little Liars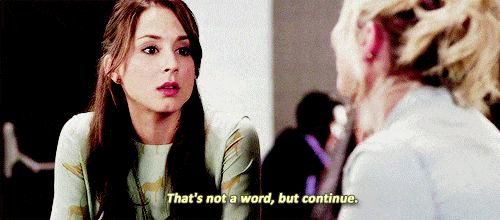 5. Laurel Castillo - How To Get Away With Murder
6. Laurel Lance - Arrow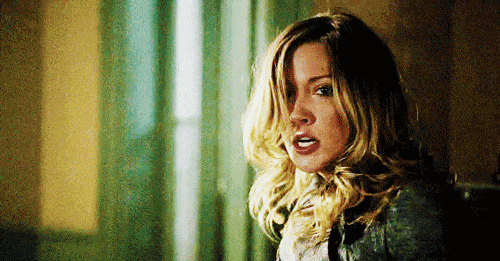 Wait! There's more Characters Who Might As Well Be Your Mom! Just click "Next" below:
Next