Singing may take center stage on Nashville, but the characters know how to turn a phrase without music as well.
Juliette is all about the sassiness, while Rayna searches for meaning in life and love. Daphne is dealing with becoming a teenager, while Deacon and Avery are just trying to be with the women they love.
Whether you love them or hate them, check out some of the most memorable quotes from the first half of Nashville Season 5 and feel free to add your favorites in the comments!
Remember, Nashville returns June 1, 2017 at 8/9 Central on CMT.
1. The Unknown Cost Of Getting Everything You Want
I'm lost, Deacon. There's so much coming at me all the time and it's all stuff that I asked for and it's all stuff that I want and love but it's just relentless and I feel like I've given up my life to it.

Rayna
2. Juliette Will Never Change & Avery Accepts It
Nurse: I can't let you go in there right now. I'm under strict orders.
Juliette: Well if you happen to know who I am then you know I don't take orders very well.
Nurse: Ms. Barnes!
Avery: She doesn't follow my orders either.
3. Maddie Finally Realizes People Are Mind-Boggling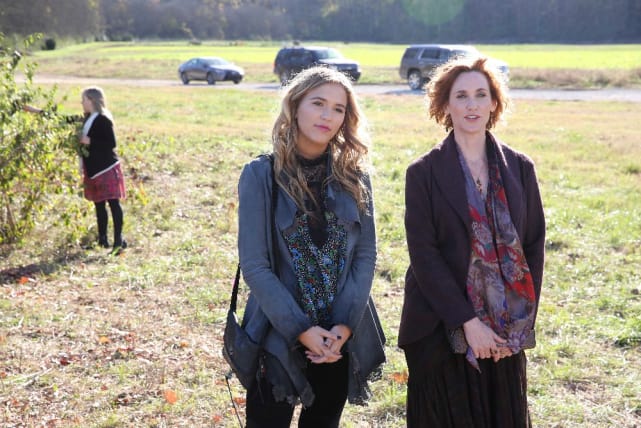 I just realized people are like worlds, like whole worlds inside. So big, ya know? Everyone's walking around like with their own history and feelings and different ways of seeing things and it just boggles my mind.

Maddie
4. Scarlett Admits The Complexities Of Loving Someone
Gunnar: I love you and you love me too, right?
Scarlett: Yeah but that doesn't mean I'm happy about it.
5. Me Time Is Rare In This Life
Gunnar: Maybe now you can worry about yourself for a change.
Avery: Myself? Who is that? I don't remember him.
6. Women Get To Choose Too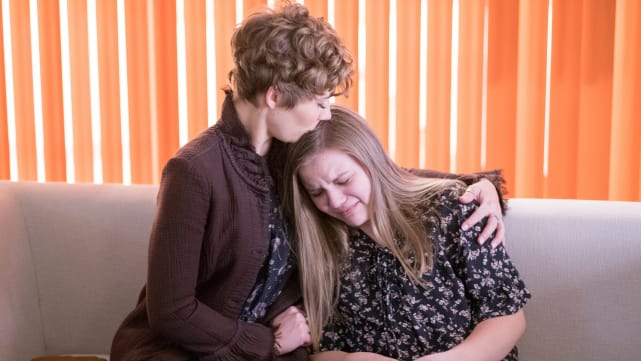 As women, sometimes in relationships, I think that we let ourselves be the object. A man says he loves you, that's it, that's love. Like he gets to choose. But we get to choose too. We get to choose to be happy because we deserve it.

Rayna
7. Juliette Describes Her Whole Relationship With Rayna In One Sentence
All I ever wanted was for you to be proud of me.

Juliette
8. Ashley Willerman For Some Comic Relief
Avery: I'd like to try a few without that vocal thing that you're doing.
Ashley Willerman: Which one? What vocal thing?
Avery: Well it's like a catch thing, like you've got something stuck in your throat.
Ashley: Oh, that's called emotion.
9. Conversations Only Couples Understand
Rayna: Well what are you thinking about?
Deacon: I'm thinking about how you're bugging me when I'm trying to think.
Rayna: Well I'm thinking about how it bugs me that you are not telling me what you're thinking.
Deacon: Oh I'll tell you what I'm thinking. I'm thinking that talking about what I'm thinking about, it actually prevents me from thinking about the very thing that I was supposed to be talking about with you.
10. It's 2017 & People Still Don't Understand How A Job Works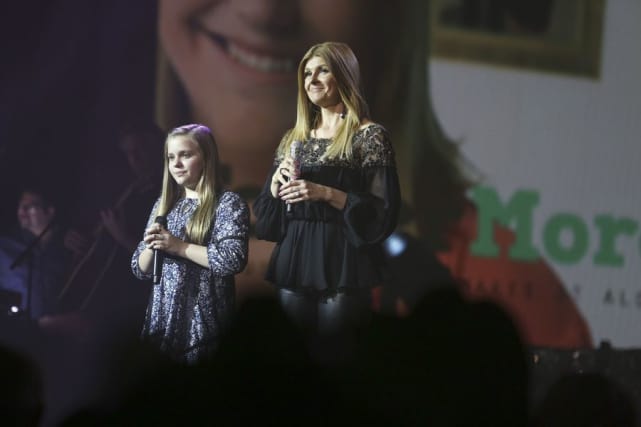 Maddie: It was like I was her servant.
Daphne: Isn't that your job?
Maddie: What?
Daphne: You're an intern. That's literally what you get paid to do.
11. Juliette Warns Maddie To Stay Away From The Damaged Bad Boys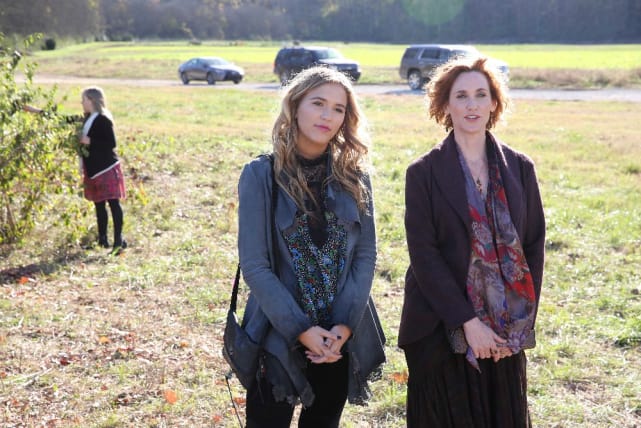 Maddie: It's just every time I feel like we're taking a step forward, he like clams up or something, and he just keeps saying I don't know what I'm getting myself into. Then last night he was mean for no reason.
Juliette: Then you should take him at face value and move on. Maddie, if a guys not treating you right that doesn't mean there's some sweeter, nicer version of him in there and it's your job to try to find him.
12. Love Is Worth It But It'll Test You
Listen, I can't tell you if you should stay with Kevin but I can tell you that never in the history of the world has moving in together ever made things easier. It only gets harder. If you love the person then it's worth it but it will test you, more than you ever thought possible.

Avery
13. Career Advice From The Best
You have a gift, honey. It's your privilege, it's your responsibility to share that with people.

Rayna [to Daphne]
14. Whether You're 15, 25 or 50, One Thing Remains The Same, Boys Are Clueless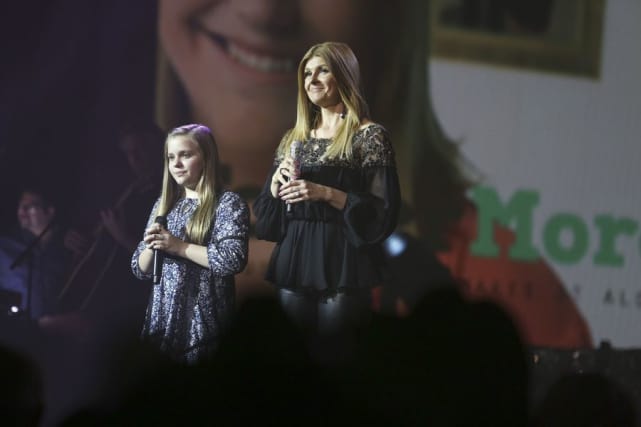 Maddie: Well the thing about boys is they are completely clueless.
Daphne: What do you mean?
Maddie: It's like half the time, they aren't even awake.
15. There Are No Words For This Kind Of Loss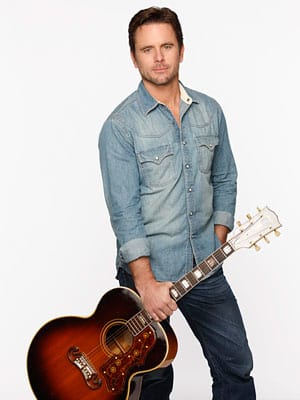 She was my north, my south, my east, my west, my working week, my Sunday rest, my noon, my midnight, my talk, my song, I thought love would last forever but I was wrong.

Deacon
Wait! There's more! Just click "Next" below:
Next