15 Reasons Timeless Rocks & Needs to Be Renewed
Lizzy Buczak at .
You've probably heard friends mention Timeless in passing. If you haven't, you need to get new friends (I kid, mostly), and you need to add this sci-fi time-traveling show to your "summer binge list" ASAP.
I expected to like this series, but I didn't expect to be the spokesperson for it. Now, whenever someone asks me for a show recommendation, I blurt out the title with such pride and gusto, it's like I'm personally responsible for its brilliance.
There is so much the: refreshing premise, beloved cast, lifelong friendships, and a conspiracy theory!
There is such a passionate fanbase, they persuaded NBC to un-cancel the series and greenlight a second season.
Unfortunately, history is repeating itself, and the series has been on the proverbial chopping block for more than a month now.
Waiting for a renewal decision has been more frustrating and anxiety-laden than any of Lucy, Wyatt and Rufus' trips.
But regardless of the verdict, here's why YOU should be jumping aboard the lifeboat to watch Timeless here.
And if you have time, start tweeting #RenewTimeless enough times to get Matt Lanter's attention.
1. It's So Much Fun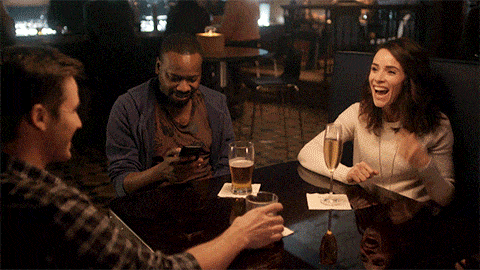 2. You'll Become a History Buff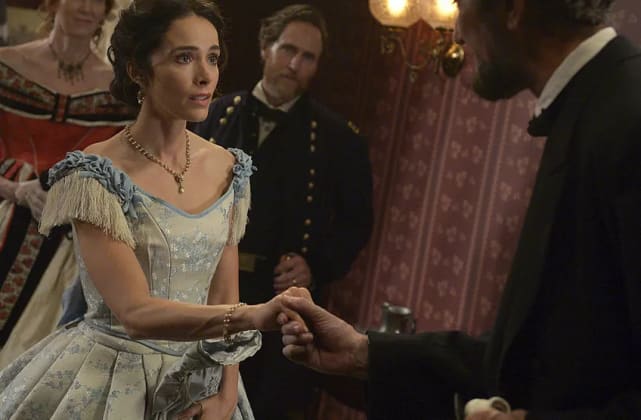 3. The Cast is Unbelievably Talented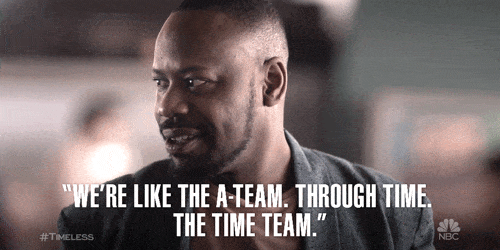 4. The Supporting Cast
5. The Fashion Is Everything
6. There's a Cultural Relevance
7. Makes You Appreciate Your Time Period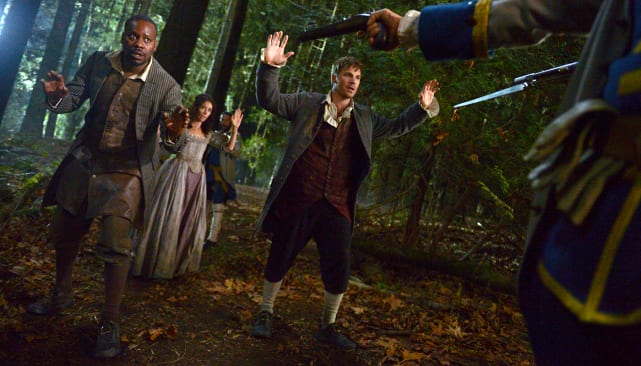 8. Wonderful Guest Stars
9. There's a Celebrity Following
10. The Trio's Friendship
11. The Love Story
12. It's Hilarious
13. Time Travel, Baby
14. The Writing Is Unexpected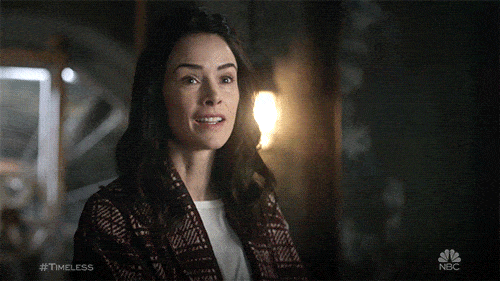 15. The Diversity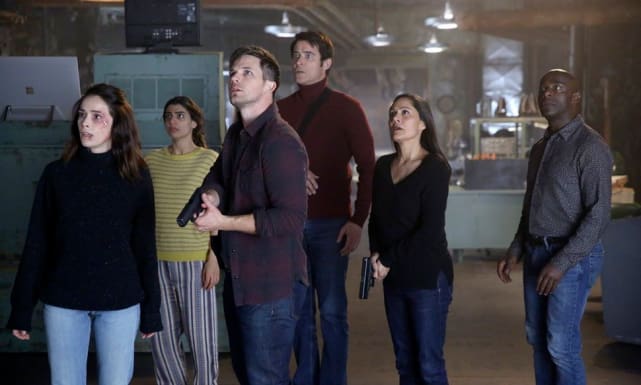 16. The Big Bad
Wait! There's more! Just click "Next" below:
Next