We know it happens. Eventually, some shows break through the awards wall.
Tatiana Maslany has been nominated for Orphan Black, The Americans is finally getting recognition for major awards.
We're pointing out some other shows we think should also be on the list. Agree or disagree?
See if you agree with our choices, or if you'd rather nominate another for The Buried Treasure Award.
And don't forget about our other awards:
The Perpetual Ocular Rotation Award
And keep coming back. More awards are on the way. Be here!
1. Rectify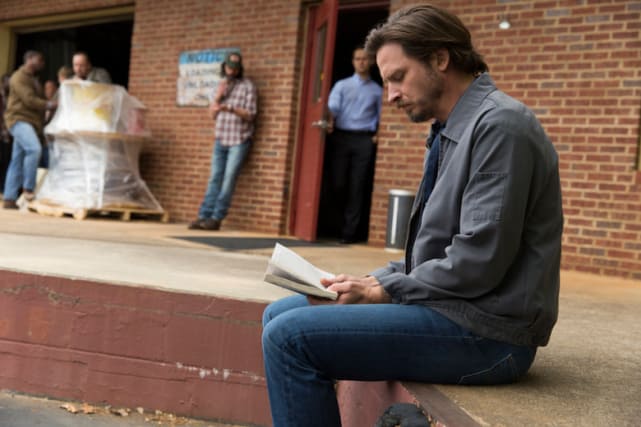 2. Better Call Saul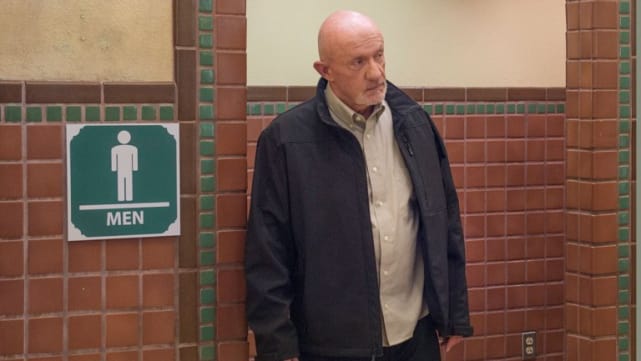 3. Chicago Med
4. Agents of SHIELD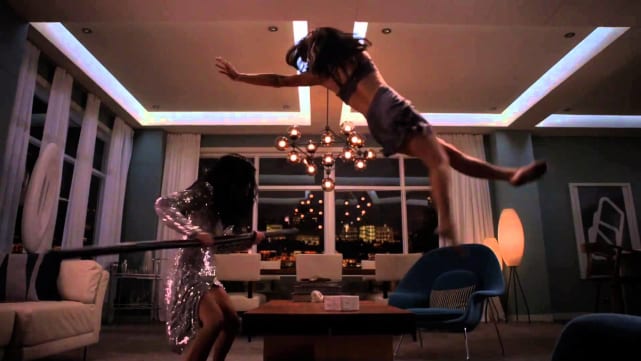 5. Bates Motel
6. Younger
7. Halt and Catch Fire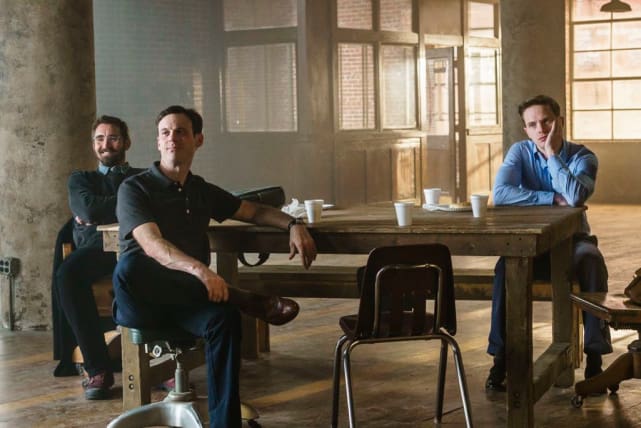 8. Major Crimes
9. You're the Worst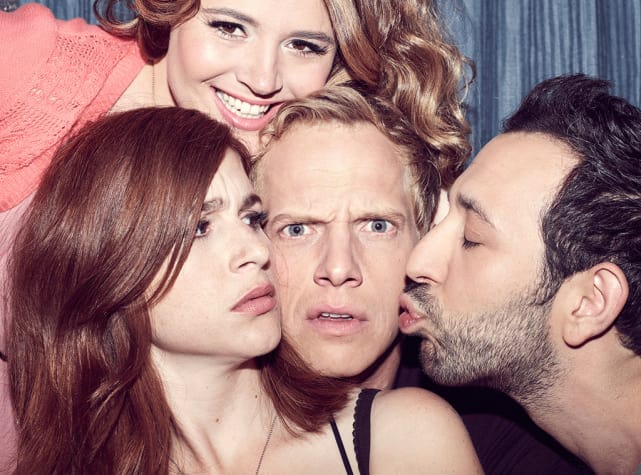 10. Pitch
11. Supernatural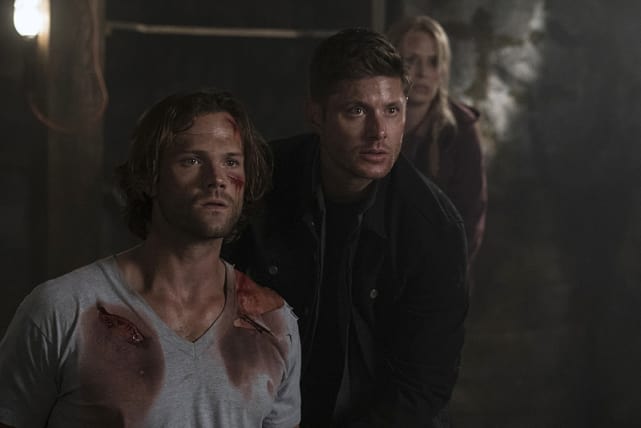 12. Penny Dreadful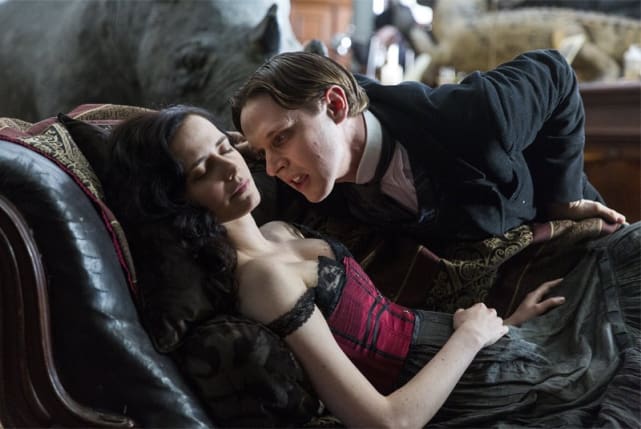 13. Brooklyn Nine-Nine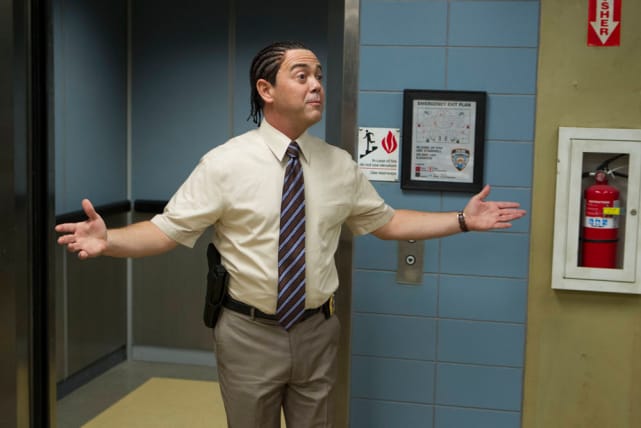 14. Quarry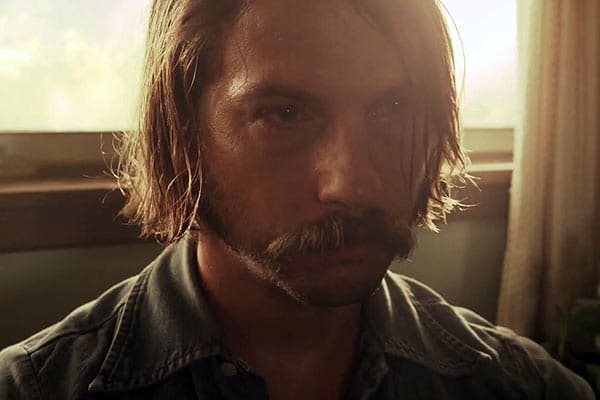 15. Shameless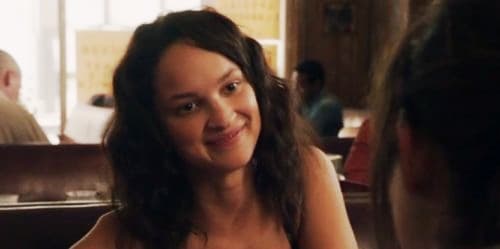 Wait! There's more! Just click "Next" below:
Next