15 Spinoffs That Outshined The Original Series

Steve Ford at . Updated at .
Spinoffs are a tricky thing to get right.
If the new series sticks too closely to the original's premise and formula, it can end up feeling superfluous. On the other end of the spectrum, stray too far away from it, and you run the risk of alienating the core fanbase.
Related: Enjoy UNLIMITED access to thousands of Movies and TV shows with Amazon Prime Video. WATCH ANYWHERE. CANCEL ANYTIME!
That small margin of error in between is where a spinoff series finds success. There have been countless attempts at spinoffs throughout the history of television, but very few succeeded in capturing the magic of the original series. And some even managed to surpass them.
Here are the best TV Spinoffs that not only captured the spirit of the original but drove the franchise to exciting new heights!
1. The Flash
2. NCIS
3. Law & Order: SVU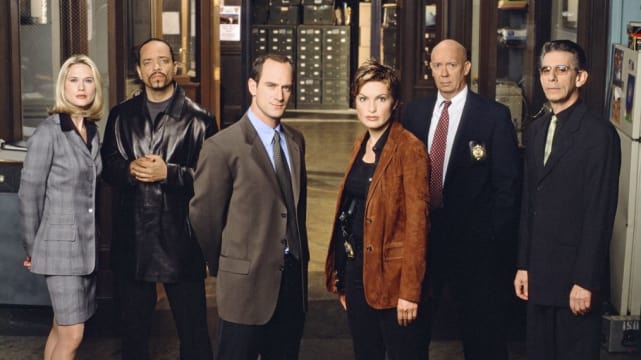 4. Fear the Walking Dead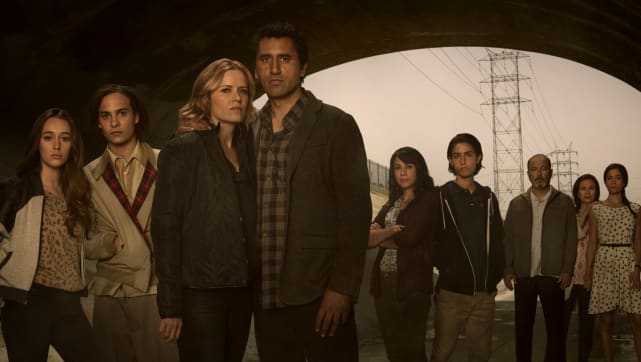 5. CSI:Miami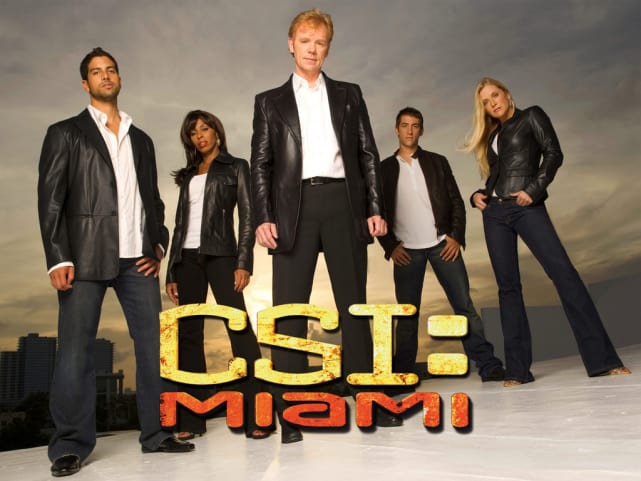 6. Saved By The Bell
7. Xena: Warrior Princess
8. Angel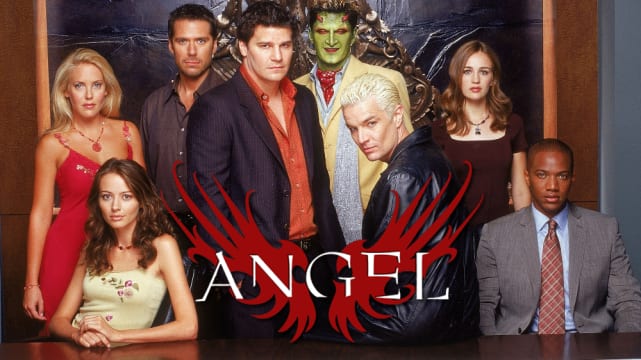 9. Family Matters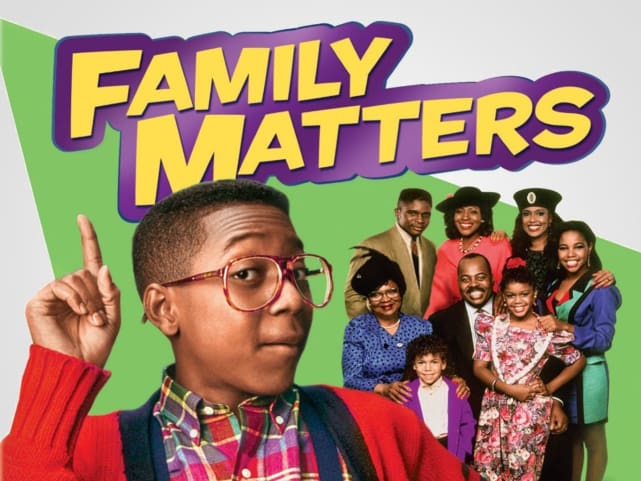 10. Facts Of Life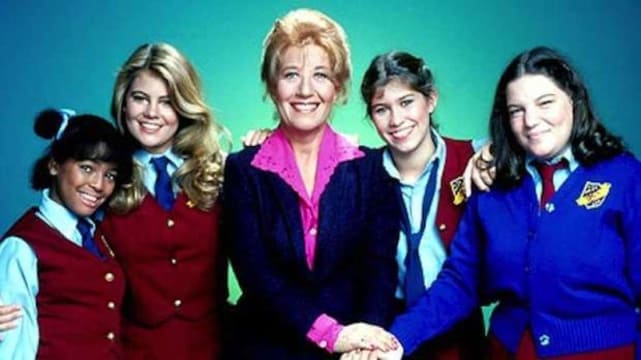 11. Frasier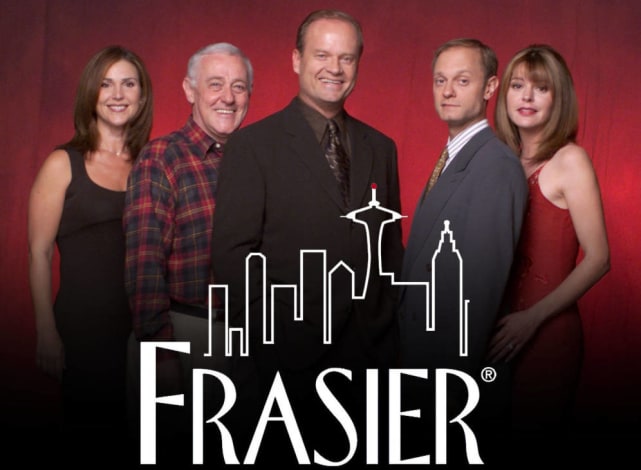 12. Star Trek: The Next Generation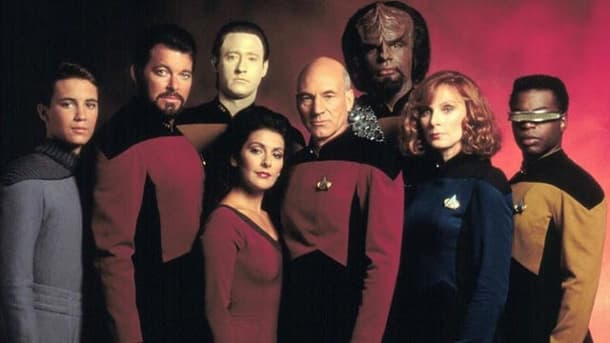 13. Fuller House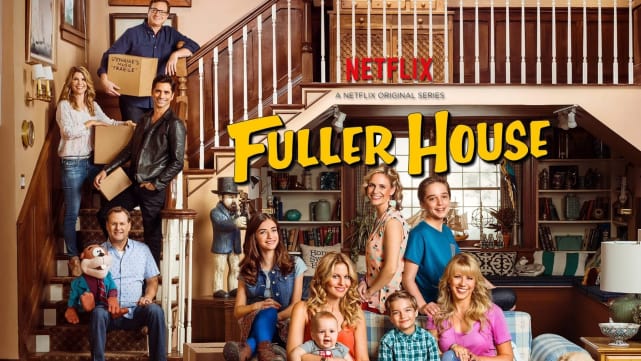 14. The Originals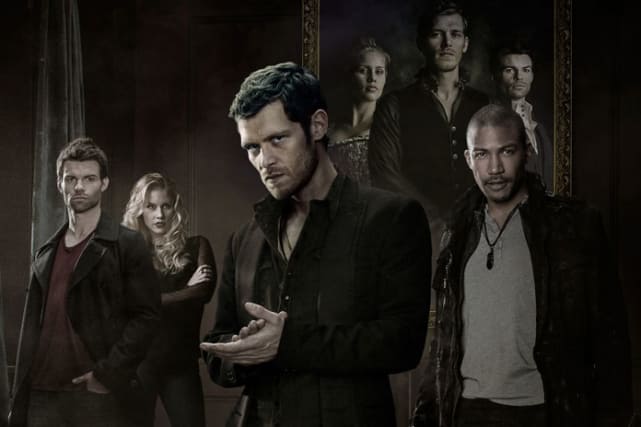 15. The Simpsons
Wait! There's more! Just click "Next" below:
Next