15 Things We're Hoping to See on The Chilling Adventures of Sabrina
Lizzy Buczak at . Updated at .
With the re-emergence of the pumpkin spice latte, there's no denying that fall is on the horizon.
By now, you're probably well aware of Netflix's latest addition, the one that's supposed to feed your October Stranger Things void, or as I like to call it, The Chilling Adventures of Sabrina.
Though it was originally dubbed a Riverdale spin-off and Sabrina the Teenage Witch reboot, the series has taken on such a new identity, it can't even be compared to either anymore.
Related: Ozark Season 2 Review: The Women Take Control
Given it's darker nature, we know we shouldn't expect the cheerful and family-friendly tone we've come to love from the original, but that isn't stopping old fans from hoping creator Roberto Aguierre-Sacasa weaves in some elements that made the 1996 version such a cult hit.
Yes, we're obviously referring to Salem.
Here's what we hope to see when the first season premieres on October 26th.
1. Give Us Strong Female Role Models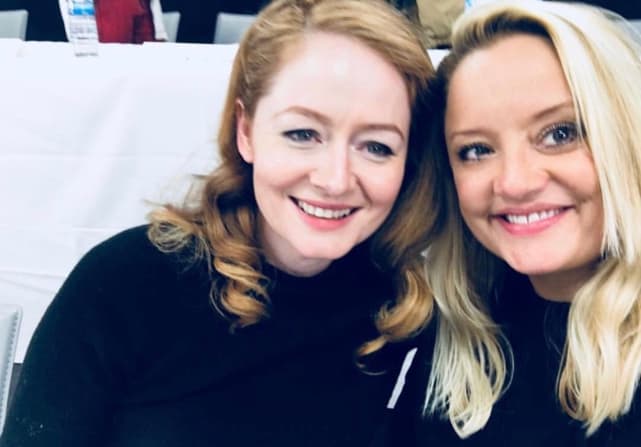 2. Harvey Kinkle Needs to Be Woke
3. Some Dark Comedic Relief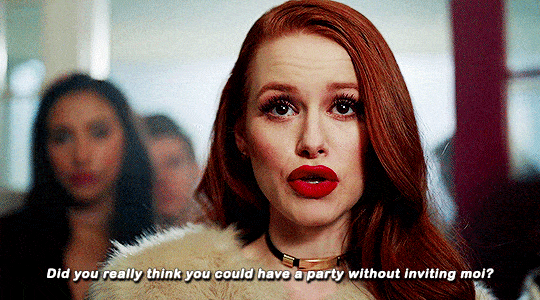 4. Crossover Opportunities
5. 90s Edginess
6. Diversity
Wait! There's more Things We're Hoping to See on The Chilling Adventures of Sabrina! Just click "Next" below:
Next