15 TV Characters in Need of Some Mom Time

Jay Ruymann at .
With Mother's Day approaching, we looked to our favorite TV shows for some characters who just need some mom time.
These characters are struggling, or they need advice, or they just need to cry on their mom's shoulder. We (almost) all have been there, right? Sometimes, after a long hard day, you just need your mom to make you believe in the world again.
And then there's the other characters; the ones who misbehave. They need to fix their poor attitudes, and to make them believe in themselves again.
Below are our favorite characters who just need some mom time.
1. Clarke Griffin - The 100
2. The Baudelaires - A Series of Unfortunate Events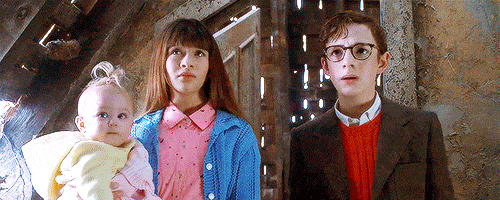 3. Oliver Queen - Arrow
4. The Conrad Sisters - Nashville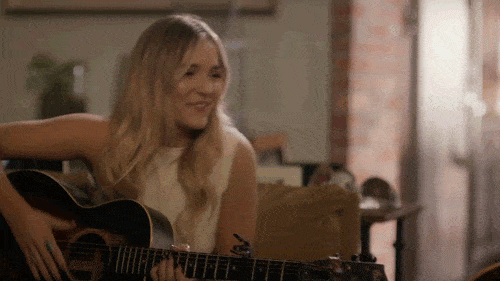 5. Barry Allen - The Flash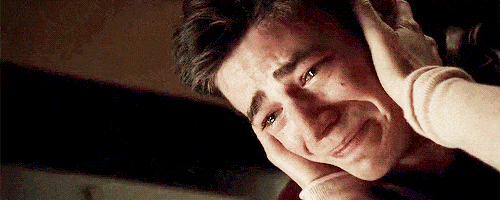 6. Clary Fray - Shadowhunters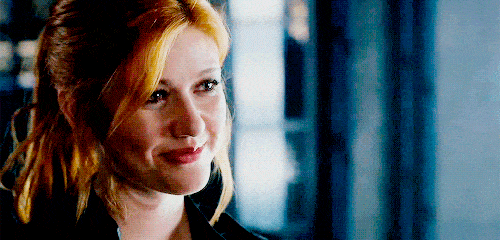 7. Kara Danvers - Supergirl
8. Alison DiLaurentis - Pretty Little Liars
9. Sara Lance - Legends of Tomorrow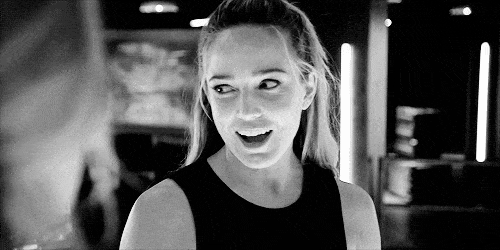 10. Annalise Keating - How to Get Away with Murder
11. Callie Foster - The Fosters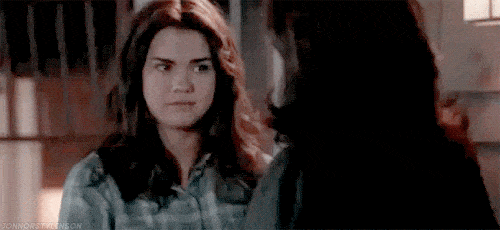 12. Spencer Reid - Criminal Minds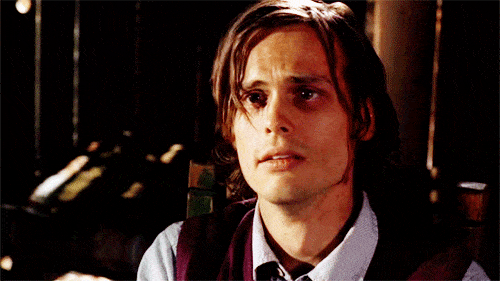 13. Norman Bates - Bates Motel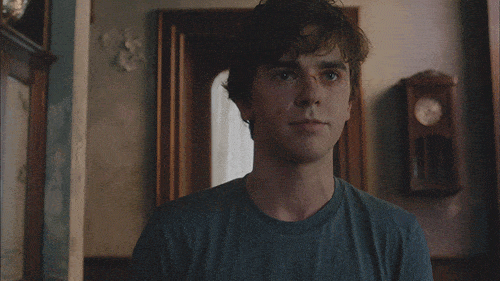 14. Daisy Johnson - Agents of S.H.I.E.L.D.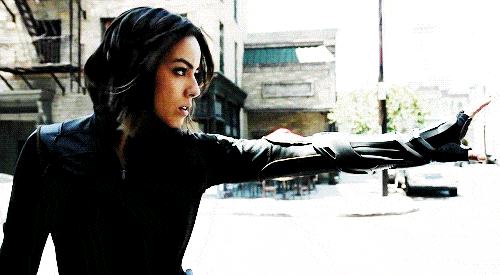 15. Sophia - Girlboss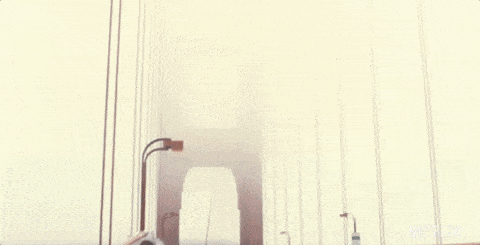 Wait! There's more! Just click "Next" below:
Next