15 TV Characters Who Should Never Run for President

Yana Grebenyuk at .
A day like Presidents Day is the best setting for a reexamination of fictional possibilities. Television shows have given us many characters, some of which could pull off being the next president if given the chance, and some that would not.
It isn't always even about the political side of things, but about the traits that the characters have and how accurately they could line up with this new position.
17 TV Singles We Would Like To Date
Sometimes it is about their ability to lead, or their inability to make a decision, or even just their entire existence could be a threat to the greater public in a larger sense.
It is all about being right for the job and sadly these TV characters might have to reconsider this potential job path.
27 TV Stars Taking Over The Schur Shows
Here are a few examples of TV characters that should never even consider running at this point.
Which characters do you think should never try to run for president?
1. Octavia Blake - The 100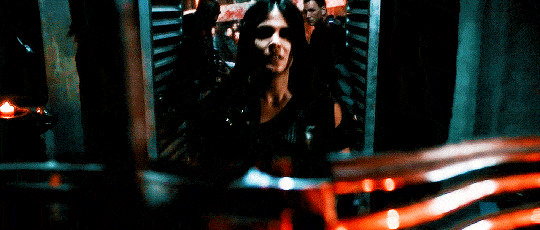 2. Michael Scott - The Office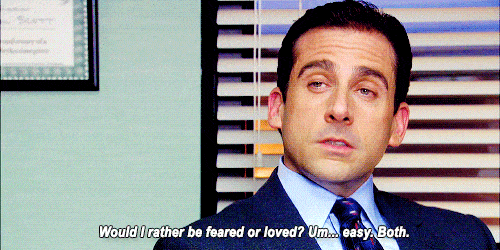 3. Joe Goldberg - YOU
4. Bobby Newport - Parks and Recreation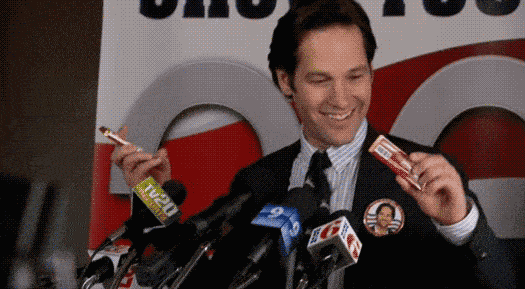 5. Moira Rose - Schitt's Creek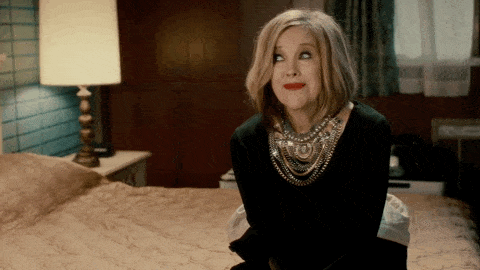 6. Sandra Kaluiokalani - Superstore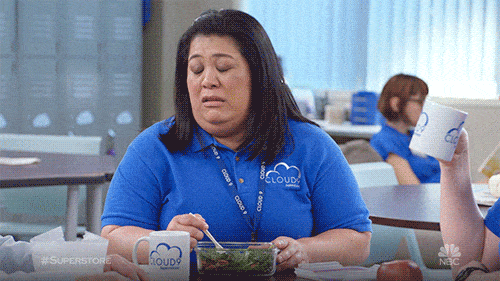 7. Chidi Anagonye - The Good Place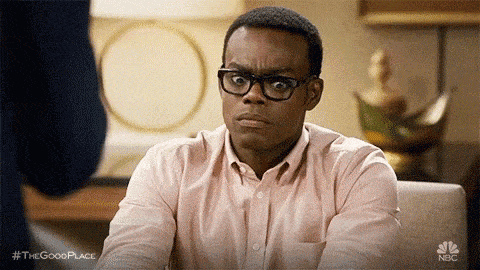 8. Oliver Queen - Arrow
9. The Keating Four - How To Get Away With Murder
10. Hiram Lodge - Riverdale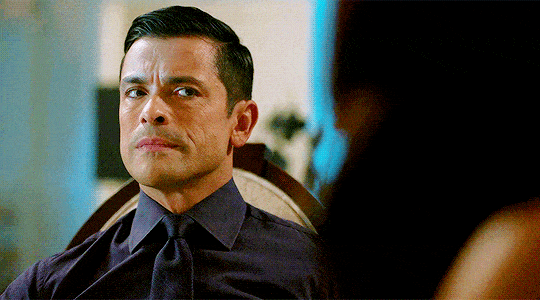 11. Hitchcock and Scully - Brooklyn Nine-Nine
12. Nicholas Keynes - Timeless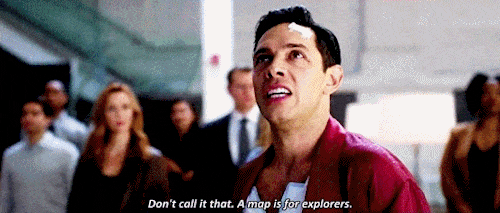 13. Murdoc - MacGyver
14. Nick Sullivan - Tell Me A Story
15. Tobias Whale - Black Lightning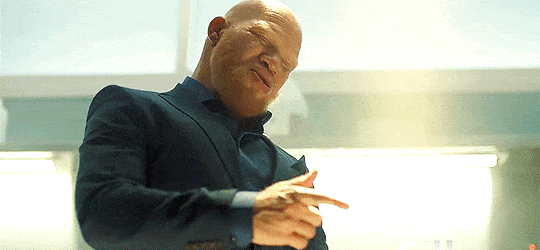 Wait! There's more! Just click "Next" below:
Next