The TV landscape is constantly growing with more shows on the air than ever and it gives us the opportunity to see a lot of not so big stars become household names.
What happens when their original hit concludes? Do they branch out into something as successful, or do they fizzle into oblivion?
We've compiled a list of TV actors who have had just one hit and subsequently struggled to get into another big television show.
There are a lot of shockers on here, so you'd best prepare yourself.
1. Thomas Calabro - Melrose Place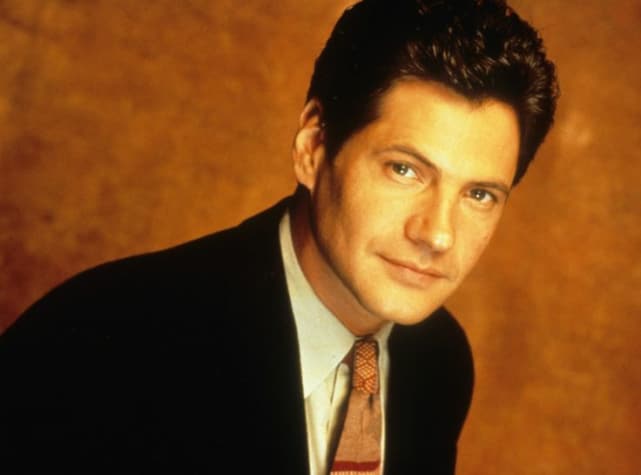 2. Mischa Barton - The OC
3. Dustin Diamond - Saved By The Bell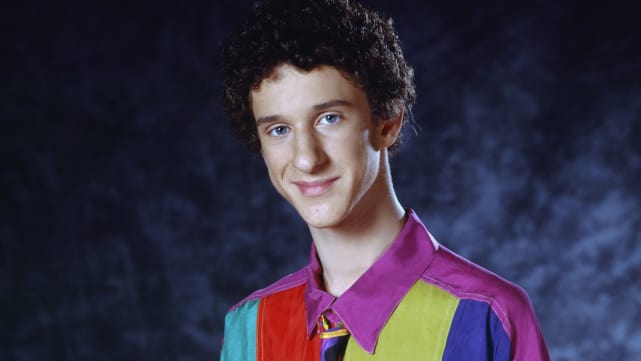 4. Rose McGowan - Charmed
5. Chad Michael Murray - One Tree Hill
6. Wilmer Valderrama - That 70's Show
7. Alexis Bledel - Gilmore Girls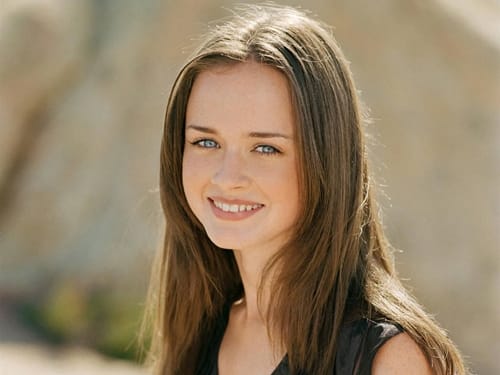 8. Alison Mack - Smallville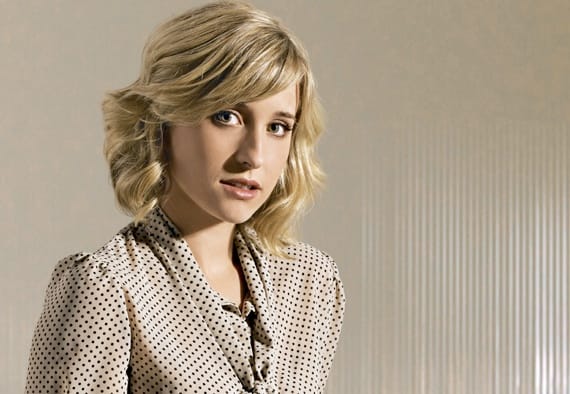 9. Nicholas Brendon - Buffy The Vampire Slayer
10. Ian Ziering - Beverly Hills, 90210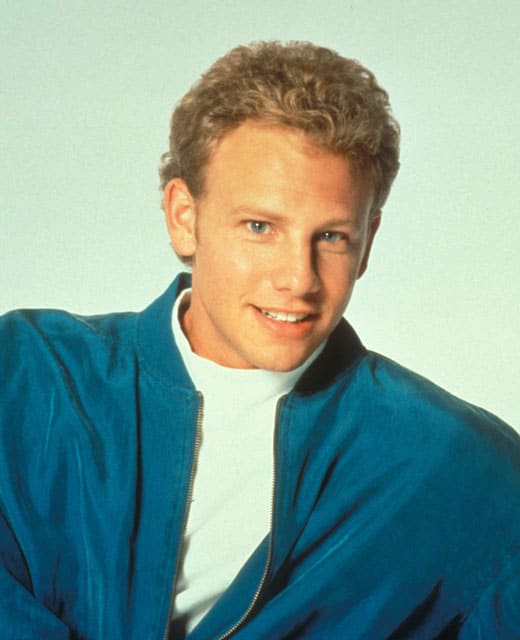 11. Patricia Arquette - Medium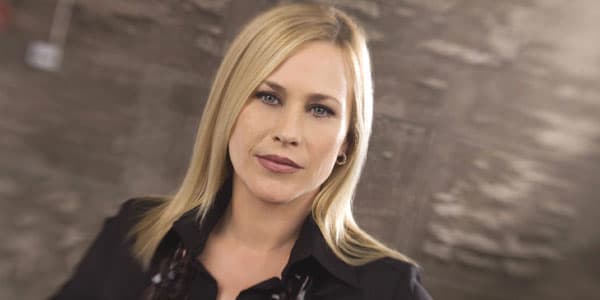 12. James Van Der Beek - Dawson's Creek
13. Marg Helgenberger - CSI
14. Kirk Cameron - Growing Pains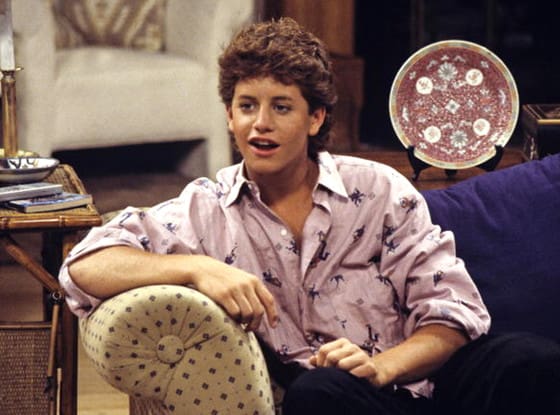 15. Candace Cameron Bure - Full House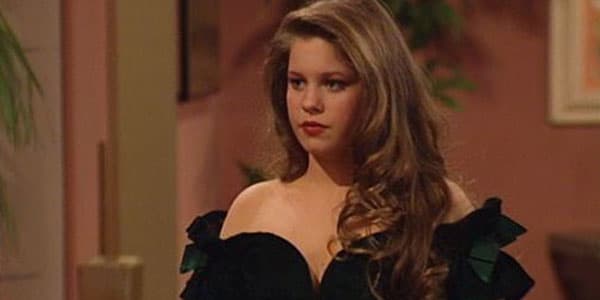 16. Matthew Perry - Friends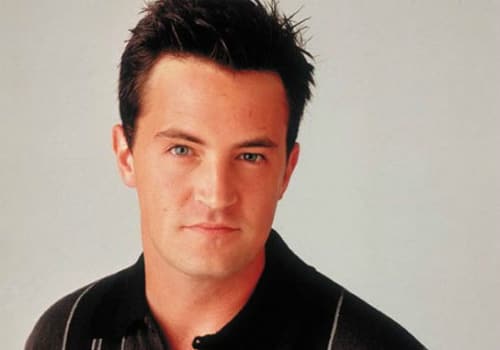 17. Poppy Montgomery - Without A Trace
Wait! There's more! Just click "Next" below:
Next