Underground: 17 Best Moments So Far

Jasmine Blu at . Updated at .
The season two premiere of Underground is a week away.
So I can't think of a better time then now, to share some of the best moments of Underground's thrilling first season.
It was quite a daunting task to come up with just a few key moments, when the entire first season was extraordinary.
There was heartbreak, action, romance, inspiration and tenderness. There were scenes that highlighted a character's vulnerability, and others that showcased their strength. There were many, that were game changers, shifting the course of the season.
You name it. Underground had them all.
So check out some of the best moments from the first season. Do you agree with them? Do you have some of your own that you think are missing? Sound off in the comments!
Underground Season 2 Episode 1 premieres on March.8!
1. Ernestine Seduces Tom to Protect James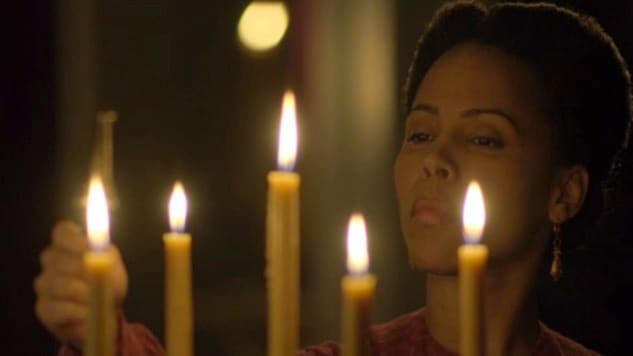 2. Origins of Noahlee
3. Zeke's Fall
4. Ernestine's Vengeance
5. Cato Burns the Field
6. Pearly Mae's Sacrifice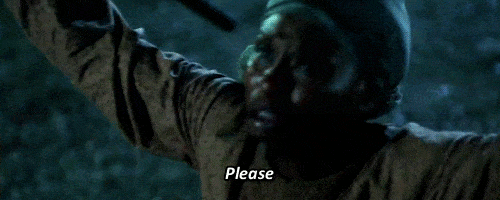 Wait! There's more Underground: 17 Best Moments So Far! Just click "Next" below:
Next