We all love our favorite television shows... but every cast has a weak link; a character who isn't quite carrying his or her weight.
Sometimes it's not their fault. They've been cursed by the writing gods with awful storylines that seem to go nowhere. Other times, that character just doesn't fit into their universe in the way that they once did. Some are just plain boring.
In any case, sometimes shows need to trim away some weeds in order for the rest of the story to grow.
These are some of the characters that we want to see step up their game...and if they can't, then maybe it's time for them to say farewell!
1. Crowley, Supernatural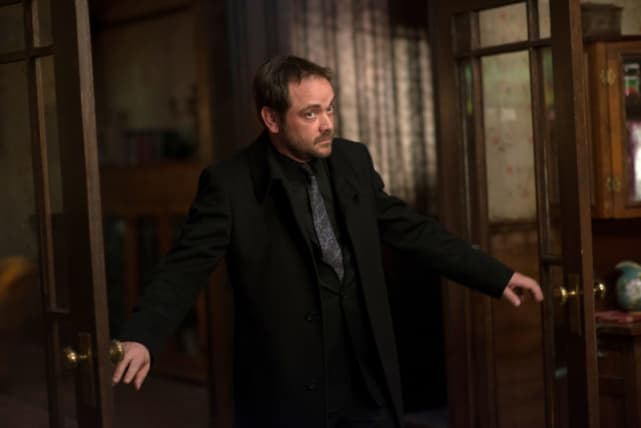 2. Grace Gardner, Scream Queens
3. Tara Lewis, Criminal Minds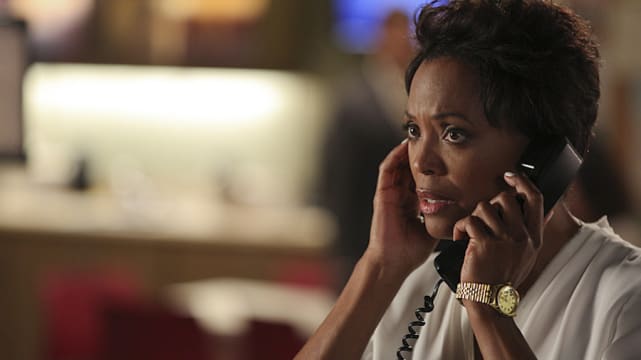 4. Matt Donovan, The Vampire Diaries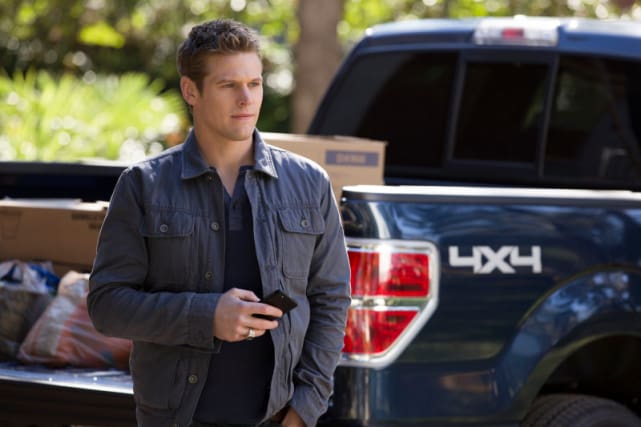 5. Andre Lyon, Empire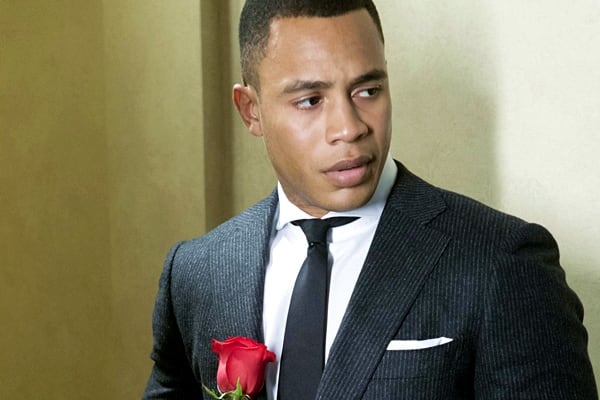 6. Zelena, Once Upon a Time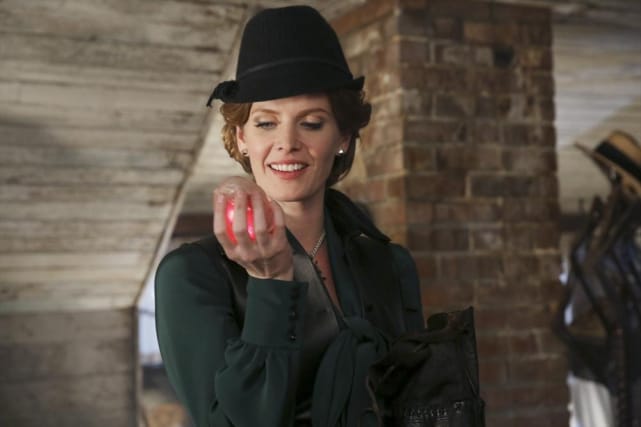 7. Petra Solano, Jane the Virgin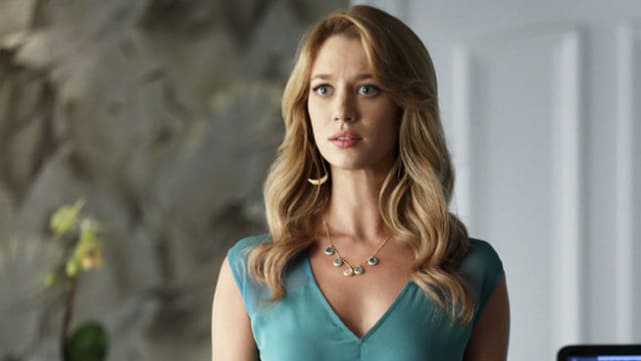 8. Paula Proctor, Crazy Ex-Girlfriend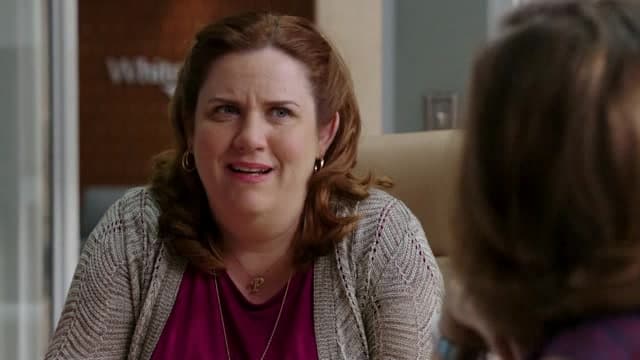 9. Davina Claire, The Originals
10. Billy and Cody Lefever, Blood and Oil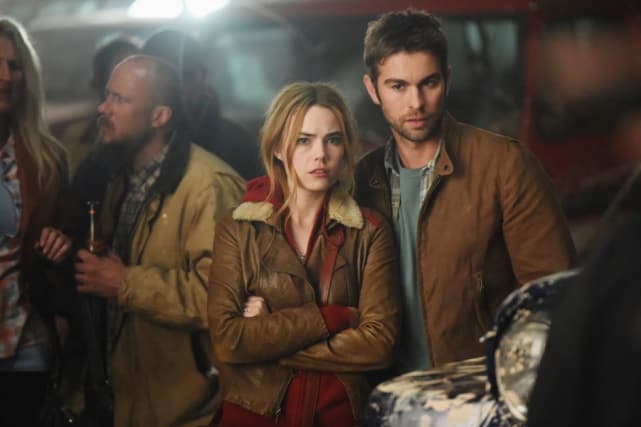 11. Rick Grimes, The Walking Dead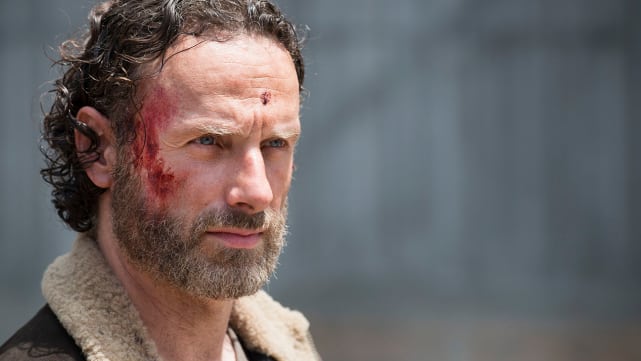 12. Alex Karev, Grey's Anatomy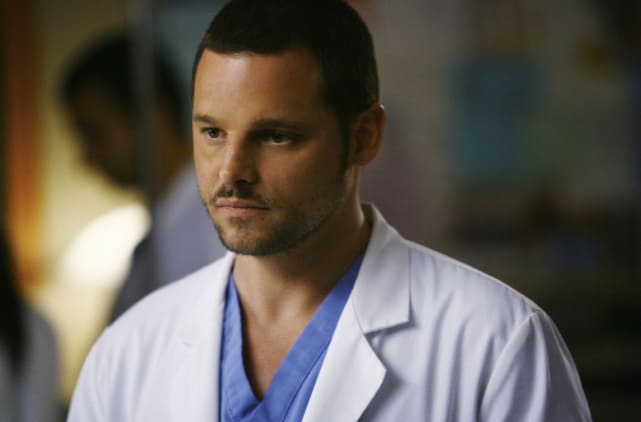 13. Caleb Rand, Nashville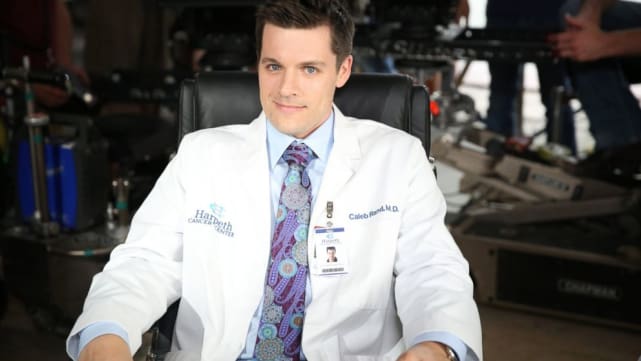 14. Jack Roth and Paco Contreras, Wicked City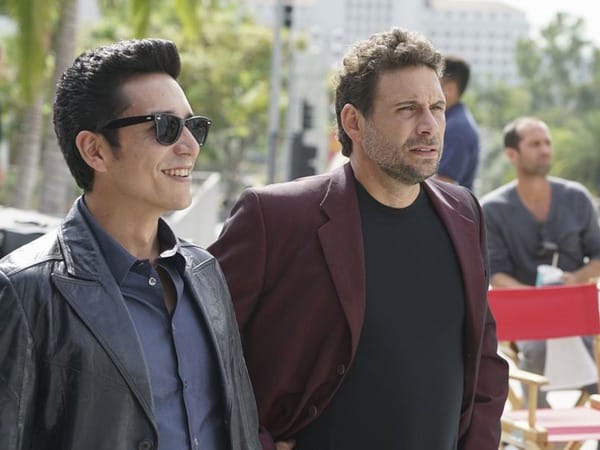 15. Laurel Lance, Arrow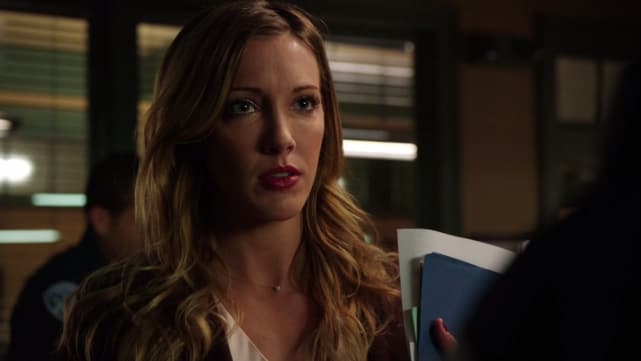 16. Piper Chapman, Orange is the New Black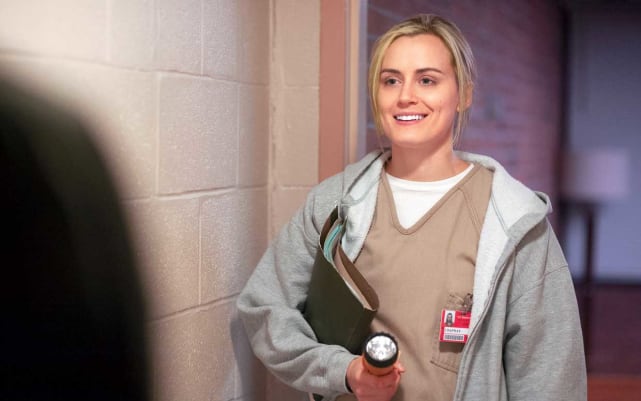 17. Iris West, The Flash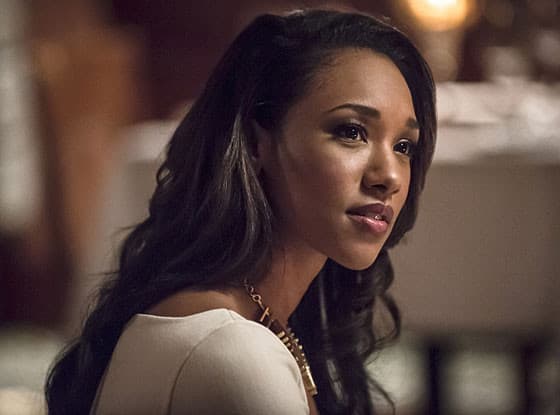 Wait! There's more! Just click "Next" below:
Next