Not every television relationship starts off on the right footing. Sometimes it takes seasons for two people on opposite sides to finally put aside their differences and come together.
Although it can be frustrating sometimes, some of the best relationships start off antagonistic and slowly develop a connection based on understanding and mutual respect.
Like they say, love is stronger than hate.
Whether these relationships turned platonic or romantic, here are 17 duos that started off as enemies before they became friends.
1. Oliver and Slade - Arrow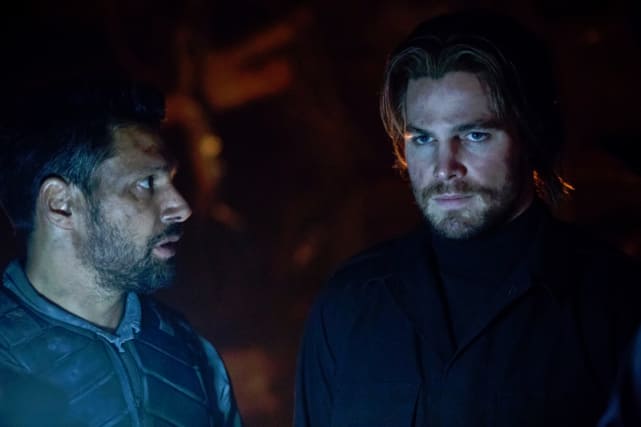 2. Amberle and Eretria - The Shannara Chronicles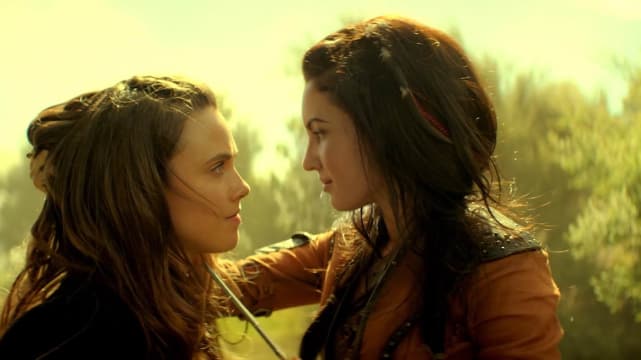 3. Bellamy and Clarke - The 100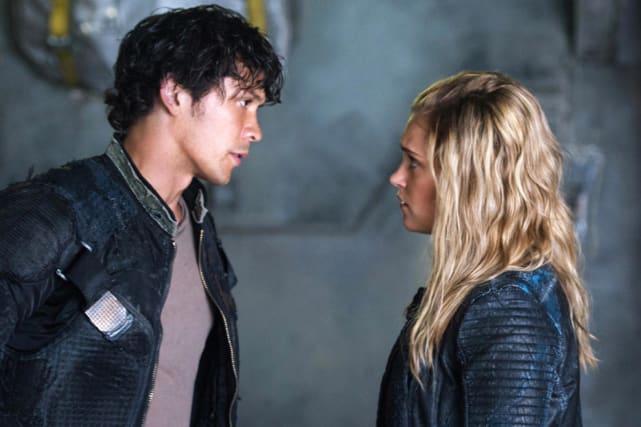 4. Alex and Meredith - Grey's Anatomy
5. Clary and Alec - Shadowhunters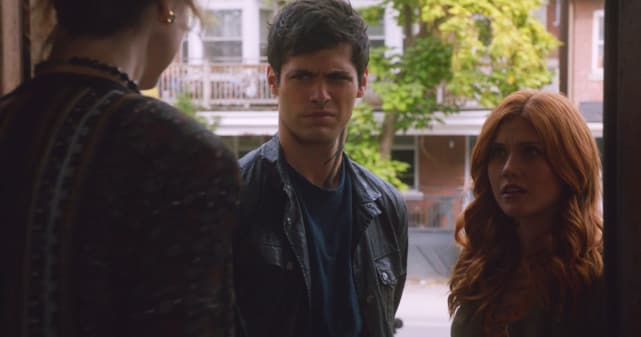 6. Seth and Kate - From Dusk till Dawn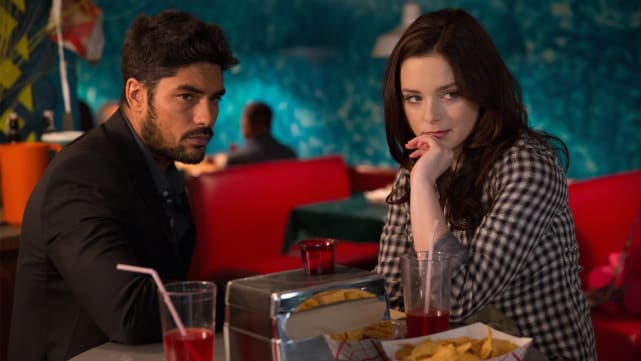 7. Klaus and Caroline - The Vampire Diaries/The Originals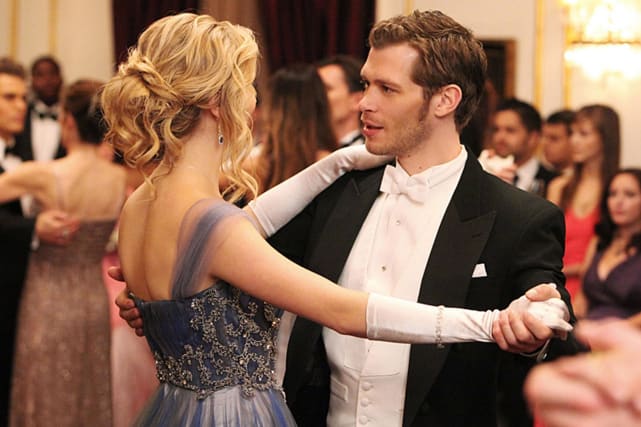 8. Clay and Justin - 13 Reasons Why
9. Clarke and Lexa - The 100
10. Hook and Emma - Once Upon a Time
11. Cheryl and Toni - Riverdale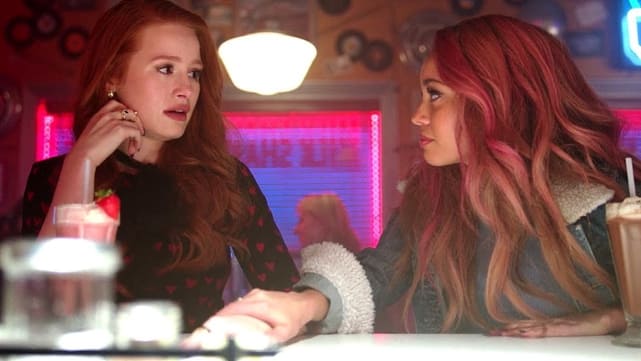 12. Lucy and Flynn - Timeless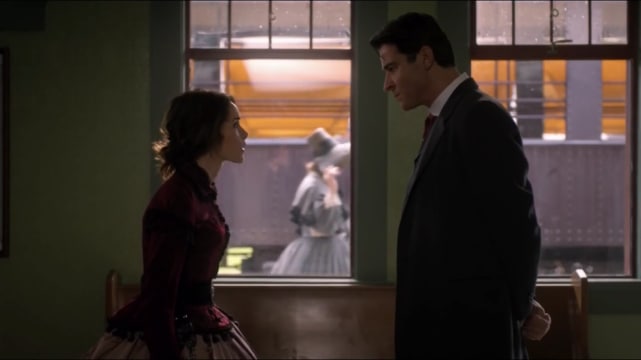 13. Dan and Blair - Gossip Girl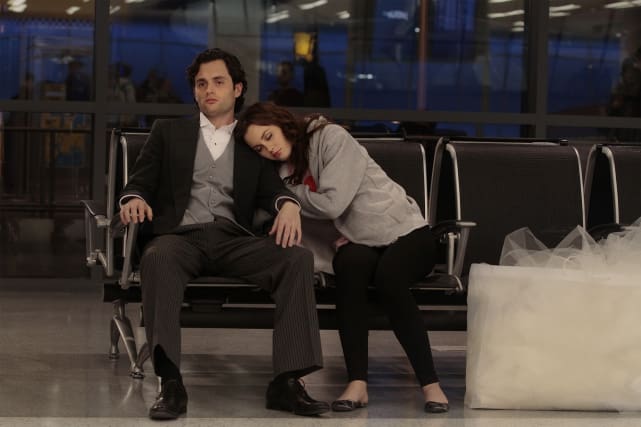 14. Dean and Castiel - Supernatural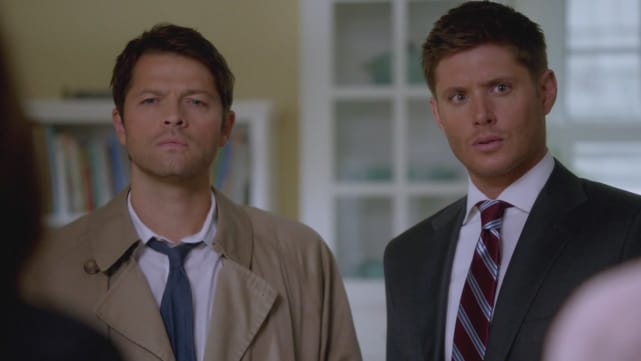 15. Deke and Daisy - Agents of S.H.I.E.L.D.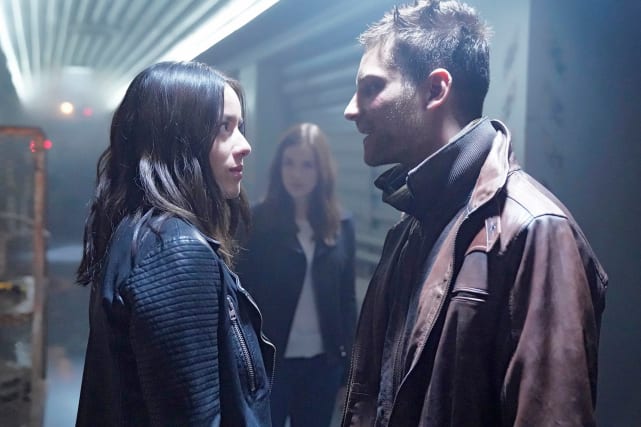 16. Raven and Murphy - The 100
17. Jaime Lannister and Brienne of Tarth - Game of Thrones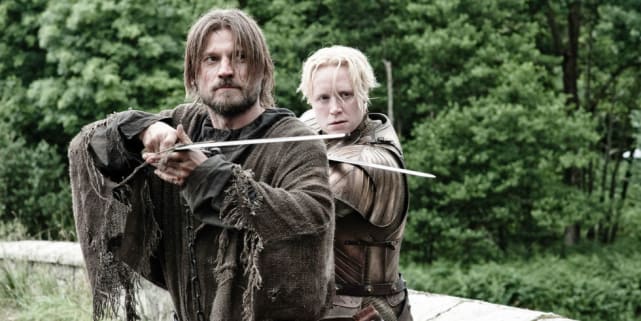 Wait! There's more! Just click "Next" below:
Next