17 Epically Awful Reactions To "I Love You."
Leora W at .
Shippers either celebrate or mourn their ships reaching this huge milestone. When half a ship courageously utters those three little words, there is a moment of "will he/she say it back?"
Hopefully, the love is mutual, but sometimes, even when it is, "I Love You," isn't the first thing to come out of the character's mouth.
RELATED:23 Confessions of Love That Made Us Jealous
Sometimes it is a shock, doubt, fear, or just the fact that they don't, in fact, love the other person back. Its tragic and awful but also memorable, awkward, and sometimes hilarious.
Take a look below to see our picks for epically awful reactions to " I Love You," and let us know in the comments if we missed anything or if you disagree.
1. Steve and D.J. -- "This is Incredible! Yes, Thank You!"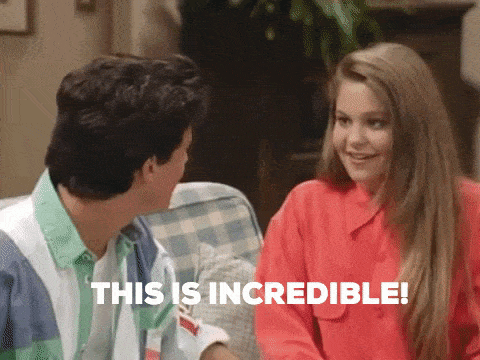 2. Cory and Topanga -- "Yes. Can we go now?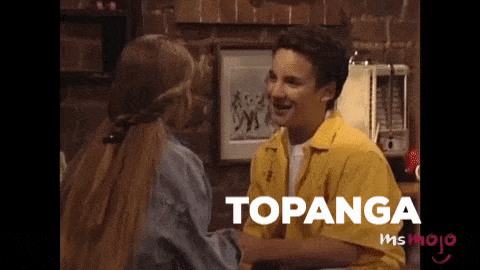 3. Ross and Emily -- "Thank You"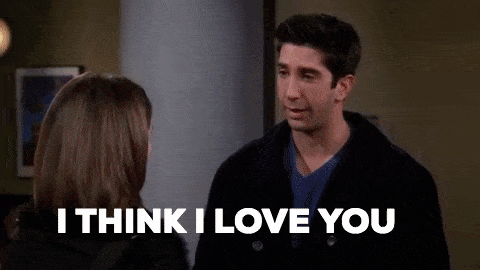 4. Donna and Eric -- "I love cake."
5. Harvey and Sabrina -- " ... ... ... "

6. Dean and Rory -- "I love the car."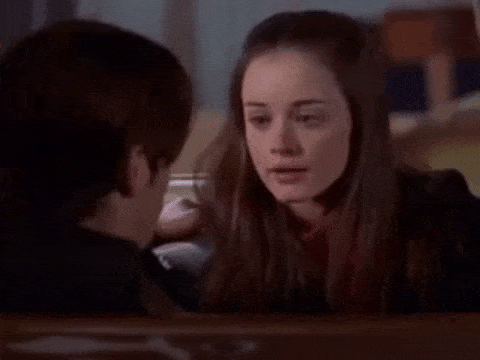 7. Marissa and Ryan -- "Thank You."
8. Ted and Robin -- "What?"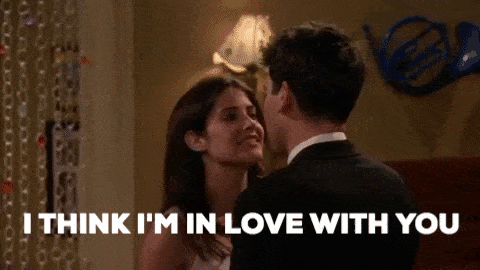 9. Mindy and Josh -- "See ya in chemistry."
10. Dan and Serena -- "Dan, I'm not pregnant, so you don't have to say that ..."
11. Leonard and Penny -- "Thank You"
12. April and Andy -- "Dude, shut up! That is awesomesauce!"
13. Dan and Blair -- "I do now."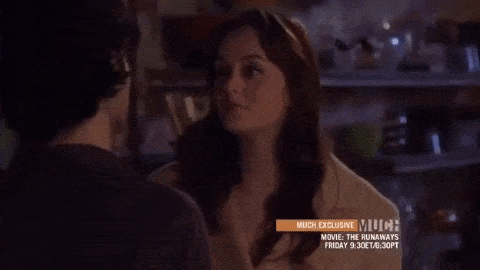 14. Wade and Zoe -- "Wow!"
15. Nick and Jess -- Finger Guns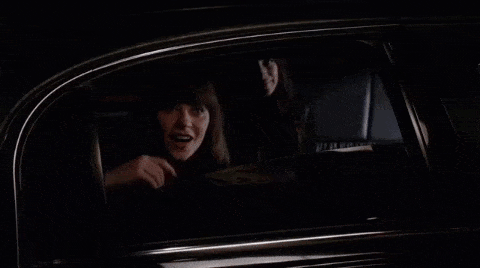 16. Amy and Jake -- "Noice. Smart."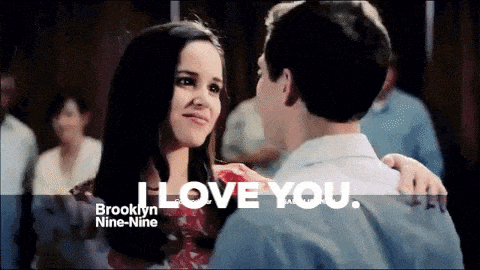 17. Kelly and Jonah -- "I think we should break up."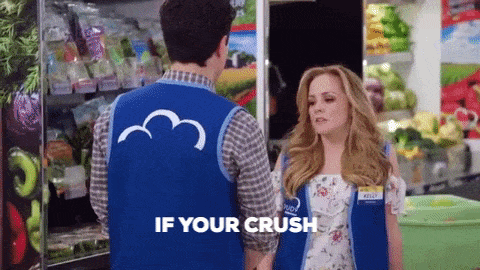 Wait! There's more! Just click "Next" below:
Next