What do you get when characters from two or more shows team up? A crossover! Most recently, Supernatural's Sam and Dean got animated and met a certain mystery-solving pup on "ScoobyNatural."
That's not the only cool mash-up of TV series, though.
Let's hop into the Mystery Machine and take a trip through TV history to revisit some of the most memorable small-screen crossovers.
1. "ScoobyNatural" (Scooby Doo and Supernatural)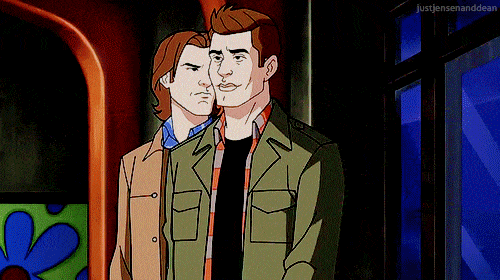 2. "The Stolen Earth" (Doctor Who, Torchwood, and The Sarah Jane Adventures)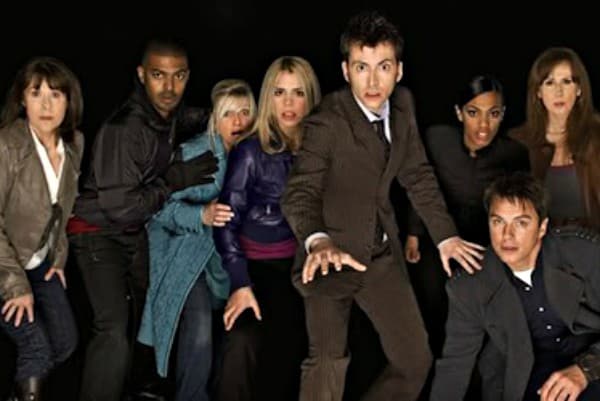 3. "How to Get Away with Scandal" (Scandal and How to Get Away with Murder)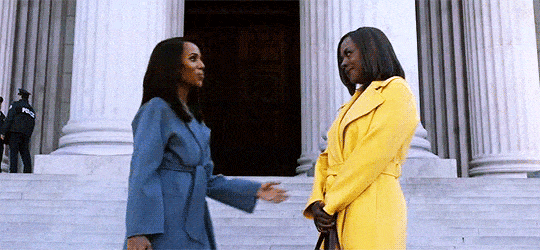 4. "Hiding Not Seeking" and "Profiles" (Chicago Fire and Chicago P.D.)
5. "I Will Remember You" (Angel and Buffy)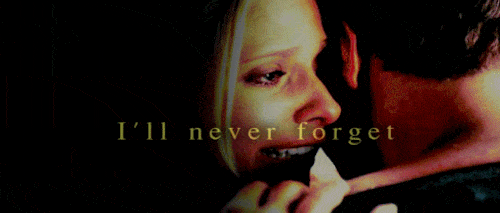 6. The Jetsons Meet the Flintstones
Wait! There's more Inspired and Surprising TV Crossovers! Just click "Next" below:
Next