In its simplest terms, feminism is about equality when it comes to gender. A deeper examination of the term also places a specific look into the way that minority groups are uplifted and given the same chance as white women and men.
Looking at the way TV explores the topic, many examples of a male character that could fit the term feminist is based on the relationships they share with those around them, specifically women, and the way they confront their privilege if they are a white male.
Usually, these characters don't actually reference that they are feminists, but their view of equality allows for conversation to go there regardless.
Here is a slideshow of male TV characters that are probably feminists, many of whom are men of color that obviously fit that example, and some white men as well that are aware of the privilege that they hold and that learn how to not let that dictate the way they view equality.
1. Magnus Bane - Shadowhunters
2. Bellamy Blake - The 100
3. Garrett McNeill - Superstore
4. Ravi Chakrabarti - iZombie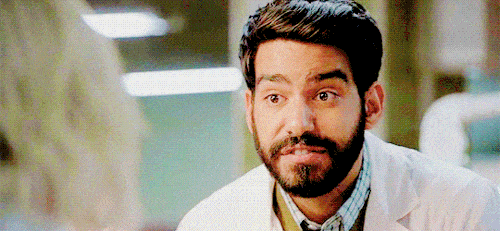 5. Alex Crawford - The Bold Type
6. Marcus Kane - The 100
7. Rupert Giles - Buffy the Vampire Slayer
8. Jimmy Darling - AHS Freakshow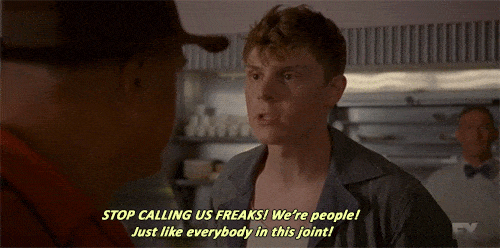 9. Dwayne Schneider - One Day at a Time
10. Jake Peralta - Brooklyn Nine-Nine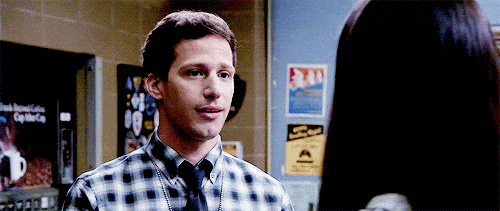 11. Kwon-Ho Mun - Sense8
12. Randall Pearson - This Is Us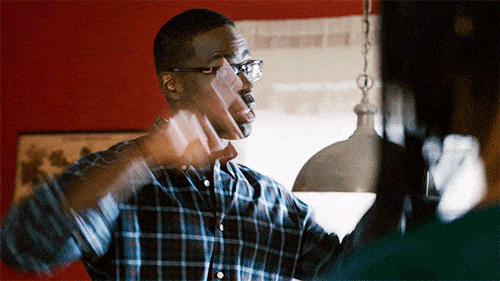 13. Fox Mulder - The X-Files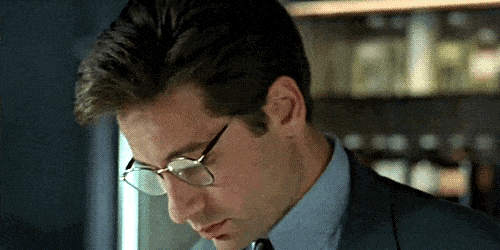 14. Jamie Fraser - Outlander
15. Lucifer Morningstar - Lucifer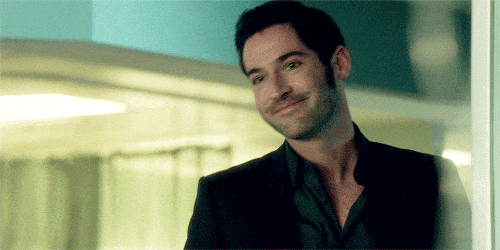 16. Scott McCall - Teen Wolf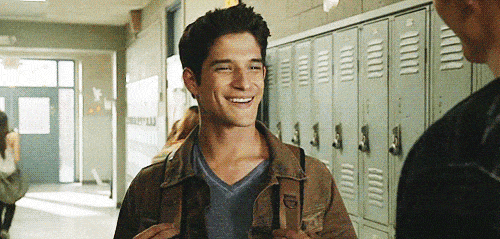 17. Ben Wyatt - Parks and Recreation
Wait! There's more! Just click "Next" below:
Next