17 Midseason Replacements That Hit the Jackpot

Lisa Babick at . Updated at .
Sometimes waiting in the wings is the best time for a show to premiere, especially in this age of Peak TV. It doesn't have to compete with the glutton of Fall shows vying for viewers attention.
Some midseason shows never make it, but others are a real hit with audiences and critics alike.
Here is a list of 17 shows that hit the jackpot as midseason replacements. What shows do you think might be next?
1. Batman (ABC)
2. All in the Family (CBS)
3. Empire (FOX)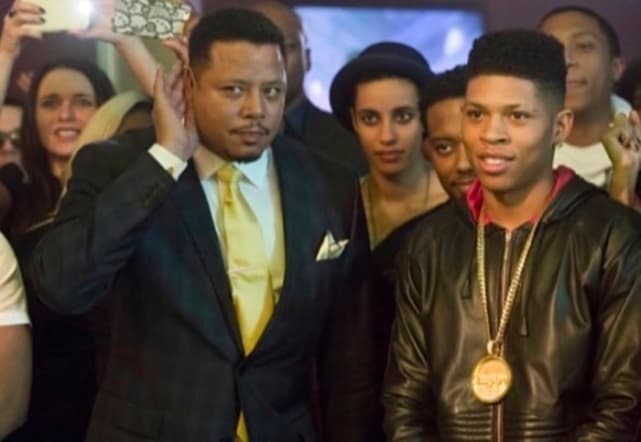 4. Buffy the Vampire Slayer (The WB)
5. Castle (ABC)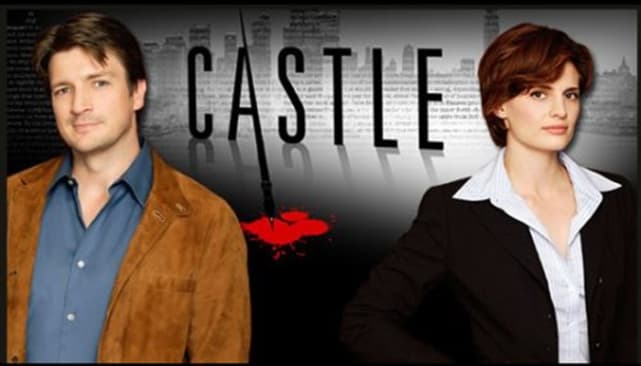 6. Happy Days (ABC)
7. The Bionic Woman (ABC)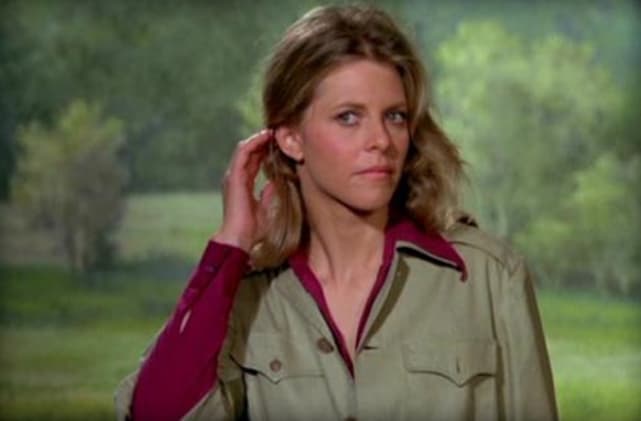 8. Barney Miller (ABC)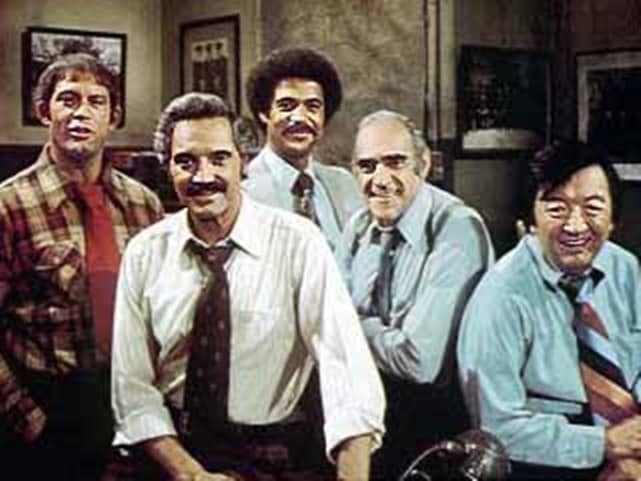 9. Family Guy (FOX)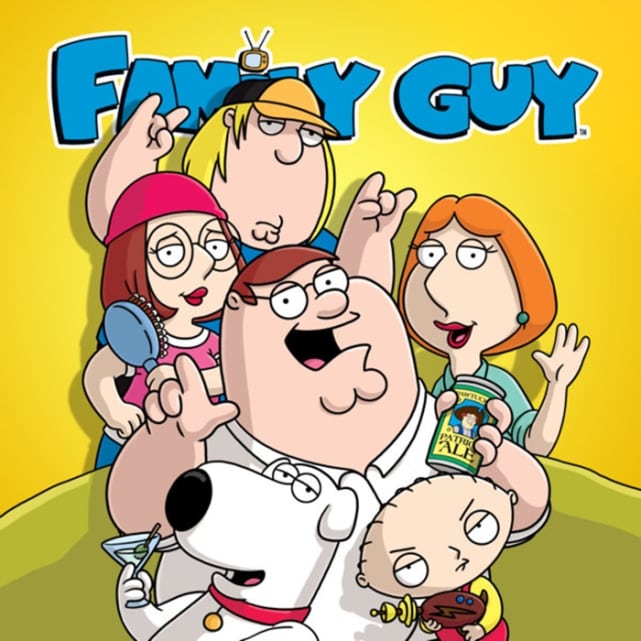 10. Emergency! (NBC)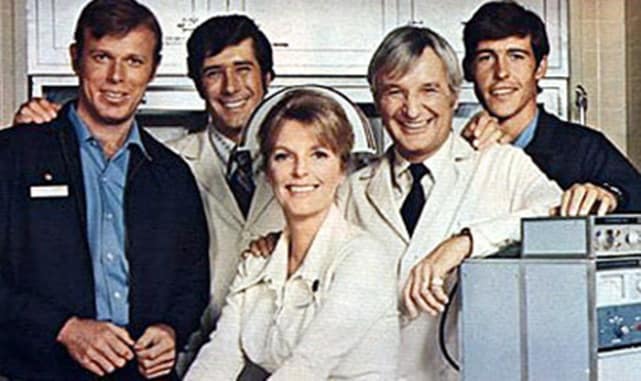 11. Grey's Anatomy (ABC)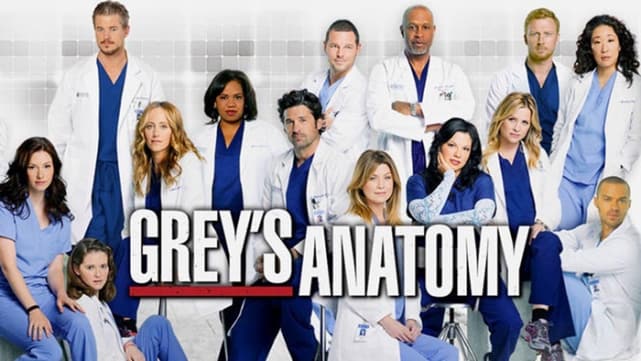 12. Married...with Children (FOX)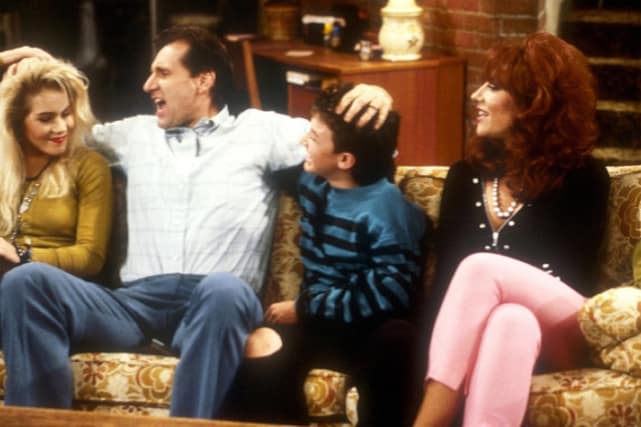 13. The Simpsons (FOX)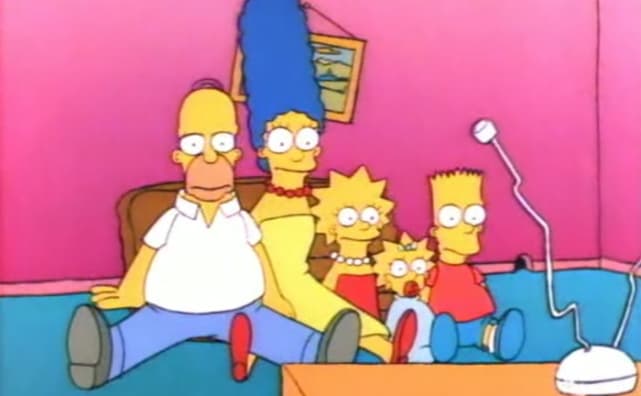 14. The Office (NBC)
15. Moonlighting (ABC)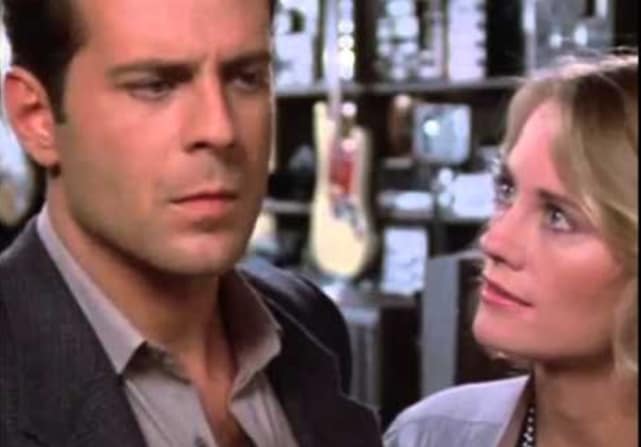 16. The 100 (The CW)
17. The Wonder Years (ABC)
Wait! There's more! Just click "Next" below:
Next