17 Miserable Characters (We Wouldn't Want Any Other Way)

Carissa Pavlica at .
These characters are just miserable. They even talk about it.
And you know what we have to say about it?
Don't go changin'!
That's right. We kinda love watching these miserable sots. Not only does their gloom make us feel better about our own lives, it's what makes them tick.
Whether they're good detectives, good doctors, good lovers or just good jackasses, their wretched lives only make them that much better.
1. Meredith - Grey's Anatomy
2. Harry - The Flash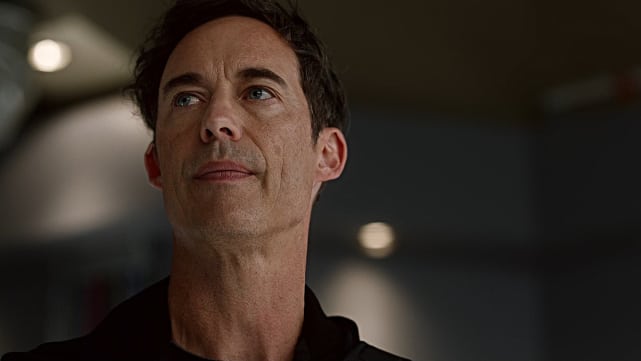 3. Ray - Ray Donovan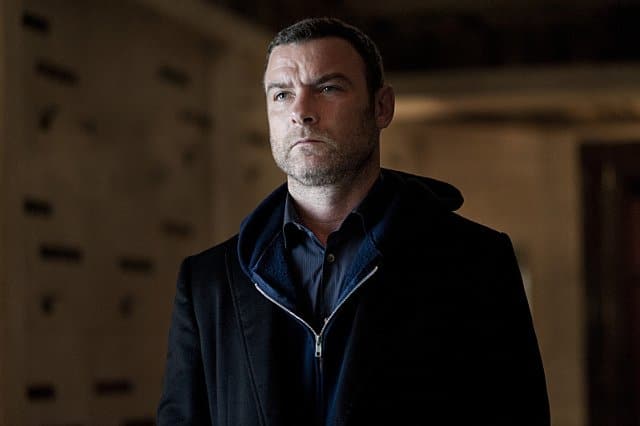 4. Quinn - UnREAL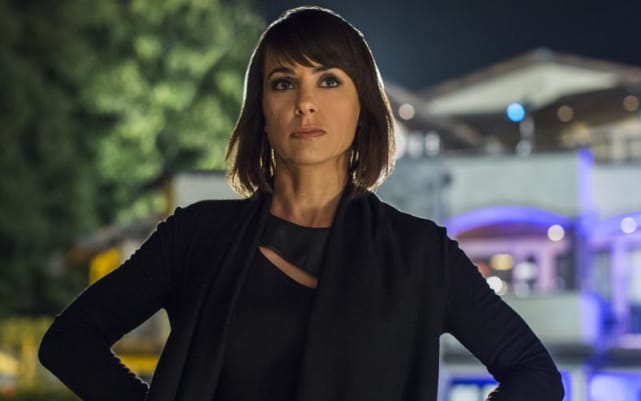 5. Andre - Empire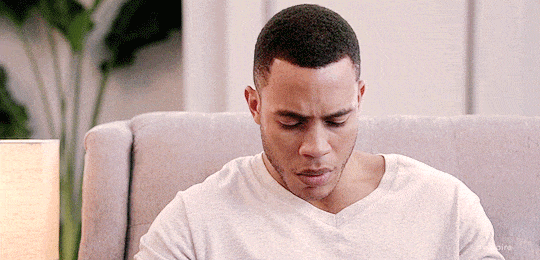 6. Dougal - Outlander
7. Norma - Bates Motel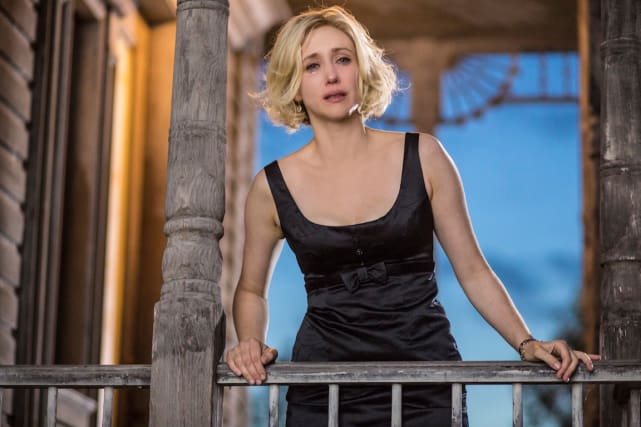 8. Piper - Orange is the New Black
9. Frank - Shameless
10. The Gang - It's Always Sunny in Philadelphia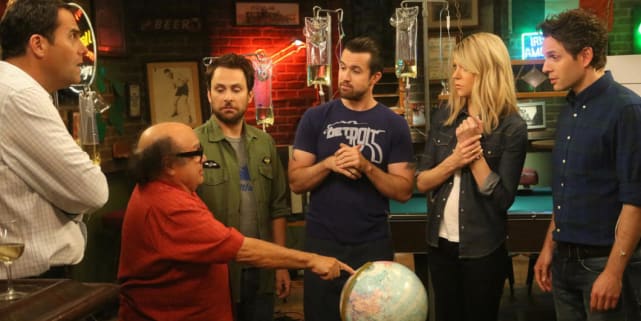 11. Diana - Younger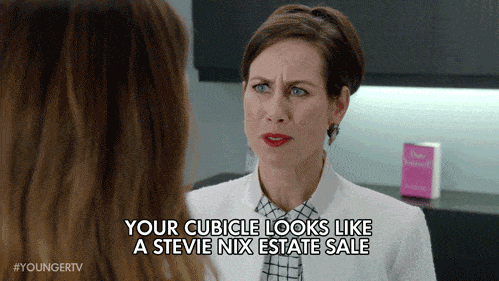 12. Liam - Quantico
13. Sadie - Awkward
14. Jessica - Jessica Jones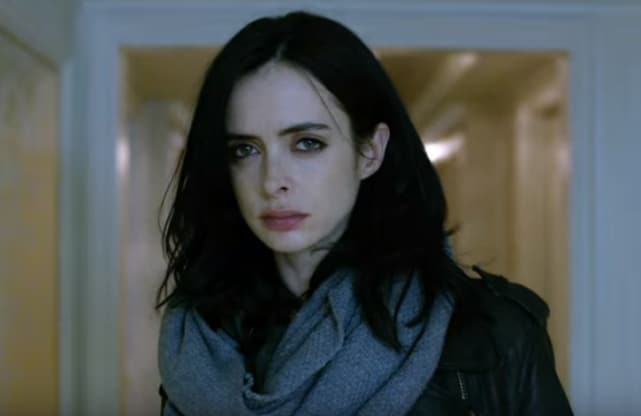 15. Cornell - Secrets & Lies
16. Alicia - The Good Wife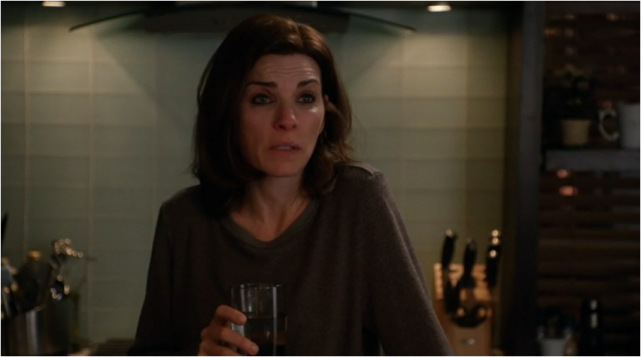 17. Damon - The Vampire Diaries
Wait! There's more! Just click "Next" below:
Next