Nashville: 17 Moments to Remember from the Season 4 Finale

Tiffany Staton at . Updated at .
Juliette's feistiness.
Scarlett's doe eyes.
Avery's loyalty.
Rayna's hair.
Like me, I know you would have missed all of these things, and more, had Nashville not been brought back for a fifth season.
Luckily, CMT heard, and answered, our prayers.
Read below to remind yourself of these important moments from the Nashville Season 4 finale before Nashville Season 5 airs a special sneak peek (the first hour of the official two hour premiere that will air on January 5) Thursday, December 15, 2016 at 9/8c on CMT.
If you have the time, you can watch Nashville online via TV Fanatic.
1. Scarlett Tells Gunnar She Loves Him & He Reacts Badly
2. Juliette Comes Clean About Jeff's Death
3. Layla's Lies Finally Catch Up With Her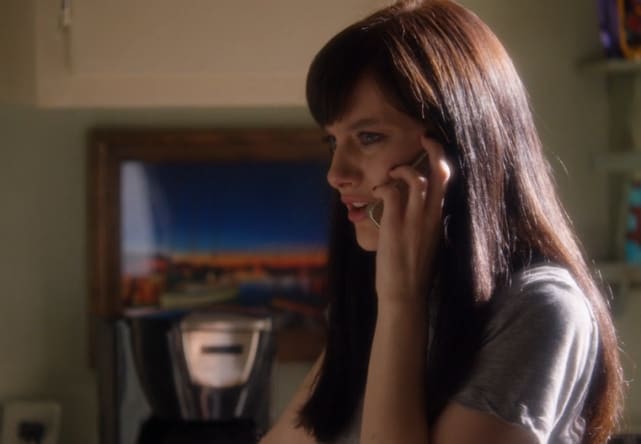 4. Glenn Stands Up For Juliette
5. Rayna Opens Up About Her Past Sexual Assault
6. Will Stands Up To His Haters
7. Luke Misses His Family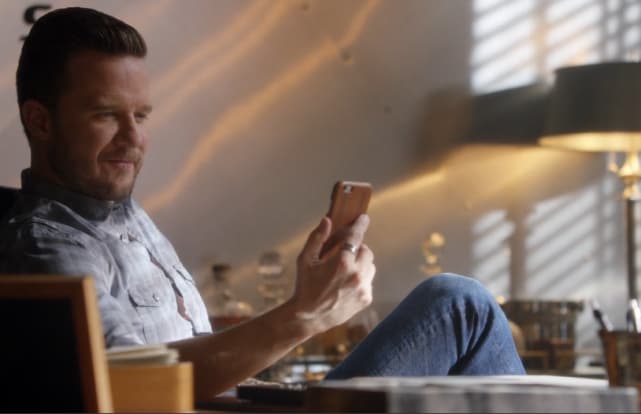 8. Creepo Producer Hits On Maddie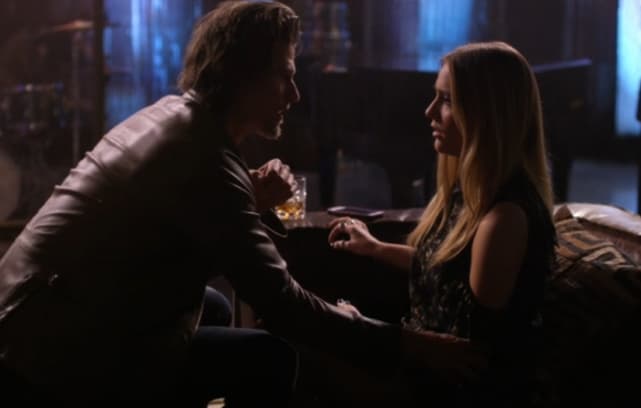 9. Kevin & Will Get Back Together
10. Avery Reaches Out To Juliette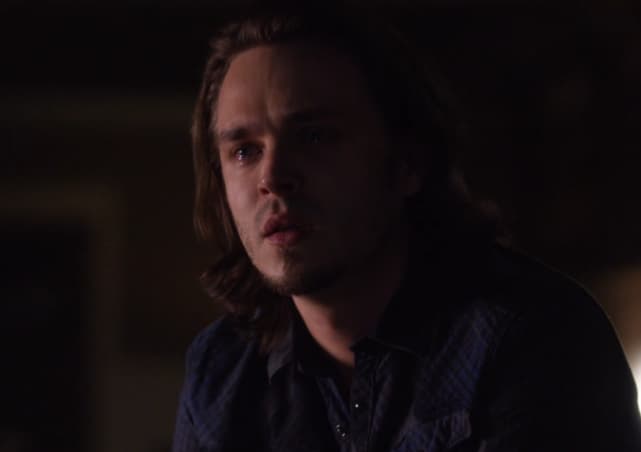 11. Deacon Rescues His Daughter Without Punching Someone
12. Maddie Finally Gets Rid Of Cash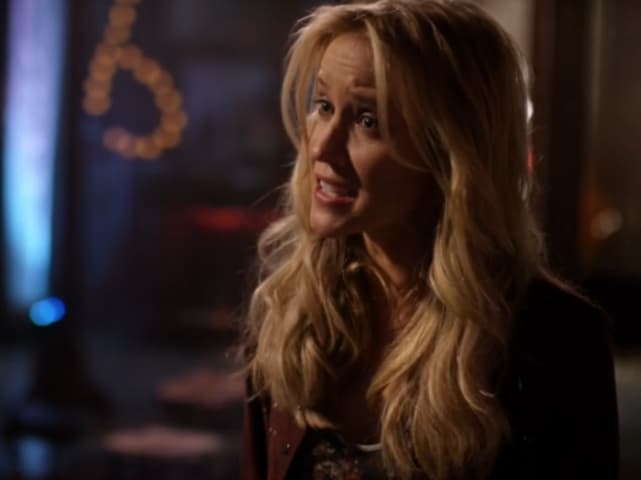 13. Deacon & Rayna Choose Love & Family
14. Gunnar Kisses Scarlett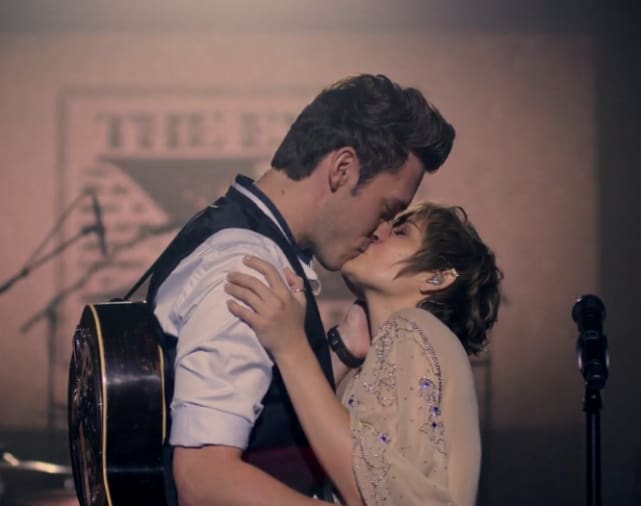 15. Juliette Gets On The Plane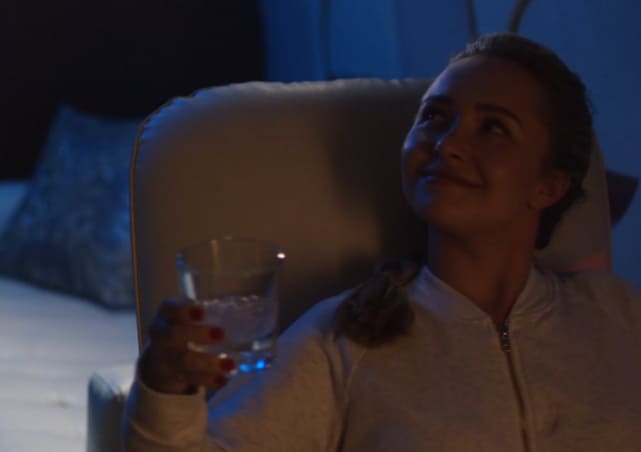 16. Maddie Comes Home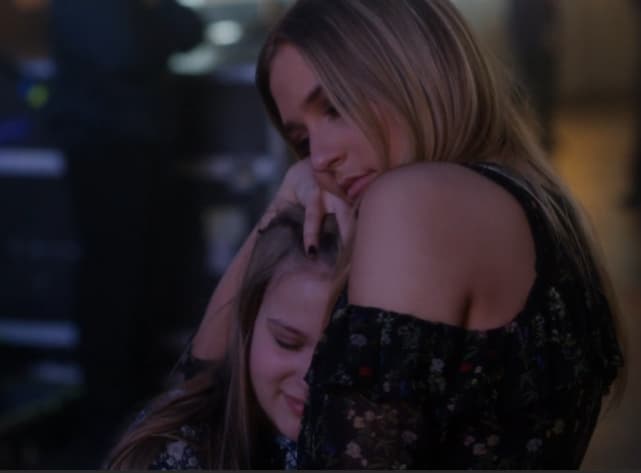 17. Avery & Cadence Get The Worst News Ever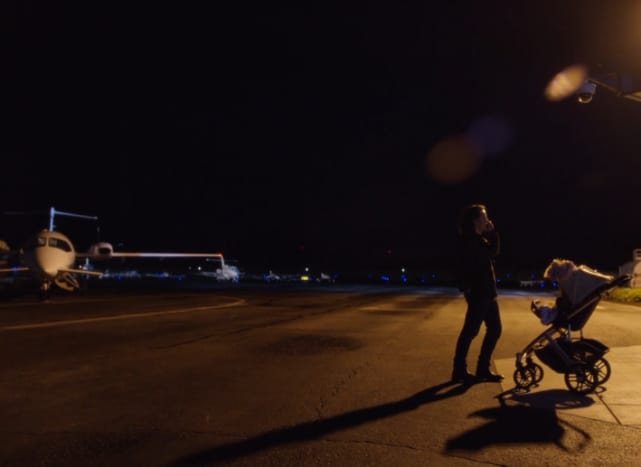 Wait! There's more! Just click "Next" below:
Next