17 Most Unstable Characters of All Time

Kim Russell at .
When we watch our favorite TV shows, we connect with the characters. But what happens when those characters are unstable, and we love them and hate them at the same time? We don't quite know what to do with them because we never know what they're going to do next.
Their unpredictable nature is what keeps us watching. They add spice to every storyline whether we like them or not, and they take us on a ride like no other!
We love that part, don't we?
Whether we root for them or not, and whether we love them or hate them, one thing we do is watch them, and we enjoy every minute of it.
Do you have an unstable character in mind yet? Flip through our list of the top 17 most unstable characters and see if yours made the cut. If they didn't, add yours to the comments.
1. Gregory House - House
2. Carrie Mathison - Homeland
3. Elliot Stabler - Law & Order: SVU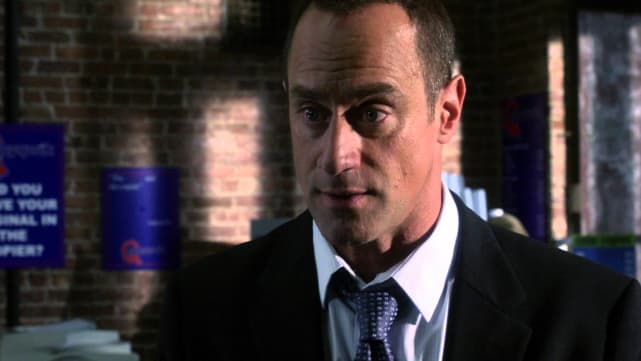 4. Kai Anderson - American Horror Story: Cult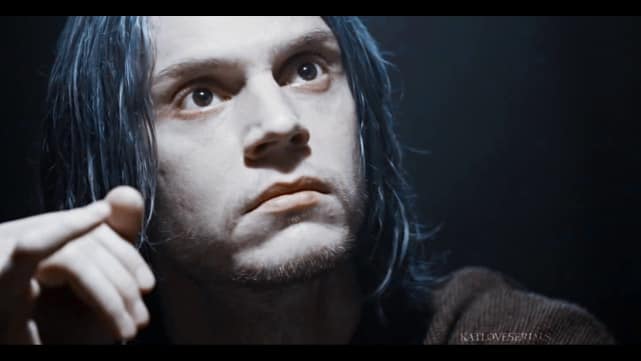 5. Cosmo Kramer - Seinfeld
6. Ben Linus - LOST
7. Troy Otto - Fear the Walking Dead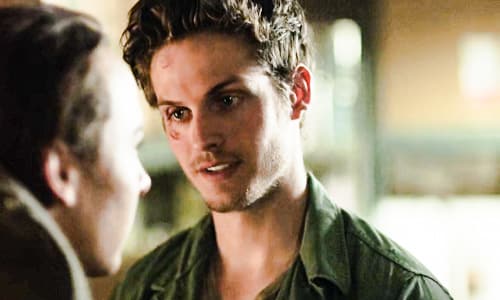 8. Joyce Beyers - Stranger Things
9. Walter Bishop - Fringe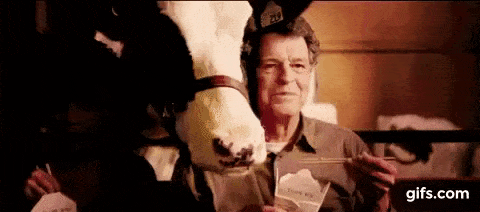 10. Martin Riggs - Lethal Weapon
11. Negan - The Walking Dead
12. Howling Mad Murdock - The A Team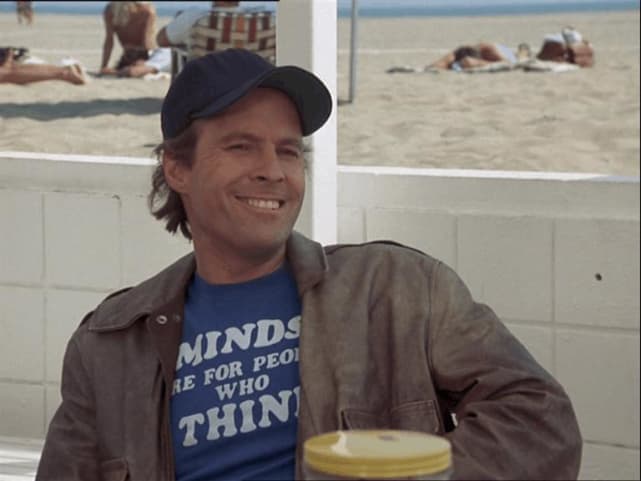 13. Cersei Lannister - Game of Thrones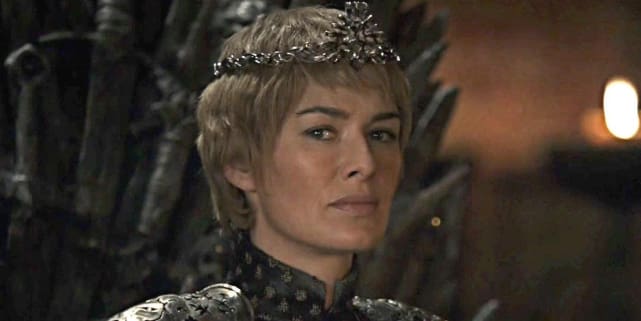 14. Kimberly Shaw - Melrose Place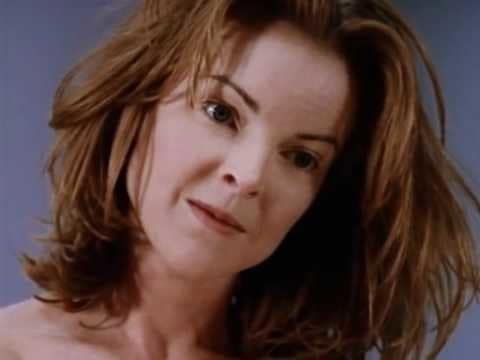 15. Gaius Baltar - Battlestar Galactica
16. Morgan - Fear the Walking Dead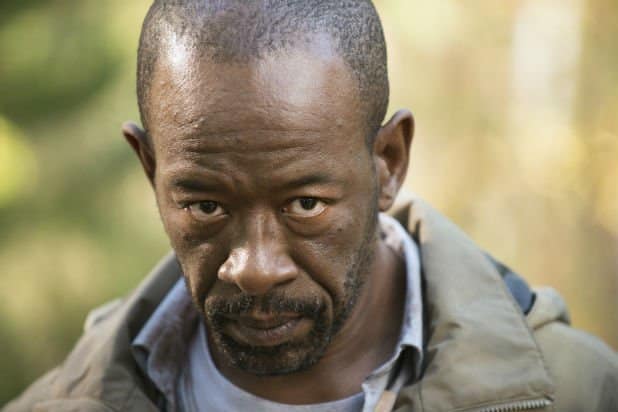 17. Villanelle - Killing Eve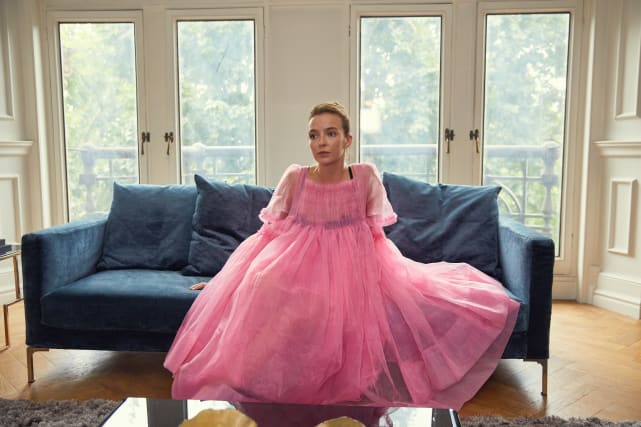 Wait! There's more! Just click "Next" below:
Next